Join the growing trend and experience the power of renewable energy firsthand. Go solar with Summit today!
* Residential & Commercial solar Installs
* Next level professionalism and quality workmanship
* No payments up to 12 months
* 30 year warranty
Environmental Sensitivity
Let's start getting you some answers.
Experience the top-notch solar services that our valued clients in Norwood MA can't stop raving about.
Join our satisfied customers in

Norwood MA 
We Value [Quality]
Your solar power's performance heavily relies on the quality of the system installed. To give you peace of mind, we pride ourselves in producing solar panels and inverters that stand the test of time. Made through a partnership with other leading companies in the industry, our products are both cost-effective and reliable. You can trust that our panels are designed to withstand even the toughest American weather conditions, so you can rely on your Massachusetts solar panels all year round. 
We [Understand] You
We are well aware of the challenges posed by traditional energy sources and fully understand how American households and businesses consume energy, and why energy bills matter. We have a team of dedicated solar experts who will provide step-by-step guidance on how to maximize the potential of your solar energy system, ensuring a smooth and seamless experience for you.
We Make It [Affordable]
At our company, we offer a diverse range of cost-effective payment options to suit your budget and needs. We provide you with flexible installment payment choices, including our convenient 12, 24, and 48-month payment plans. Furthermore, we also offer Solar as a Service, which can provide you with even more flexibility when it comes to paying for your solar energy system. Choose from a variety of options that fit your needs and budget without breaking the bank.
Meet the Summit Energy Team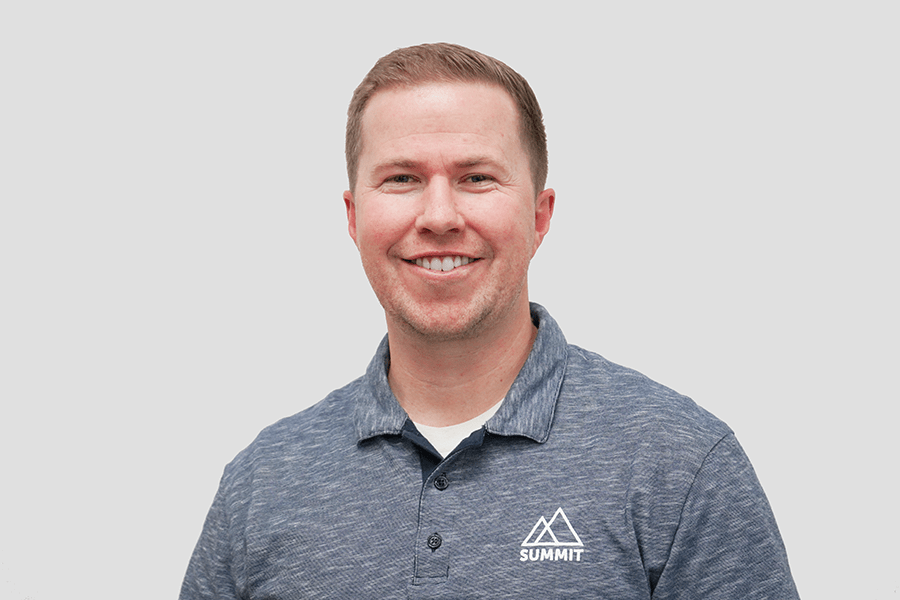 Eric Israelsen
Chief Executive Officer
Eric is a co-founder and serves as Chief Executive Officer. Eric's experience in sales, management and over a decade in the energy industry have helped him build valuable leadership skills.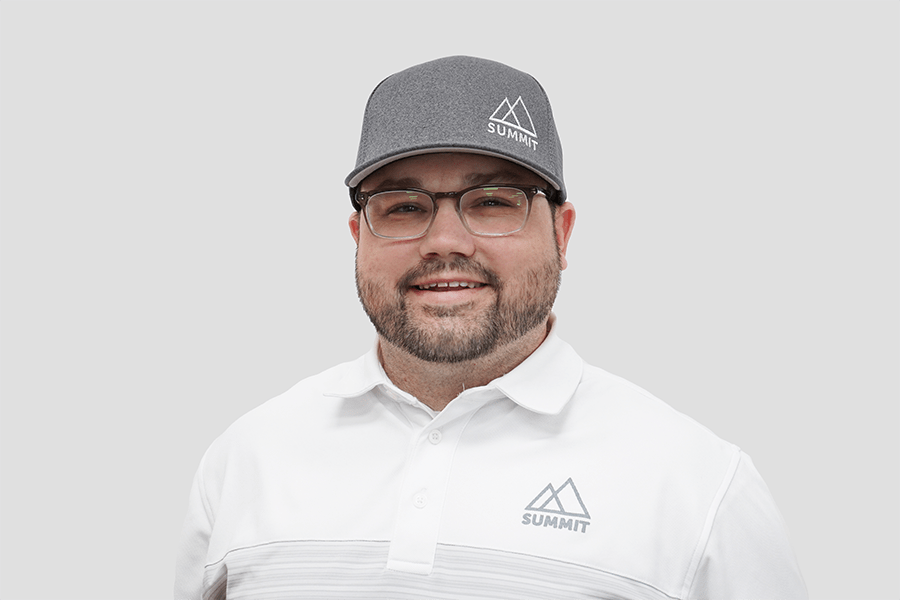 Dallin Maw
President & Chief Operations Officer
Dallin is one of the co-founders and serves as President and COO. Having worked for a large solar company before, he brings valuable experience.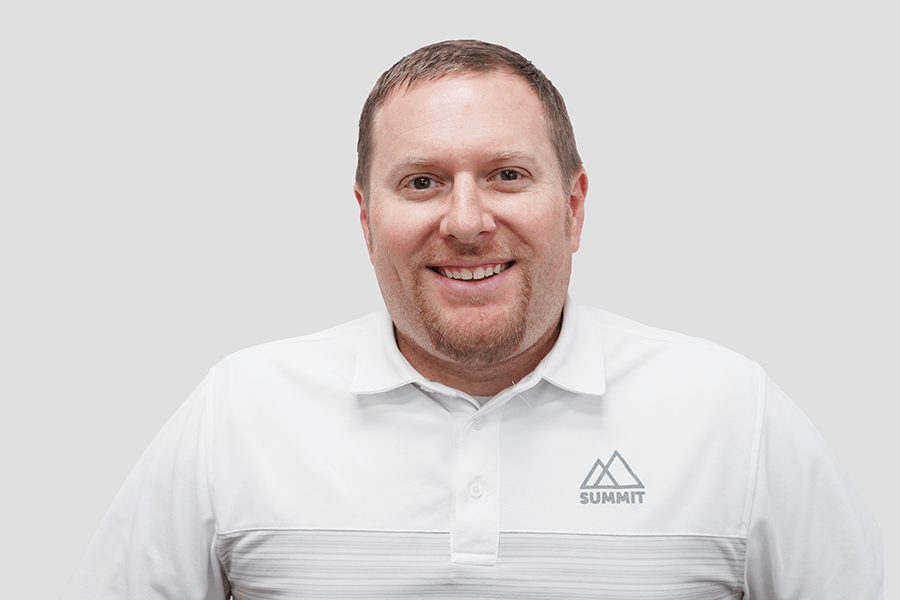 Justin Krogue
VP of Operations, Project Management
Justin serves as VP of Operations, Project Management. Before joining Summit, he spent three years in the solar industry as a solar consultant. As a solar consultant he would meet with and help customers with any and all of their solar needs.
Trusted Brands and Top-Of-The-Line Products
At Summit Energy, we specialize in providing top-quality solar energy solutions. Our wide range of offerings includes only the best products from trusted brands with an established track record of success. If you're located in Massachusetts and aren't sure which solar panels are best suited for your location and budget, let us take the guesswork out of it for you. Our team has conducted extensive research to handpick the most reliable solar panels, inverters, and other essential products that are designed to withstand even the harshest weather conditions. We are committed to providing our clients with the best equipment for their unique needs, all backed by incredible warranties that give you peace of mind.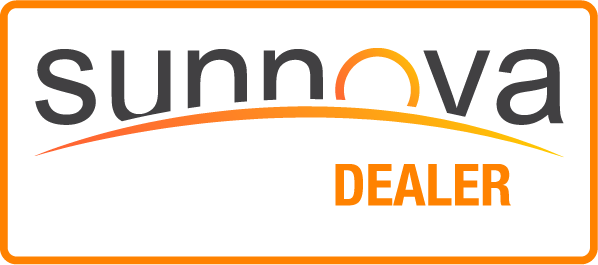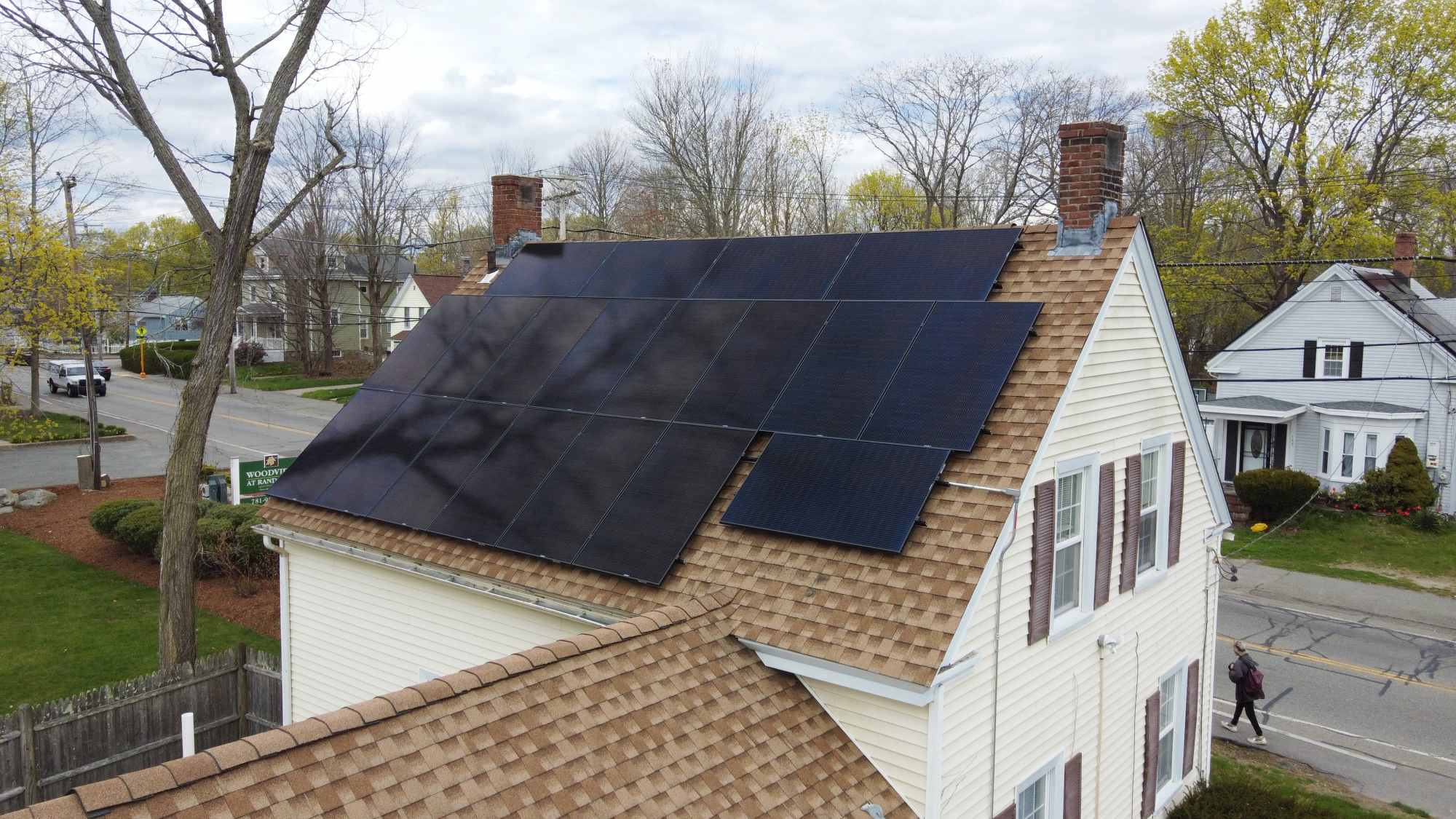 Unleash the future of solar technology in Norwood MA
Making the switch to Massachusetts solar energy can be a major decision, and we understand that you want to be fully informed before taking the leap. That's why we spare no expense in providing comprehensive, accurate plans for your home. We utilize the latest technological advancements in the industry, from Li-DAR imagery to solar irradiance mapping, aerial photography, and sophisticated algorithms. Our all-encompassing approach allows us to provide reliable and customized plans for your home.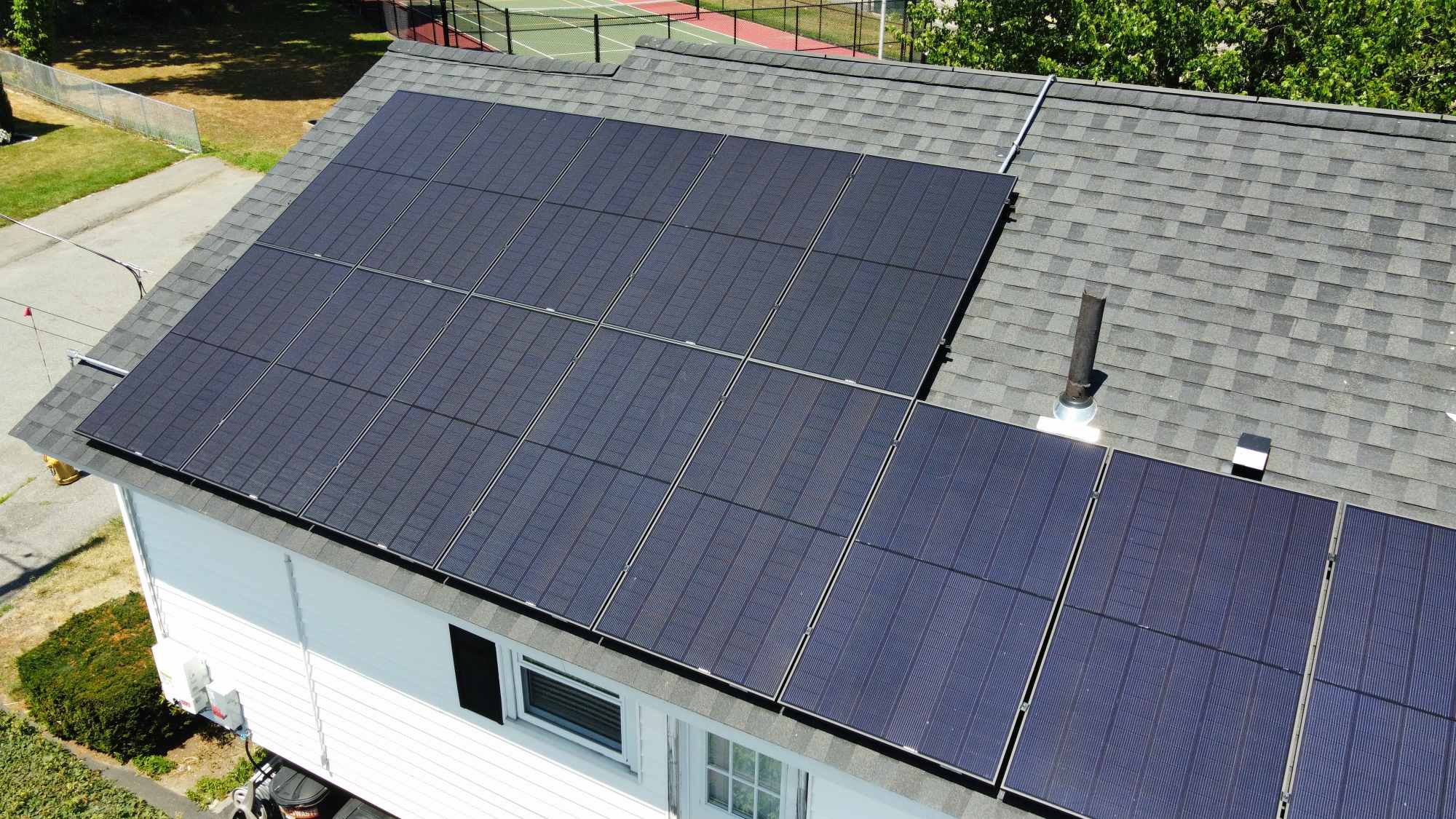 Benefit from years of experience

in Norwood MA

We make it our top priority to provide you with a personalized and optimal solution that meets your unique needs. We know that using renewable energy can require learning new things, which is why we're committed to providing you with all the information you need to feel confident moving forward with us. With over 40 years of combined experience in the industry, our leadership and team are experts at what we do, and we are dedicated to offering you the best combination of products, prices, and services. We guarantee it – that's our promise to you.
When it comes to solar contractors in MA, trust the experts who know how to get it done right.
At Summit Energy, our mission is to deliver solar panel installations that are perfectly tailored to your home and family. We understand there's a lot to learn about renewable energy, but our goal is to equip you with the knowledge you need to confidently choose us as your solar provider. With decades of combined experience in the industry, our leadership possesses the insights and expertise needed to provide you with the best combination of products, pricing, and service. Our commitment to you extends beyond the installation and into the future, with service and maintenance programs designed to ensure your solar panels remain in top condition for the long haul. With Summit Energy, you can trust that you're getting a solar panel installation that's made to fit your needs.
We do solar the
right way

, not the fast way
Succesful Solar Installation Process in Norwood MA

Site Survey
1-7 Days
To ensure that we create the most precise and effective solar plan for your home, we'll arrange a visit to your home. During this visit, we'll take measurements, examine your main service panel, and make sure your home is all set to be upgraded to solar energy.
Design & Engineering
1-7 Days
Once we've gathered all the information we need about your home, it's time for the engineering team to work on the final design of your solar system.

Permits & Interconnection
15-40 Days
We'll handle the permit application process with the Town or City, and also submit the interconnection application with your utility provider. Note that both town permits and utility approval are essential before we begin installing your solar panel system.

Installation
1-3 Days
With the permits approved and interconnection granted by your utility provider, we're all set to move forward with installing your new solar system. We'll be in touch soon to schedule the best date for installation.

Inspection
10-15 Days
Our team will coordinate and schedule the inspection to ensure everything meets the proper codes and regulations.

PTO
15-45 Days
Submitting all necessary documentation to your utility company for the installation of the new meter and approval to turn on your solar system. Our team will make sure to get all the paperwork sorted and submitted on time so that everything can move forward as smoothly as possible.
Rated, Certified, and Approved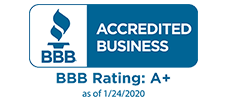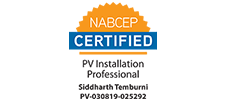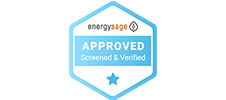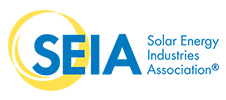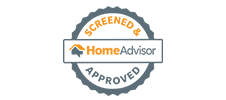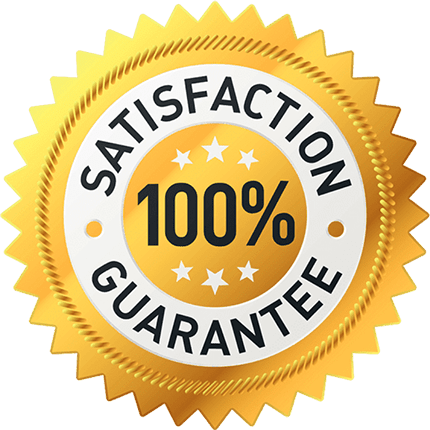 100% Satisfaction Guarantee
Brace yourself for an amazing experience – you're going to absolutely love owning your power with us!
Professional Solar Services in Norwood MA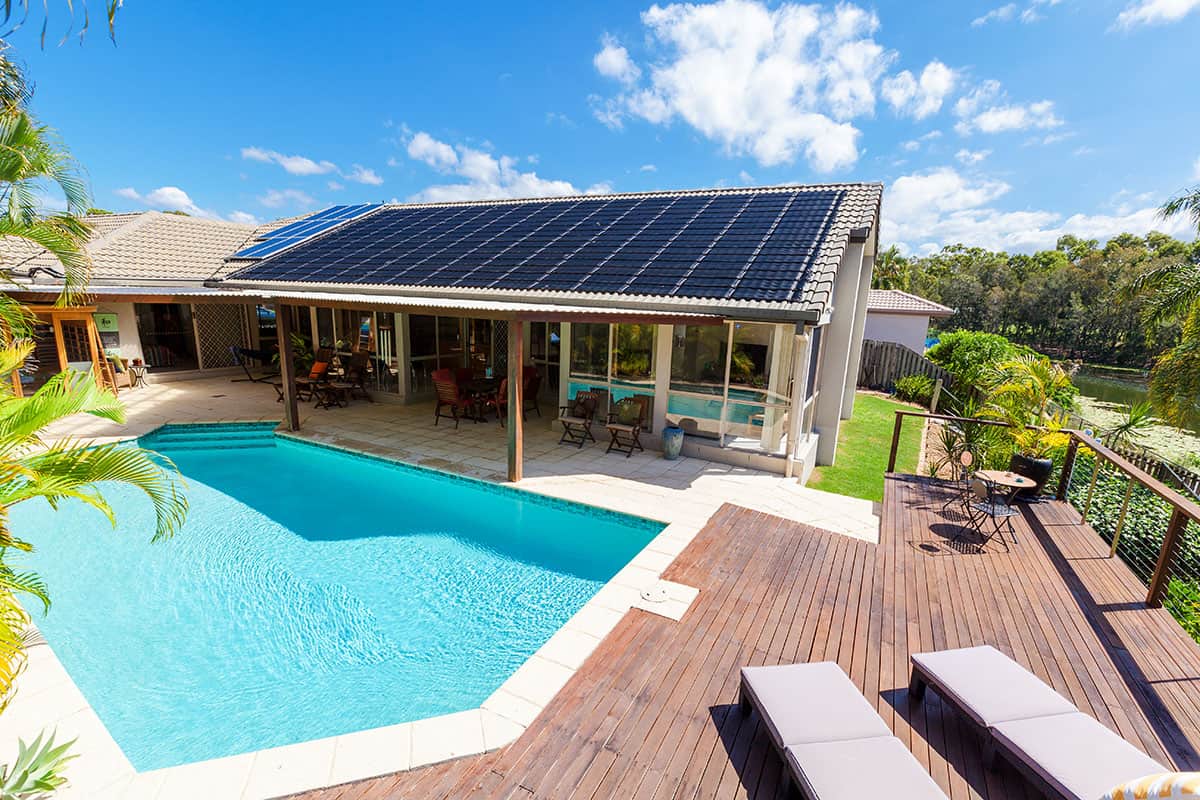 Home solar panels don't have to break the bank or be a headache to install. With so many options available, homeowners can choose from a wide range of solar technologies, both cutting-edge and classic, with different costs, timelines, and requirements. But no matter which system you prefer, the benefits are clear. By going solar, you can dramatically reduce your carbon footprint and help create a cleaner world for generations to come. On top of that, you'll save a bundle each month thanks to all that free sunshine powering your home. Going solar is a decision that rewards both you and the planet – what's not to love?
If you're a small-business owner, you might think that solar panels are more of a pipe dream than sound financial planning – something reserved for big companies with even bigger budgets. But let us tell you, that couldn't be further from the truth.
The fact is, businesses of all sizes are discovering that solar power is an intelligent investment that produces a considerable return on investment. For companies looking to save money on energy bills, reduce overheads, and boost their bottom line, solar energy is a practical and sensible choice. And let's be real, when it comes to business, straightforward solutions that pay off are hard to come by!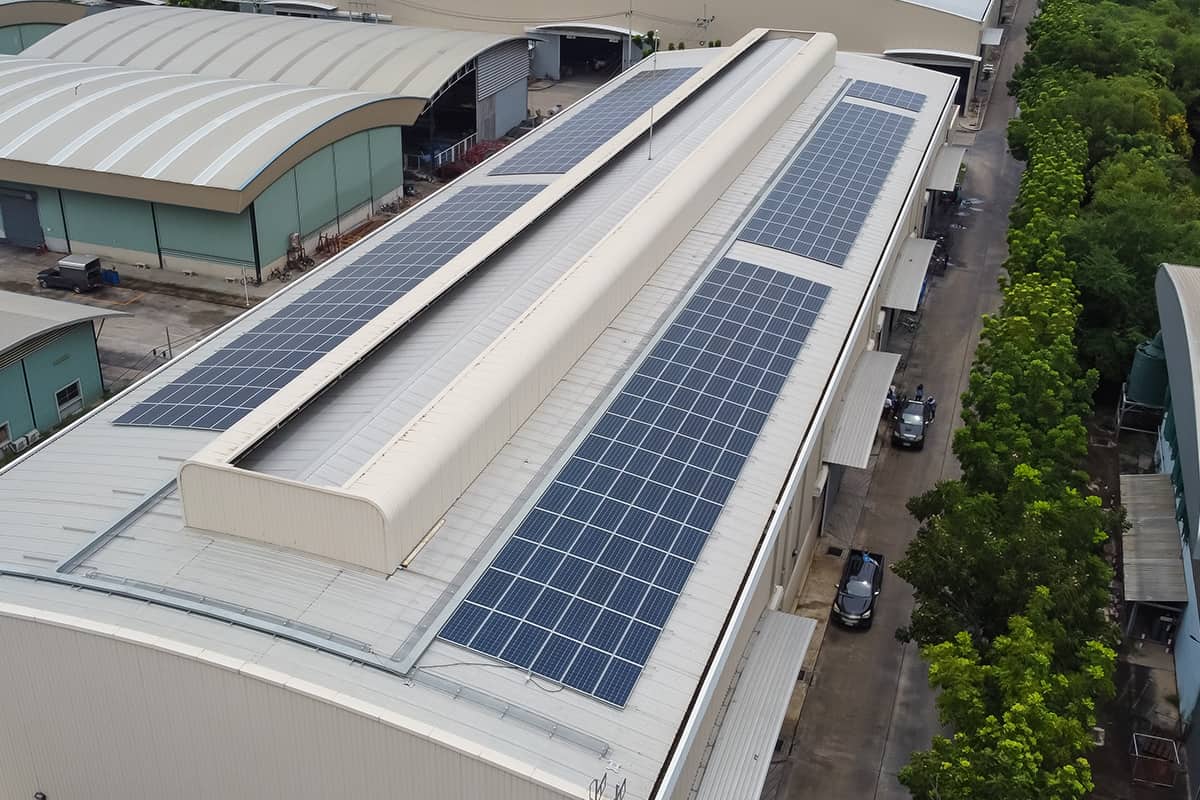 Want to save money on your energy bills but not sure what to do if your roof needs replacing? Never fear, Summit Energy has got you covered! With our all-in-one approach, we can wrap up your solar panel installation and roof replacement into one neat, hassle-free package. No more juggling different contractors or fretting over multiple bills.
We'll take care of everything for you, from sourcing the best quality materials to performing expert installation services. Plus, with our focus on long-lasting, top-notch workmanship, you can rest easy knowing that both your new roof and solar panels will stand the test of time. Ready to take the plunge and go solar? Give us a call today!
Get the Summit Difference in your area
*Subject to credit approval. Interest is billed during the promotional period but all interest is waived if the purchase amount is paid in full witin 12 months. There are no required minimum monthly payments during the promotional period.