Curious about why an increasing number of Norwell, MA residents are turning to Summit for their solar panel installations?
* Residential & Commercial solar installs
* Next level professionalism and quality workmanship
* No payments up to 12 months
* 30 year warranty
Environmental Sensitivity
Let's start getting you some answers.
Our clients in Norwell MA enjoy the highest quality solar services available. See what they're saying!
See Why Norwell MA Residents Trust Summit Energy
We Value [Quality]
At our company, we understand that the performance of your solar power system is directly tied to its quality. That's why we're proud to offer solar panels and inverters that are designed to stand the test of time. Our products are manufactured in collaboration with top industry partners, ensuring that they are both dependable and budget-friendly. With the ability to withstand the toughest weather conditions across Massachusetts, you can trust that our solar power systems will provide reliable, long-lasting performance for years to come.
We [Understand] You
As advocates for sustainable energy, we're familiar with the challenges posed by traditional energy sources. We recognize the importance of powering homes and offices efficiently and keeping energy bills in check. That's why we offer expert guidance from solar specialists to optimize the performance of your solar power system. Let us help you get the most out of your investment in clean, renewable energy.
We Make It [Affordable]
We're committed to making solar power accessible for everyone. That's why we offer a range of flexible payment options to fit your budget and needs. Choose from our convenient 12, 24, and 48 month payment plans, or opt for our Solar as a Service program.
Meet the Summit Energy Team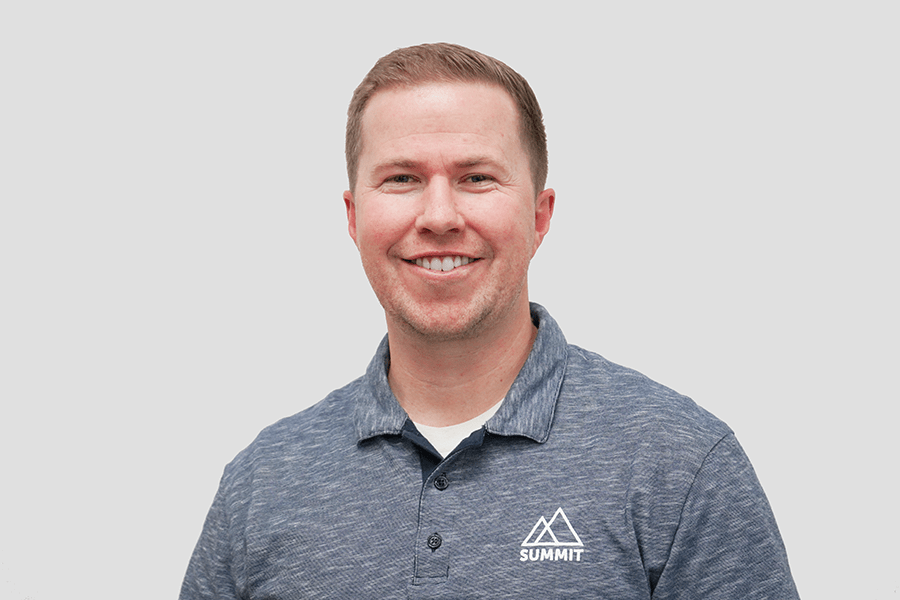 Eric Israelsen
Chief Executive Officer
Eric is a co-founder and serves as Chief Executive Officer. Eric's experience in sales, management and over a decade in the energy industry have helped him build valuable leadership skills.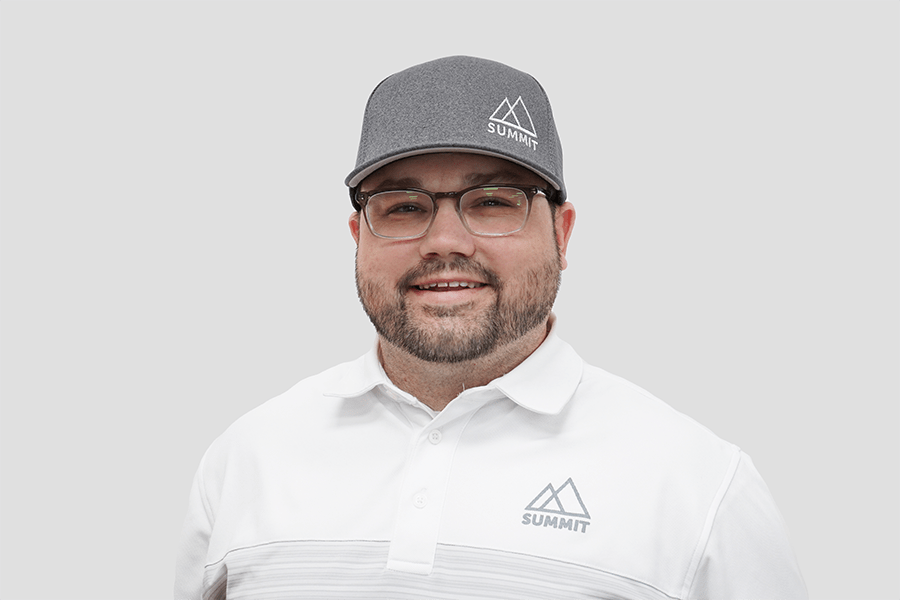 Dallin Maw
President & Chief Operations Officer
Dallin is one of the co-founders and serves as President and COO. Having worked for a large solar company before, he brings valuable experience.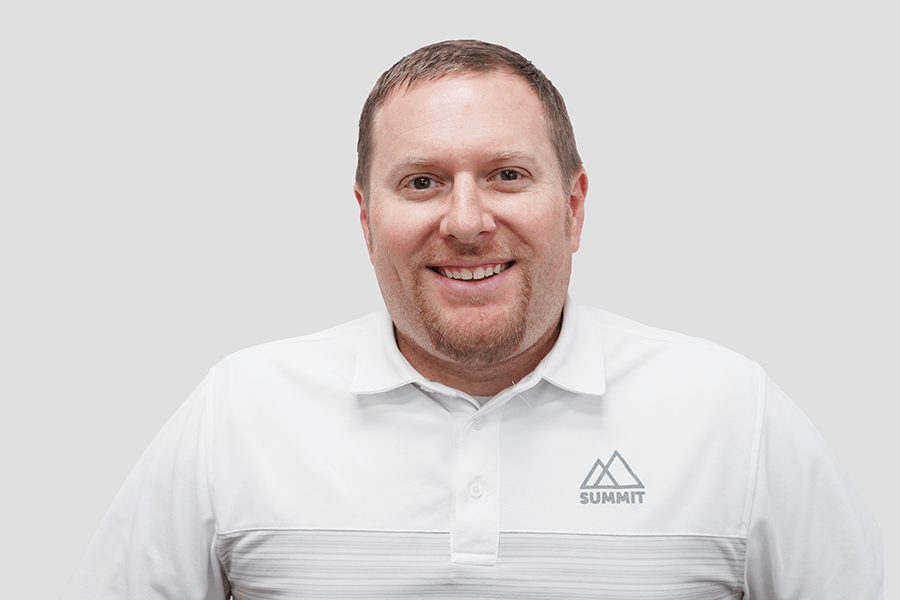 Justin Krogue
VP of Operations, Project Management
Justin serves as VP of Operations, Project Management. Before joining Summit, he spent three years in the solar industry as a solar consultant. As a solar consultant he would meet with and help customers with any and all of their solar needs.
Our Solar Energy Products and Trusted Brands
At Summit Energy, we pride ourselves on offering top-quality solar energy products in Massachusetts. If you're unsure which panels are the best fit for your location and budget, our team has already done the legwork for you. We've sifted through the options to identify solar panels, inverters, and other products that are built to last and withstand harsh weather conditions. With our reliable equipment and trusted partnerships, you can feel confident that you're getting the best possible value for your investment in solar energy. Plus, our impressive warranties offer added peace of mind.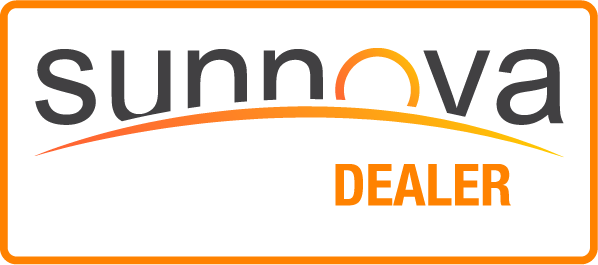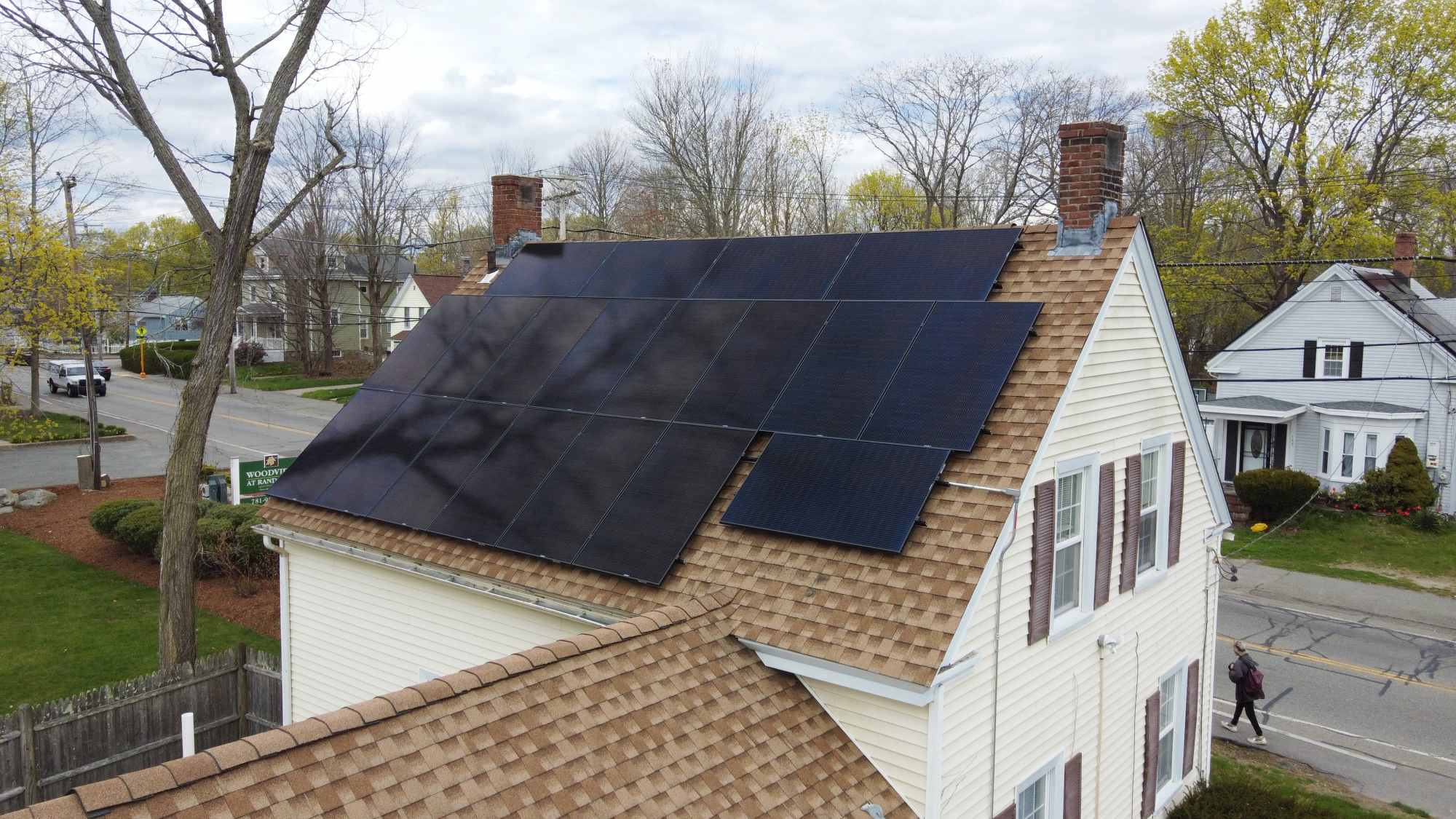 Cutting Edge Solar Technology in Norwell MA
At our company, we understand that switching to solar energy is a major decision. That's why we go above and beyond to provide comprehensive plans tailored to your home's unique needs. Using cutting-edge technology such as Li-DAR imagery, solar irradiance mapping, aerial photography, and advanced algorithms, we conduct a thorough evaluation of your property to ensure optimal solar panel placement. And when you're ready to take the next step, we provide top-quality hardware and warranties to ensure your investment is protected for the long haul.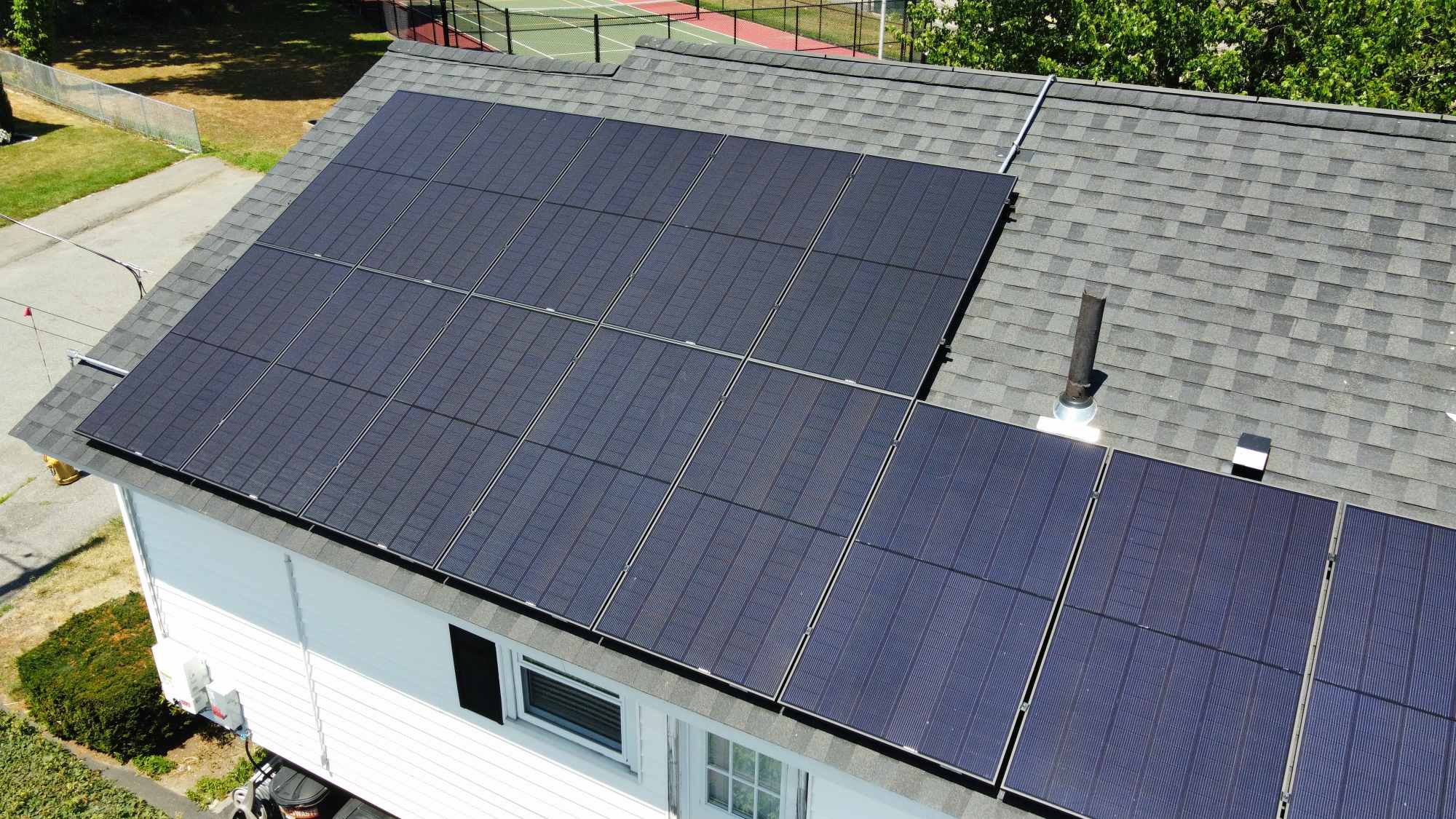 Years of Industry Experience in Norwell MA
At Summit Energy, we know that finding the right renewable energy solution for your home and family is paramount. We understand that the process can be overwhelming, but rest assured that our team is committed to making it a seamless and confident experience for you. With over 40 years of combined leadership experience in the industry, we are equipped to offer the best selection of products, competitive prices, and exceptional service. We pride ourselves on delivering on our promise to provide you with the optimal renewable energy fit for your needs and budget.
When you need solar contractors in MA with the experience to do solar the right way.
Our focus at Summit Energy is to offer your home and family the ideal renewable energy solution. We understand that switching to renewable energy can be daunting, but we aim to make the process simple and transparent. With our leadership's decades of combined experience in the industry, you can trust us to provide superior products, competitive prices, and exceptional service. We promise to work with you every step of the way to ensure your confidence in your decision to choose Summit Energy.
We do solar the
right way

, not the fast way
Find Out About Our Solar Installation Process in Norwell MA

Site Survey
1-7 Days
We'll coordinate with you to schedule a visit to your home so we can obtain accurate measurements and check your main service panel to ensure that your residence is prepared for the transition to solar energy.
Design & Engineering
1-7 Days
Now that we have all the pertinent information about your home, our expert engineering team will finalize the design plans for your tailored solar system. We take great care in ensuring that every element is carefully planned and optimized for maximum efficiency.

Permits & Interconnection
15-40 Days
We'll take care of the necessary paperwork for you by submitting the permit application to the appropriate Town or City authorities, as well as the interconnection application to the utility provider, on your behalf. Please note that both the town permit and utility approval are fundamental prerequisites before we can commence the installation process.

Installation
1-3 Days
Once your permits have been approved and the utility company has granted interconnection, we can begin installing your solar system. We'll be in touch with you soon to schedule a convenient date for installation.

Inspection
10-15 Days
Once we complete the installation process, we'll arrange a final inspection with qualified building and electrical inspectors to ensure everything is up to code and functioning perfectly. 

PTO
15-45 Days
Upon completion of the inspection, we'll gather all necessary documents and submit them to the utility company for meter installation and approval to activate your solar system. 
Rated, Certified, and Approved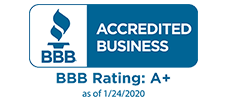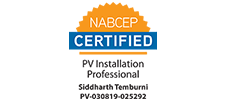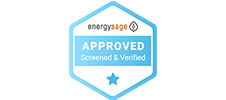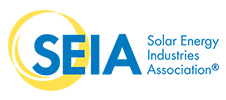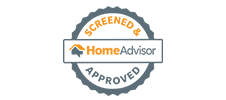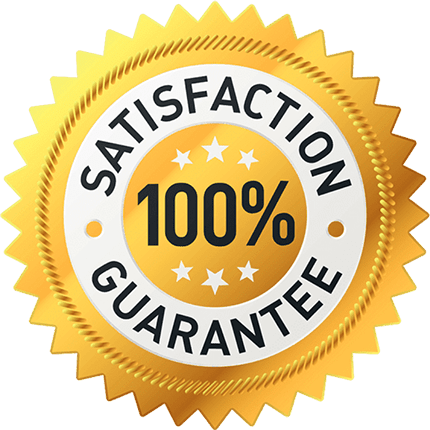 100% Satisfaction Guarantee
We are confident that you will enjoy partnering with us every step of the way, and that you'll take great pleasure in the ownership and control of your own power.
Experience Our Solar Services in Norwell MA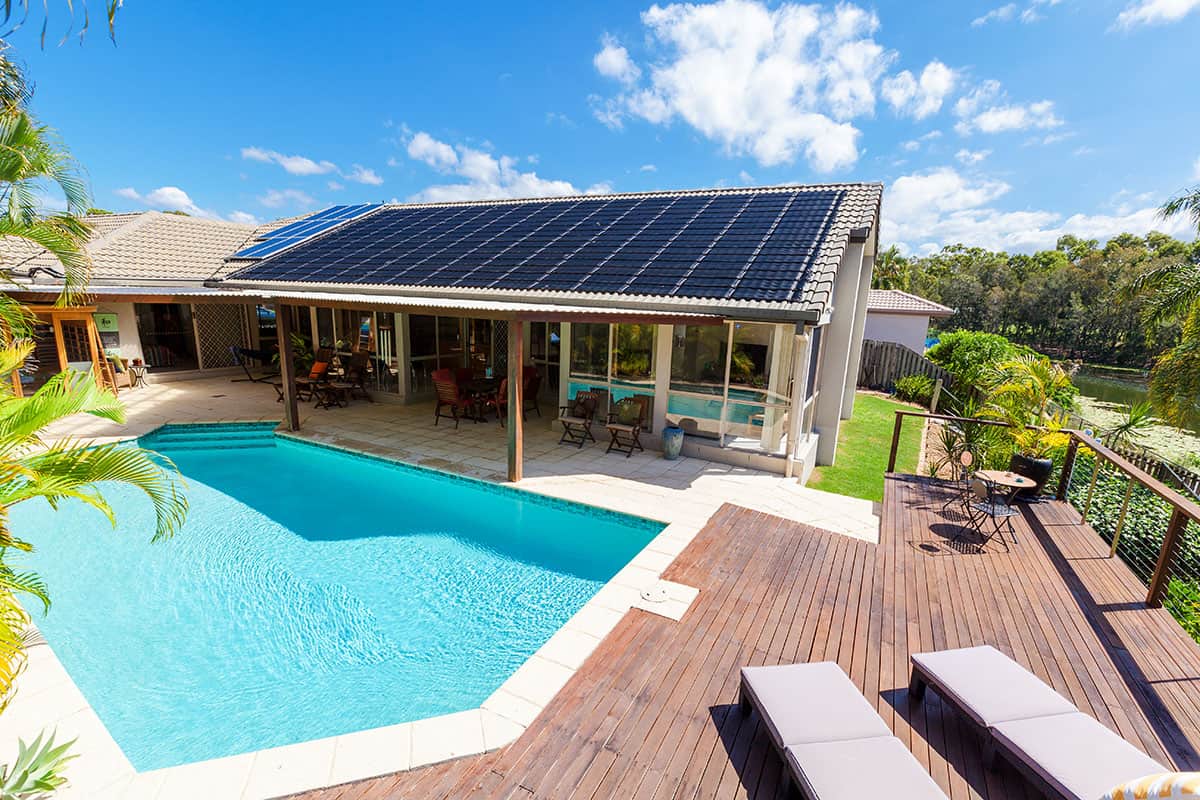 It's easy to incorporate Massachusetts solar power into your home, without breaking the bank or causing undue complications. With new solar technologies rapidly emerging alongside established ones, homeowners have a wealth of options when it comes to selecting a system that works within their budget and timeline. Best of all, switching to solar is a smart move that benefits not only the homeowner but also the environment and future generations.
By reducing reliance on fossil fuels, homeowners can reduce their carbon footprint while also enjoying significant savings on their monthly energy bills. It's truly a win-win situation that's accessible to anyone willing to make the switch to renewable solar energy.
While the idea of "solar panels for businesses" may seem like something only large corporations can afford, the reality is that small and mid-sized businesses across Massachusetts are taking advantage of renewable energy sources and reaping the financial rewards.
By opting for solar panel installation in Massachusetts, business owners can secure a sound return on investment. It's a smart and strategic move that not only benefits the environment but also provides a boost to businesses' bottom lines. Going solar can be one of the most straightforward and profitable business decisions a company can make, and it's an option that's accessible to businesses of any size.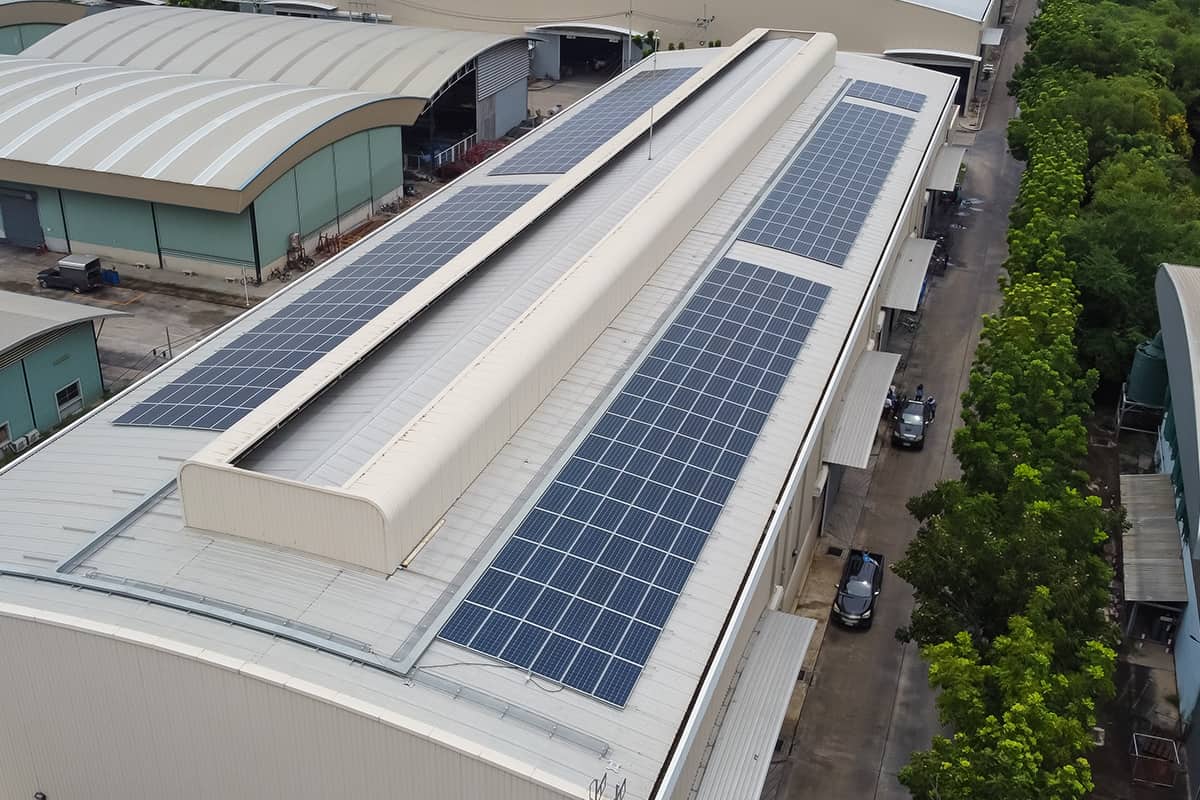 At Summit Energy, we understand that replacing a roof and installing solar panels separately can be costly and challenging to manage. That's why we offer a one-stop-shop solution, making it easy for you to get both services at the same time. With our expertise, we can help you coordinate your roof replacement and solar panel installation, ensuring seamless execution from start to finish.
We only use top-of-the-line materials for your new roof, so you can rest assured that it'll provide lasting protection for years to come. Don't let the hassle of managing different contractors and projects deter you from going solar. Call us today for a simple and professional experience!
Get the Summit Difference in your area
*Subject to credit approval. Interest is billed during the promotional period but all interest is waived if the purchase amount is paid in full witin 12 months. There are no required minimum monthly payments during the promotional period.