Summit is the Preferred Choice for Solar Panel Installations in Milford, MA
* Residential & commercial solar installs
* Next level professionalism and quality workmanship
* No payments up to a year
* 30 year warranty
Environmental Sensitivity
Let's start getting you some answers.
Exceptional Solar Services Loved by Our Clients in Milford, MA. Read Their Reviews!
Exceptional Service and Reliability in Milford MA
We Value [Quality]
Having a high-quality solar power system is crucial for optimal performance. That's why our solar panels and inverters are created to last a long time, working in tandem with other top companies. Our solar panels are dependable and budget-friendly, and can withstand even the toughest weather across the US.
We [Understand] You
We are fully aware of the challenges associated with traditional energy sources. Our team comprehends how American households and places of work rely on power, and the significance of energy bills. Our team of solar specialists will assist you in maximizing the benefits of your solar energy system!
We Make It [Affordable]
Our affordable solar solutions put you in control! We offer a range of flexible payment options, including convenient 12, 24, and 48-month installment plans, as well as Solar as a Service. You can choose an option that suits your budget to get maximum value for your money.
Meet the Summit Energy Team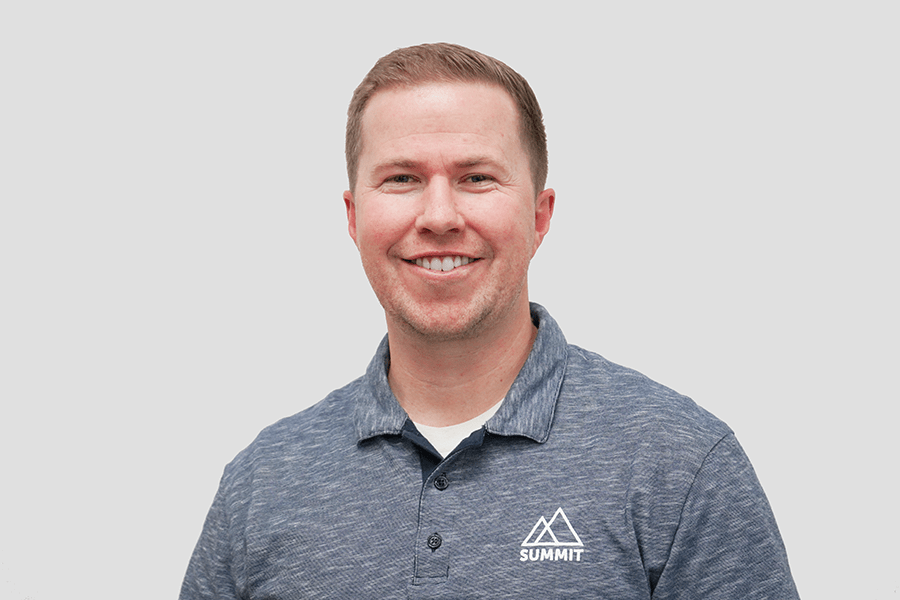 Eric Israelsen
Chief Executive Officer
Eric is a co-founder and serves as Chief Executive Officer. Eric's experience in sales, management and over a decade in the energy industry have helped him build valuable leadership skills.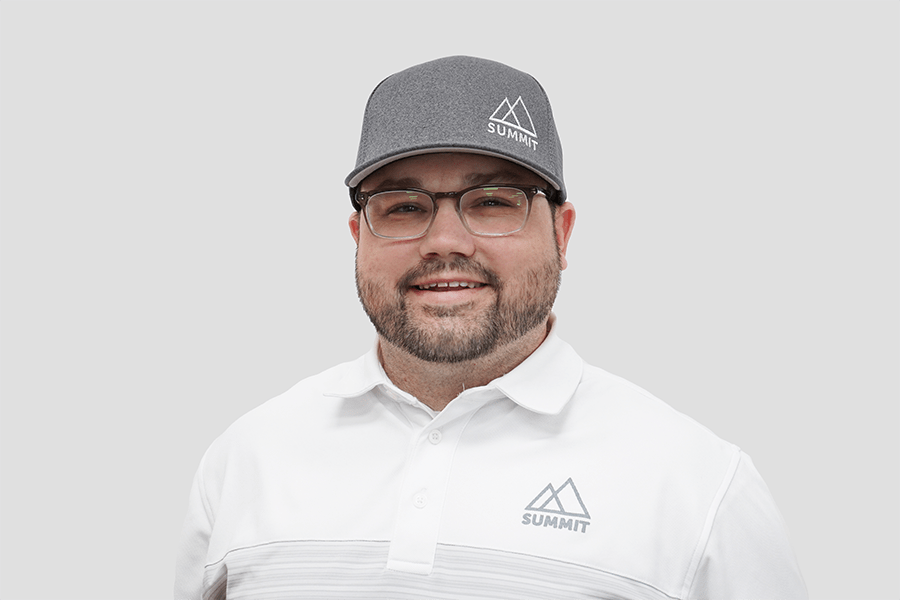 Dallin Maw
President & Chief Operations Officer
Dallin is one of the co-founders and serves as President and COO. Having worked for a large solar company before, he brings valuable experience.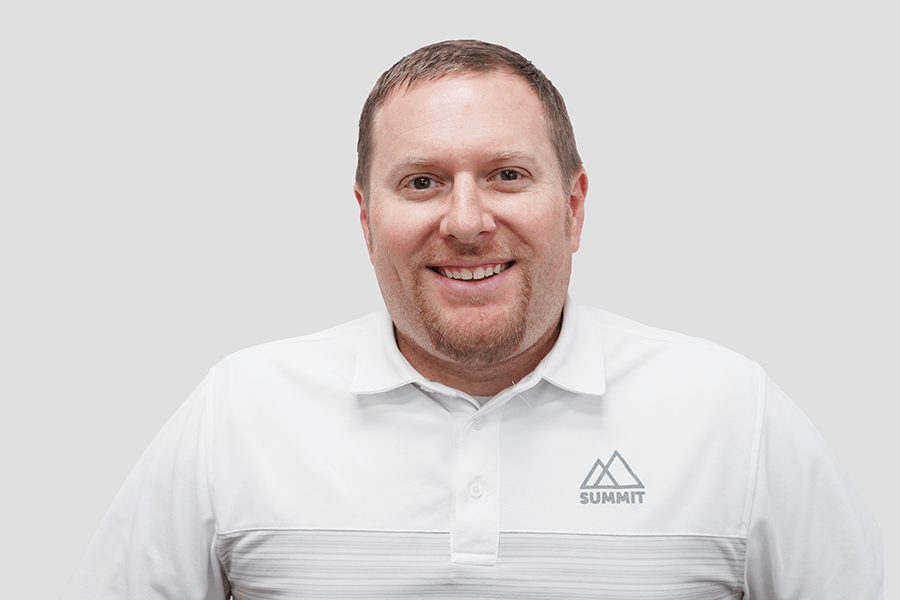 Justin Krogue
VP of Operations, Project Management
Justin serves as VP of Operations, Project Management. Before joining Summit, he spent three years in the solar industry as a solar consultant. As a solar consultant he would meet with and help customers with any and all of their solar needs.
Trusted Brands and Solar Energy Products
At Summit Energy, we only supply the finest solar energy products from reliable, trusted brands with a proven track record. Don't know which panels are best suited to your requirements and budget? Leave it to us! We've conducted extensive research to identify products that will last. We've chosen solar panels, inverters, and other equipment that are sturdy enough to endure severe weather conditions. Our relationships with reputable suppliers ensure that you receive the best solar panel products in Massachusetts.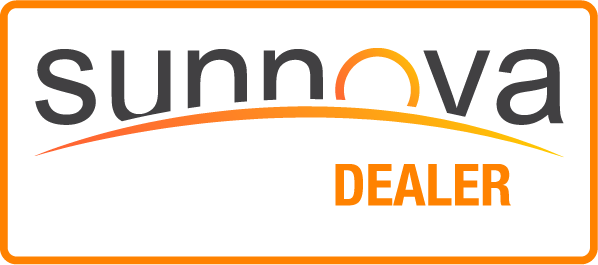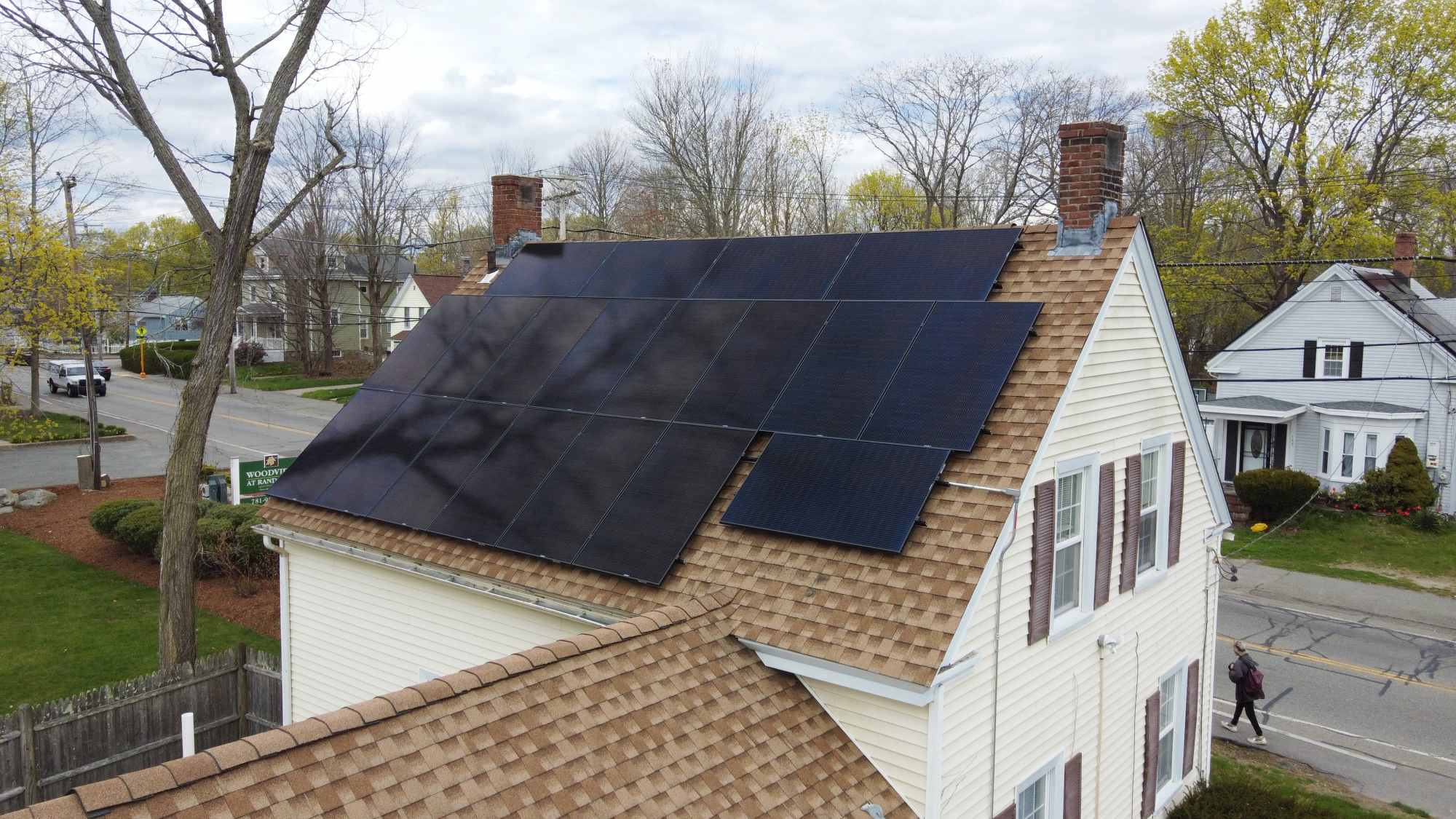 Experience the Latest in Solar Technology in Milford, MA
Making the switch to solar is a significant step. That's why we leave no stone unturned when creating precise and thorough plans for your property. We use cutting-edge technology, such as Li-DAR imagery, solar irradiance mapping, aerial photography, and advanced algorithms to assess your home's solar potential. We combine this with top-of-the-line hardware and warranties, which are among the best in the market if you choose to proceed.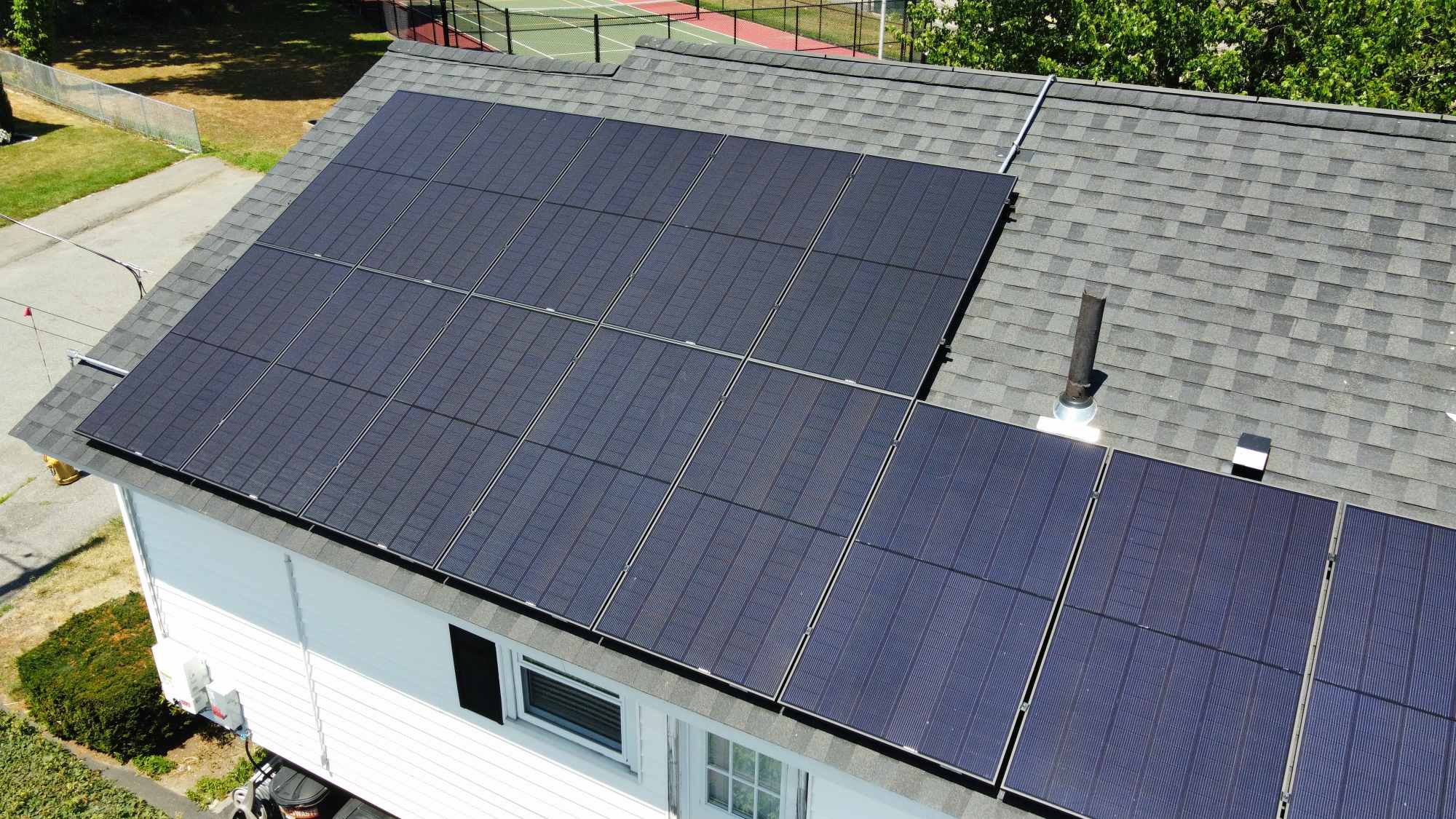 Established Reputation for Excellence in Milford MA
At Summit Energy, we prioritize finding the perfect solution for your household. While using clean energy can seem complex, we want you to feel secure in your decision to partner with us. Our leadership has more than four decades of experience in the industry, putting your mind at ease when it comes to selecting the right equipment, pricing, and service. Trust us to deliver on our vow of excellence.
Choose Experienced Solar Contractors in MA for Optimal Solar Solutions
Your family and home deserve the best, and that's precisely what we aspire to give you at Summit Energy. Switching to renewable energy may be unfamiliar, but we aim to make it an easy and confident decision for you. Our leaders have amassed over 40 years of industry experience, and our team is committed to providing you with the ideal combination of quality equipment, competitive prices, and top-notch service. We genuinely honour this commitment to you.
We do solar the
right way

, not the fast way
Solar Installation Process in Milford MA

Site Survey
1-7 Days
We want to make sure that your solar energy plan is precise, so we'll arrange a visit to your residence to conduct measurements, inspect your primary service panel, and ensure your home is prepared for the solar installation.
Design & Engineering
1-7 Days
Equipped with all the essential details about your residence, our engineering crew will now create the ultimate blueprint for your solar energy setup.

Permits & Interconnection
15-40 Days
We'll handle the necessary paperwork for town permit approval and the interconnection application with your utility provider. Be mindful that both approvals are mandatory before we begin installing your solar energy system.

Installation
1-3 Days
Once the permits have been authorised and the utility provider approves the interconnection, we'll get to work on the solar energy system installation. Expect a prompt phone call from us to schedule the most suitable day for the installation to take place.

Inspection
10-15 Days
Once we've finished with the solar energy installation, we'll set up an appointment for the building and electrical inspectors to carry out a final inspection.

PTO
15-45 Days
After the inspection is finished, we'll send all the essential paperwork to your utility company for the installation of your meter and approval for switching on your solar energy system.
Rated, Certified, and Approved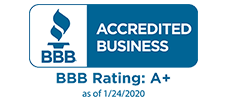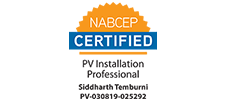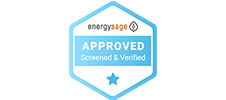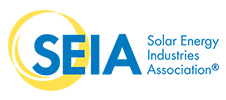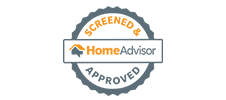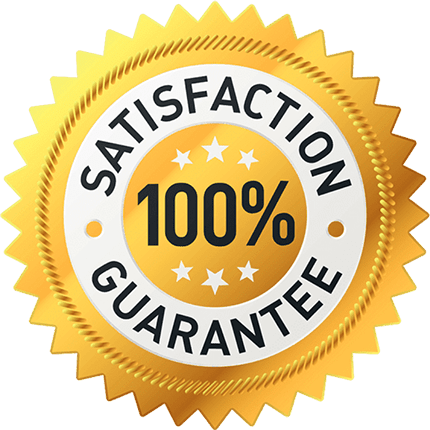 100% Satisfaction Guarantee
We're confident you'll enjoy working with us and the feeling of being in control of your own energy production!
Our Professional Solar Services in Milford MA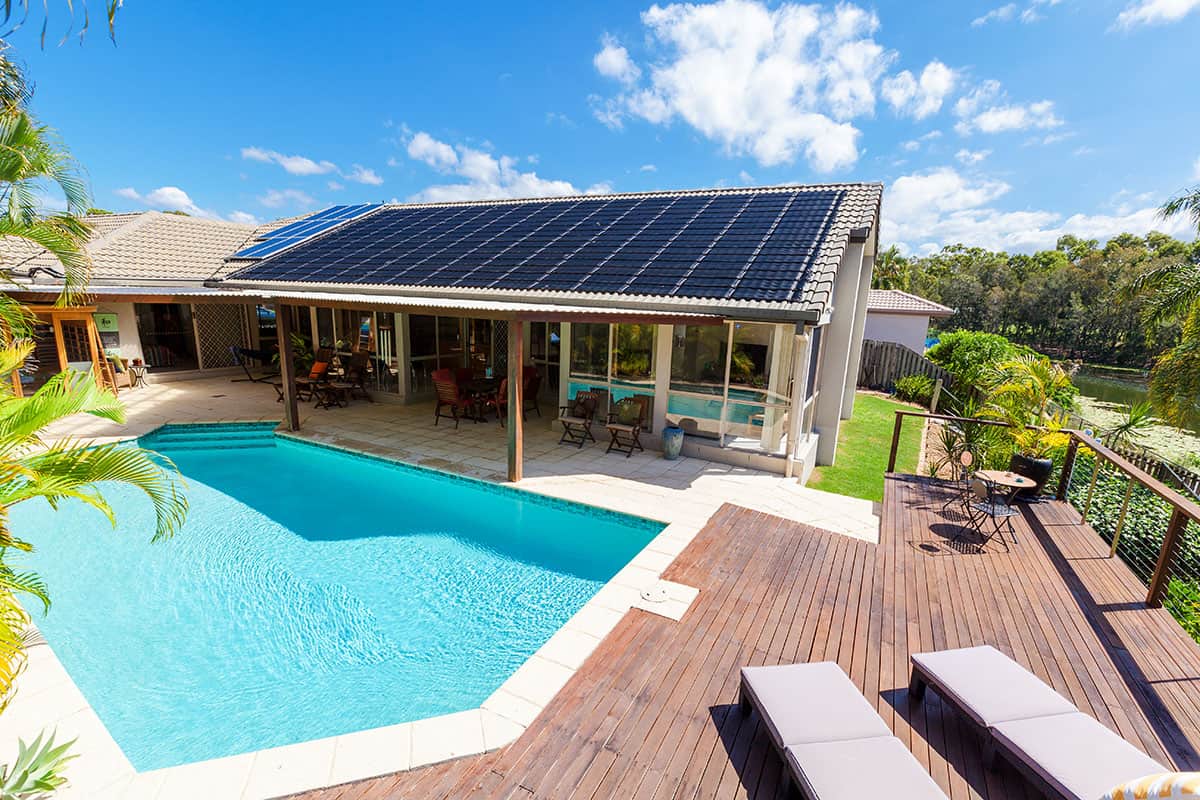 Solar panels for your home are now more affordable and straightforward than ever. With the latest advancements in solar technology, you now have the flexibility of choosing from a wide range of newer and older generation options that suit your budget, needs, and timelines.
Regardless of your preference, going solar is an eco-conscious way to reduce your carbon footprint and contribute to a greener future. Not to mention, using renewable energy also helps save on your monthly bills- It's a cost-effective decision that benefits both your wallet and the planet!
As a business owner, the notion of "solar panels for your business" could seem unfeasible or unattainable financially, despite its merits. It's understandable to assume that only big corporations with colossal budgets are capable of solar integration.
However, small and mid-sized businesses throughout the country have harnessed the lucrative financial advantages of switching to renewable energy sources. This profitable decision yields impressive returns on investment and is a valuable addition to any modern business strategy. Plus, it's one of the few business decisions that's both practical and eco-friendly!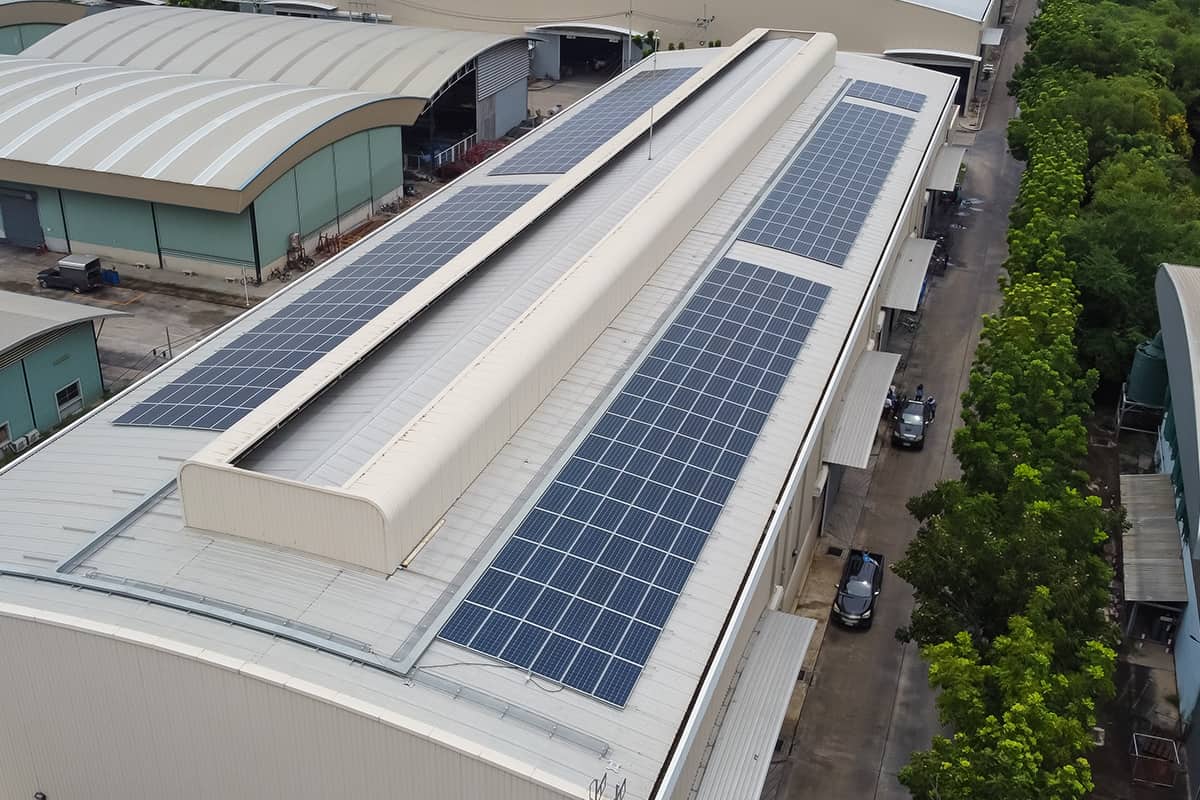 Concerned about your roof replacement conflicting with your solar energy plans? With Summit Energy, you can seamlessly combine both projects! Our services include roof replacement and solar panel installation, all provided by us- One contractor, one project.
Worried about the quality of the roof materials? Worry no more- we only use the finest materials for utmost durability and lasting benefits. Call us today to begin your solar journey without any added stress.
Get the Summit Difference in your area
*Subject to credit approval. Interest is billed during the promotional period but all interest is waived if the purchase amount is paid in full witin 12 months. There are no required minimum monthly payments during the promotional period.