More and more Middleborough MA residents are choosing Summit for solar panel installations
* Solar panels for your home and business
* Top-quality professionalism and unmatched workmanship
* No payments up to a year
* 30 year warranty
Environmental Sensitivity
Let's start getting you some answers.
Experience Unparalleled Solar Services in Middleborough, MA – Hear What Our Clients Have to Say!
Middleborough, MA Residents Put Their Trust in Summit Energy
We Value [Quality]
Our solar panels are not only built to endure the test of time but they are also designed in collaboration with other industry leaders, ensuring their performance and reliability are unmatched. Our unwavering commitment to quality and affordability means that you can rest assured that the solar panel and inverter you choose can withstand even the harshest weather conditions.
Investing in our solar panels in Massachusetts is a decision you won't regret.
We [Understand] You
We understand that energy consumption bills can be a source of stress and financial burden for you, and that's why our expert team is dedicated to guiding you through the process of optimizing your solar power system. Our solar experts possess the knowledge and experience to provide practical advice that will enable you to get the most out of your system. Switching to solar energy has never been easier or more accessible, and we are here to support you every step of the way. 
We Make It [Affordable]
Our installment payment options provide you with the flexibility to pay for your solar panel and inverter system at your convenience. Our payment plans, ranging from 12 to 48 months, offer affordable monthly installments that will fit your budget without compromising on quality. Furthermore, we offer the Solar-as-a-Service payment model that allows you to enjoy the benefits of solar energy without the upfront costs. 
Meet the Summit Energy Team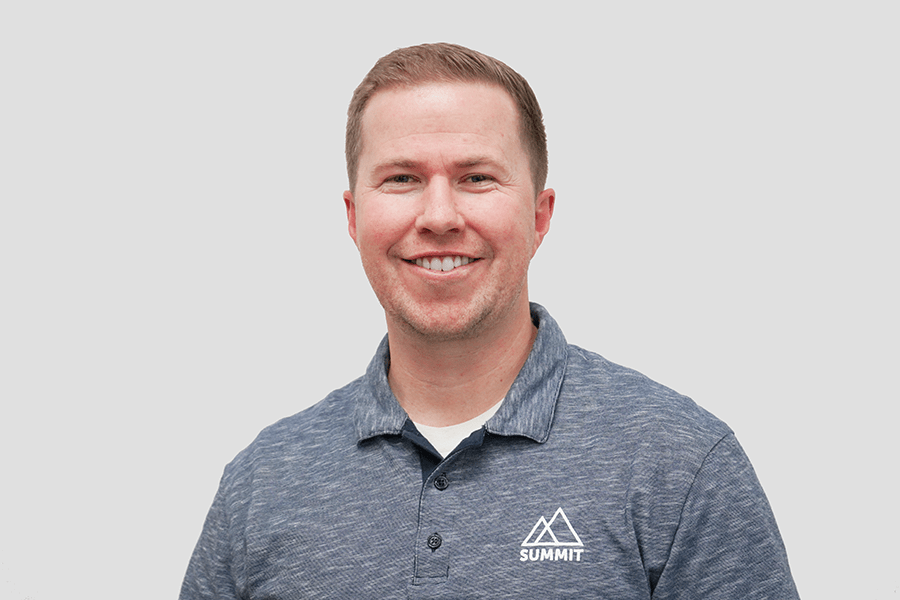 Eric Israelsen
Chief Executive Officer
Eric is a co-founder and serves as Chief Executive Officer. Eric's experience in sales, management and over a decade in the energy industry have helped him build valuable leadership skills.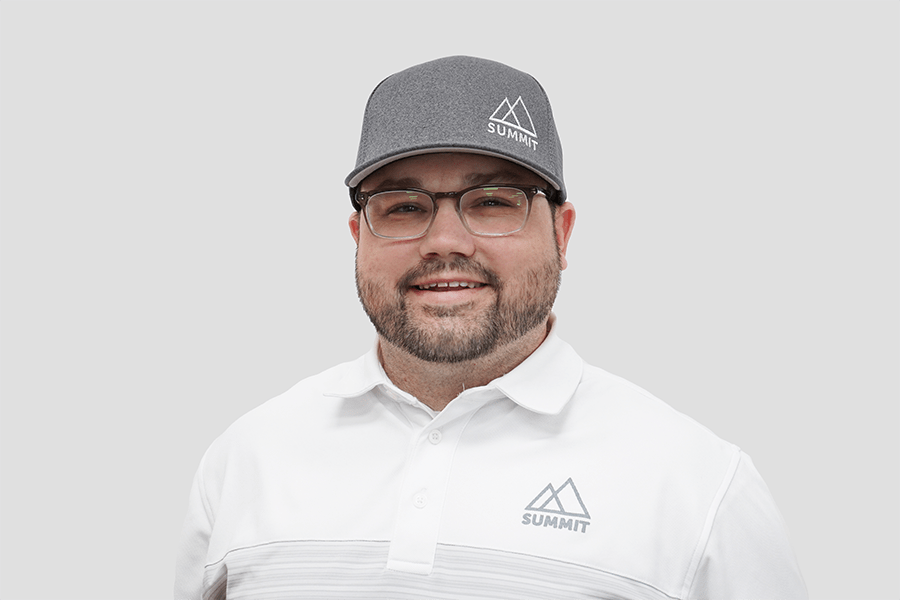 Dallin Maw
President & Chief Operations Officer
Dallin is one of the co-founders and serves as President and COO. Having worked for a large solar company before, he brings valuable experience.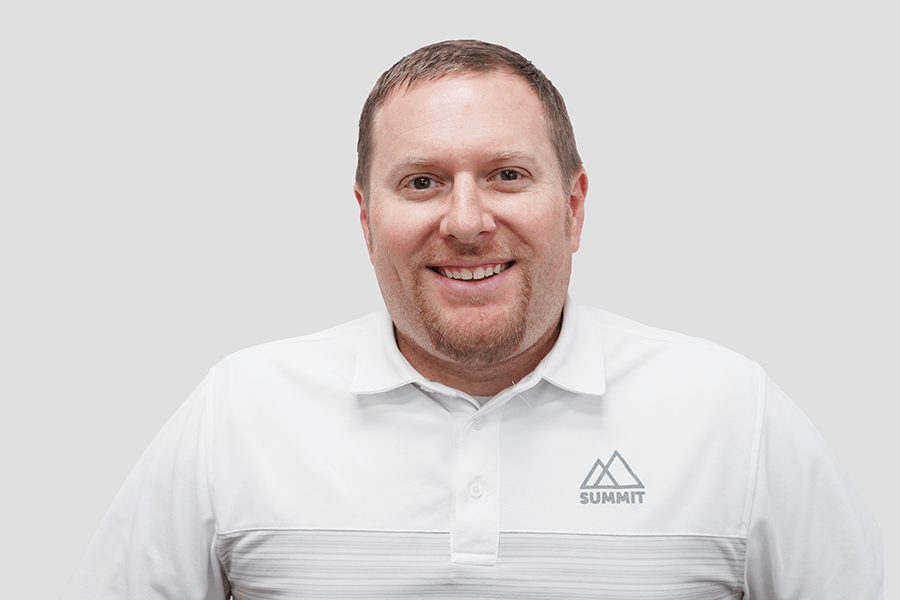 Justin Krogue
VP of Operations, Project Management
Justin serves as VP of Operations, Project Management. Before joining Summit, he spent three years in the solar industry as a solar consultant. As a solar consultant he would meet with and help customers with any and all of their solar needs.
Explore Our Range of Top-Quality Solar Energy Products and Trusted Brands
At Summit Energy, we only offer top-tier solar energy products from reputable brands with a proven track record of excellence. Our team of solar panel installers in Massachusetts has handpicked the finest solar panels, inverters, and accessories that can withstand harsh weather conditions for years to come. Our partnerships and quality assurance guarantee you the best equipment and industry-leading warranties for your investment.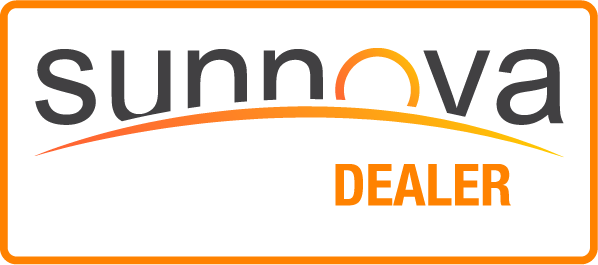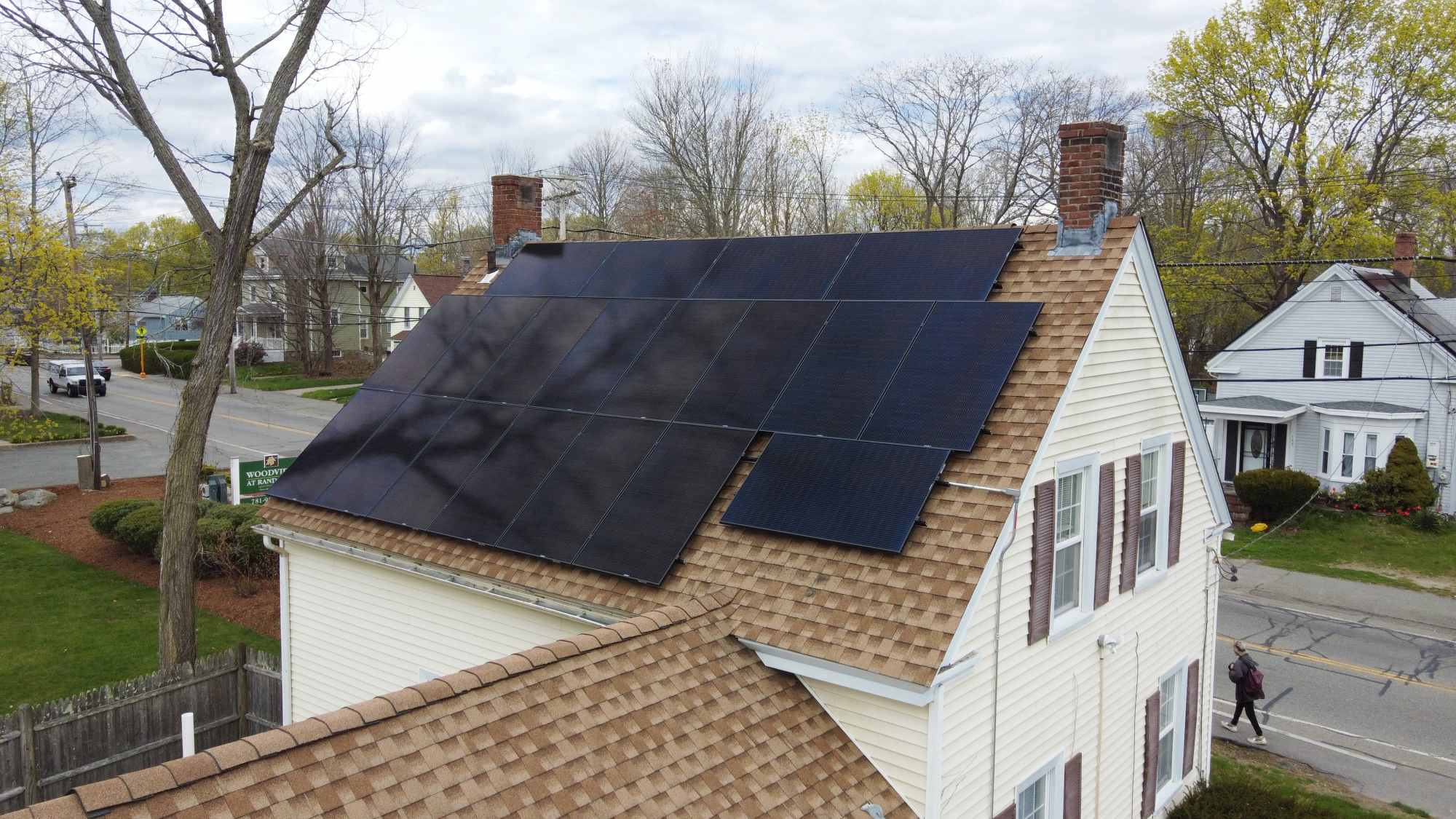 The Latest Advancements in Solar Technology in Middleborough, MA
At our company, we understand that switching to solar energy is a significant decision. That's why we go above and beyond to ensure that you have a seamless and worry-free experience. Our cutting-edge technology, including Li-DAR imagery, aerial photography, and advanced algorithms, is utilized to evaluate your home's solar potential accurately.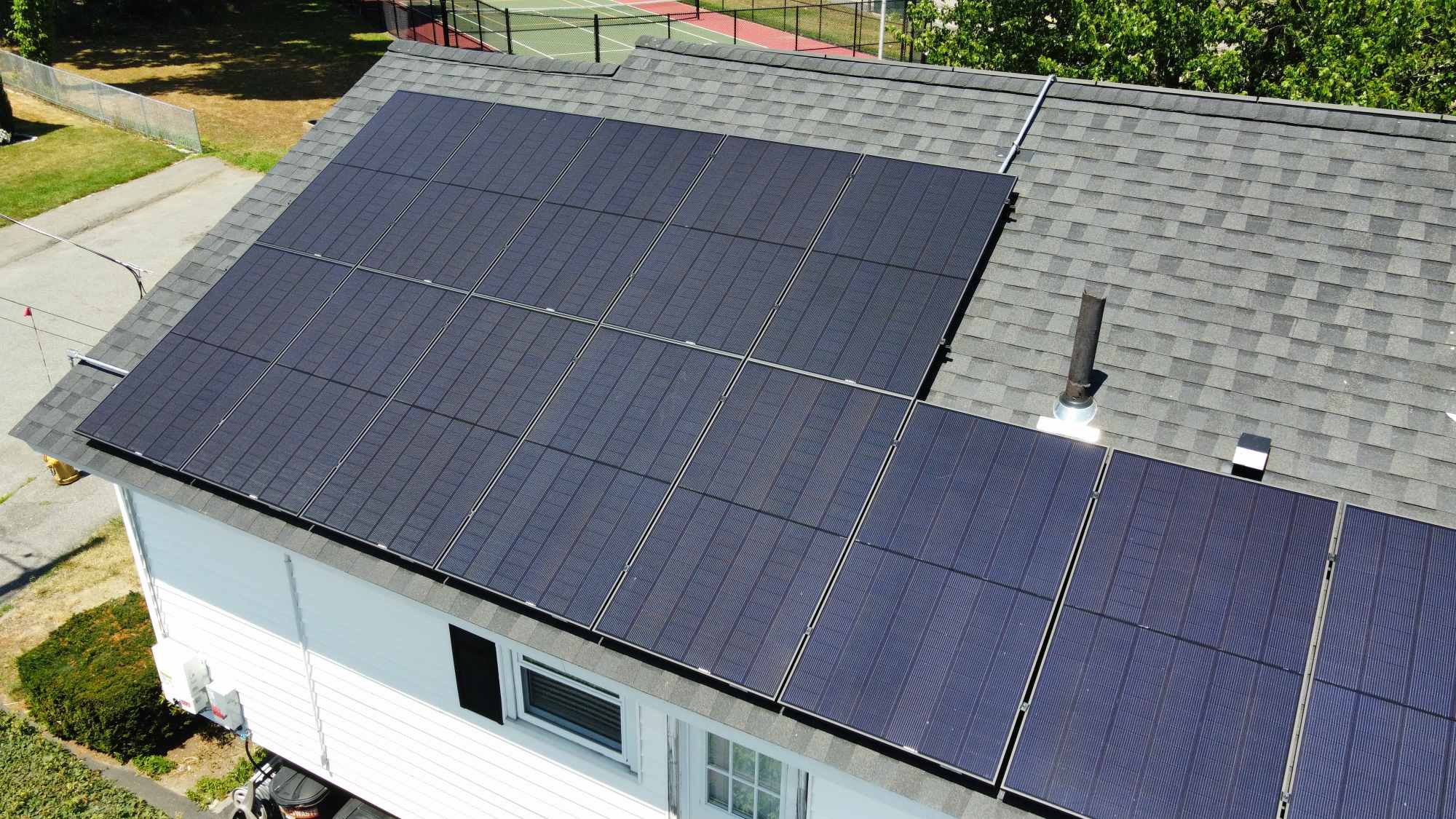 Decades of Expertise in the Middleborough, MA Solar Industry
At Summit Energy, we understand that finding the perfect renewable energy solution for your home and family is crucial. With over 40 years of combined experience in the industry, our leadership team is committed to providing you with the best combination of products, prices, and services. We believe in offering our customers the highest-quality, most efficient renewable energy solutions available on the market.
When You Require Solar Contractors in MA with Unparalleled Expertise in Solar Installations.
At Summit Energy, we know that your home and family are at the center of everything you do. That's why our top priority is to provide you with a renewable energy solution that's tailored to your unique needs. Learning about renewable energy can be overwhelming, but we believe in making the process as simple and stress-free as possible.
With over 40 years of industry experience, our leadership team has the expertise and knowledge to help you make informed decisions. We offer a wide range of high-quality solar  energy solutions in Massachusetts that strike the perfect balance between product excellence, affordability, and exceptional service.
We do solar the
right way

, not the fast way
A Seamless Solar Installation Process in Middleborough, MA

Site Survey
1-7 Days
We'll schedule a date to visit your home, take measurements, inspect your service panel and ensure it's ready for solar installation.
Design & Engineering
1-7 Days
Our engineering team will finalize your solar system design with the information we've gathered about your home.

Permits & Interconnection
15-40 Days
We'll apply for permits from the town/city and for approval from the utility provider before starting installation.

Installation
1-3 Days
Once permits are approved and interconnection is granted, we'll call you to schedule your system installation.

Inspection
10-15 Days
We'll schedule a final inspection with building and electrical inspectors after your installation is complete.

PTO
15-45 Days
We'll submit the required documentation to the utility company for meter installation and solar system activation after inspection is done.
Rated, Certified, and Approved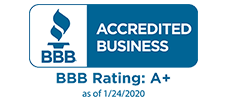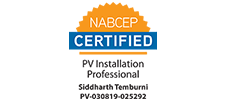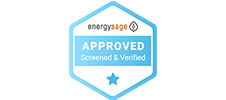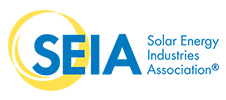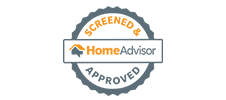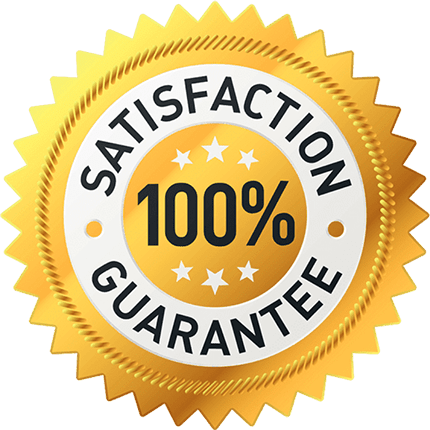 100% Satisfaction Guarantee
We're confident you'll enjoy both the experience with us and the satisfaction of owning your power.
Our Professional Solar Services in Middleborough MA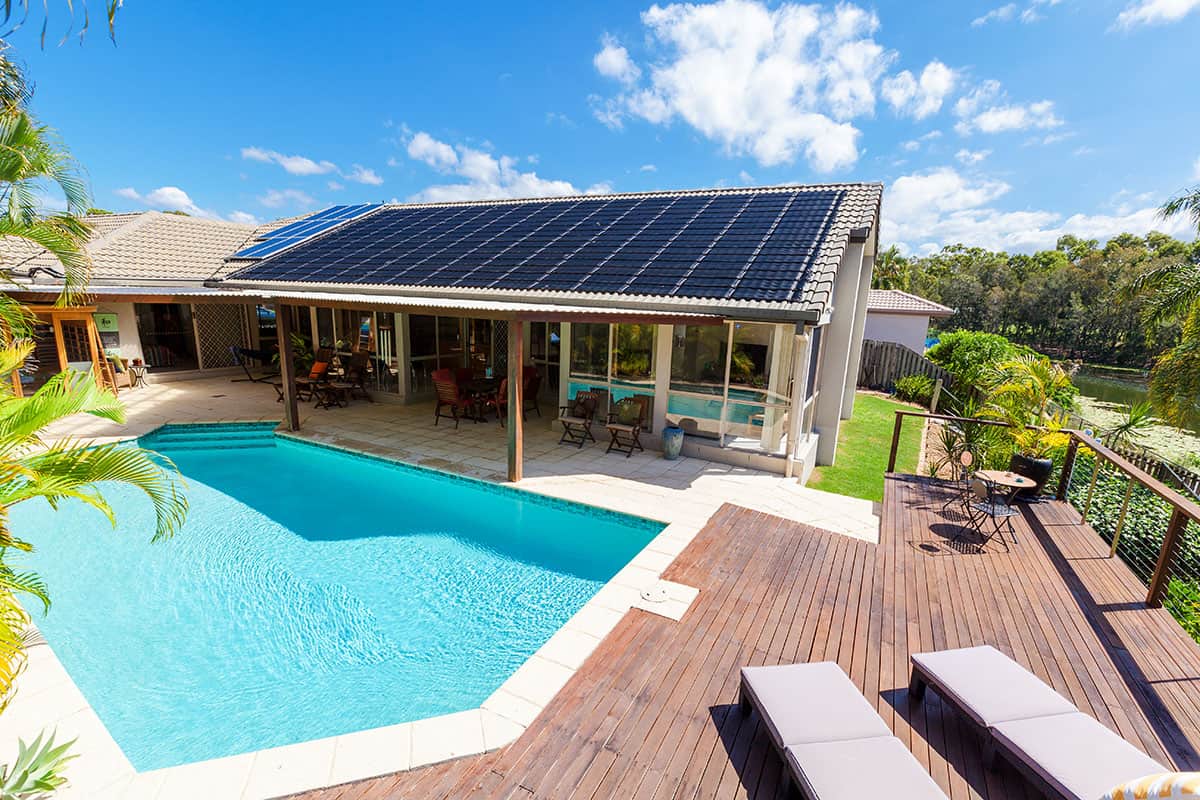 Switching to solar power at home has never been easier or more cost-effective. Thanks to the rapid advancements in solar technology, homeowners have a wide range of options to choose from that cater to their budget and preferences. They can choose from newer or earlier generation technologies, based on their specific requirements.
By making the switch to residential solar power in Massachusetts, homeowners can significantly reduce their carbon footprint, thereby safeguarding the environment for future generations. Moreover, by harnessing renewable energy to power their homes, they can save a substantial amount of money each month. It's a smart move that benefits both the wallet and the planet, making it a win-win situation for all.
Many business owners often believe that solar panels are a luxury that their budget cannot afford, especially small and mid-sized business owners. However, this couldn't be further from the truth. In reality, numerous businesses across the country are making the transition to commercial solar energy and experiencing significant financial gains as a result, making it a sensible and strategic business move that is worth considering.
Switching to solar power is a decision that comes with a clear financial return on investment, which is a rarity in today's business world. It's a decision that offers financial benefits, while also promoting environmental conservation, which is a win-win for any business. Regardless of the size of your business, don't overlook solar power as a viable option for your energy needs.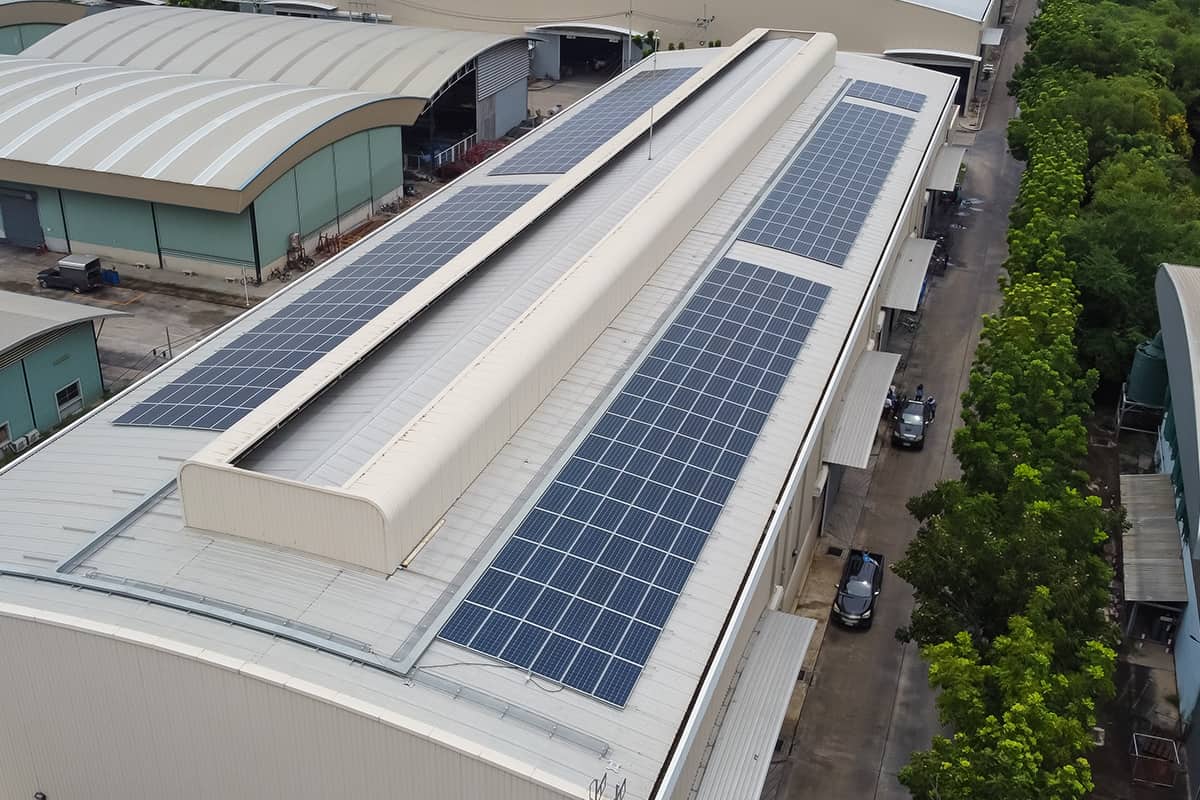 Are you concerned about the daunting task of dealing with different contractors when your roof needs to be replaced while having solar panels installed? Look no further than Summit Energy – we've got you covered. Our solar purchase package will include not only your desired solar panel installation, but we'll also take care of any repairs needed for your roof.
As experts in this field, we use only the best materials to ensure your new roof lasts for many years to come. Our seamless process eliminates any hassle and you can sit back with complete peace of mind, knowing we will handle everything.
Get the Summit Difference in your area
*Subject to credit approval. Interest is billed during the promotional period but all interest is waived if the purchase amount is paid in full witin 12 months. There are no required minimum monthly payments during the promotional period.