Discover the rising trend in Marlborough, MA as residents opt for Summit's solar panels.
* Residential and commercial solar panels
* Next level professionalism and quality workmanship
* No payments up to 12 months
* 30 year warranty
Environmental Sensitivity
Let's start getting you some answers.
Experience the unrivaled solar services that our Marlborough, MA clients rave about!
Unlock the secret behind Marlborough, MA residents' trust in Summit Energy.
We Value [Quality]
Ensuring optimal performance of your solar power system is crucial, and that's where we come in. Our solar panels and inverters are designed to stand the test of time and give you long-lasting satisfaction. With a commitment to partnering with industry leaders, we've created a product that is both reliable and affordable. Rest easy knowing that your investment in our solar power system will pay off for years to come, providing you with cost-efficient and sustainable energy.
We [Understand] You
At our company, we have a deep understanding of the problems that accompany traditional energy systems. We're well-versed in the ways in which the US powers its homes and workplaces, as well as the impact that energy bills can have on your wallet. That's why we've assembled a team of solar experts to ensure that you get the most out of your solar power system. With their guidance, you can optimize your energy consumption and keep your bills low. With solar power, you can enjoy reliable and eco-friendly energy while contributing to a more sustainable future.
We Make It [Affordable]
Choose from our flexible installment payment options, including the convenience of 12, 24, and 48 month payment plans. Additionally, we offer Solar as a Service, providing you with a range of cost-efficient options to fit your budget.
We have an exceptional selection of solar energy products from renowned and trusted brands.
At Summit Energy, we're proud to offer the best solar energy solutions in Massachusetts. Our products are carefully selected from trusted brands with a track record of excellence, ensuring that you receive only the highest quality materials. Not sure which panels are right for your location and budget? Our team of experts has done the research for you, hand-picking products that are built to last through even the toughest weather conditions.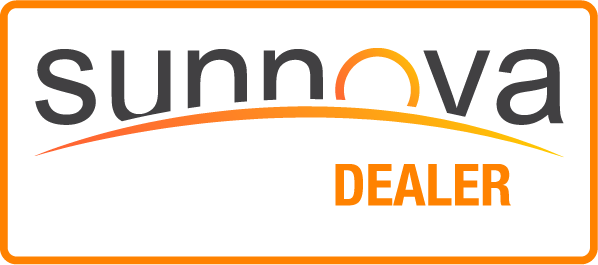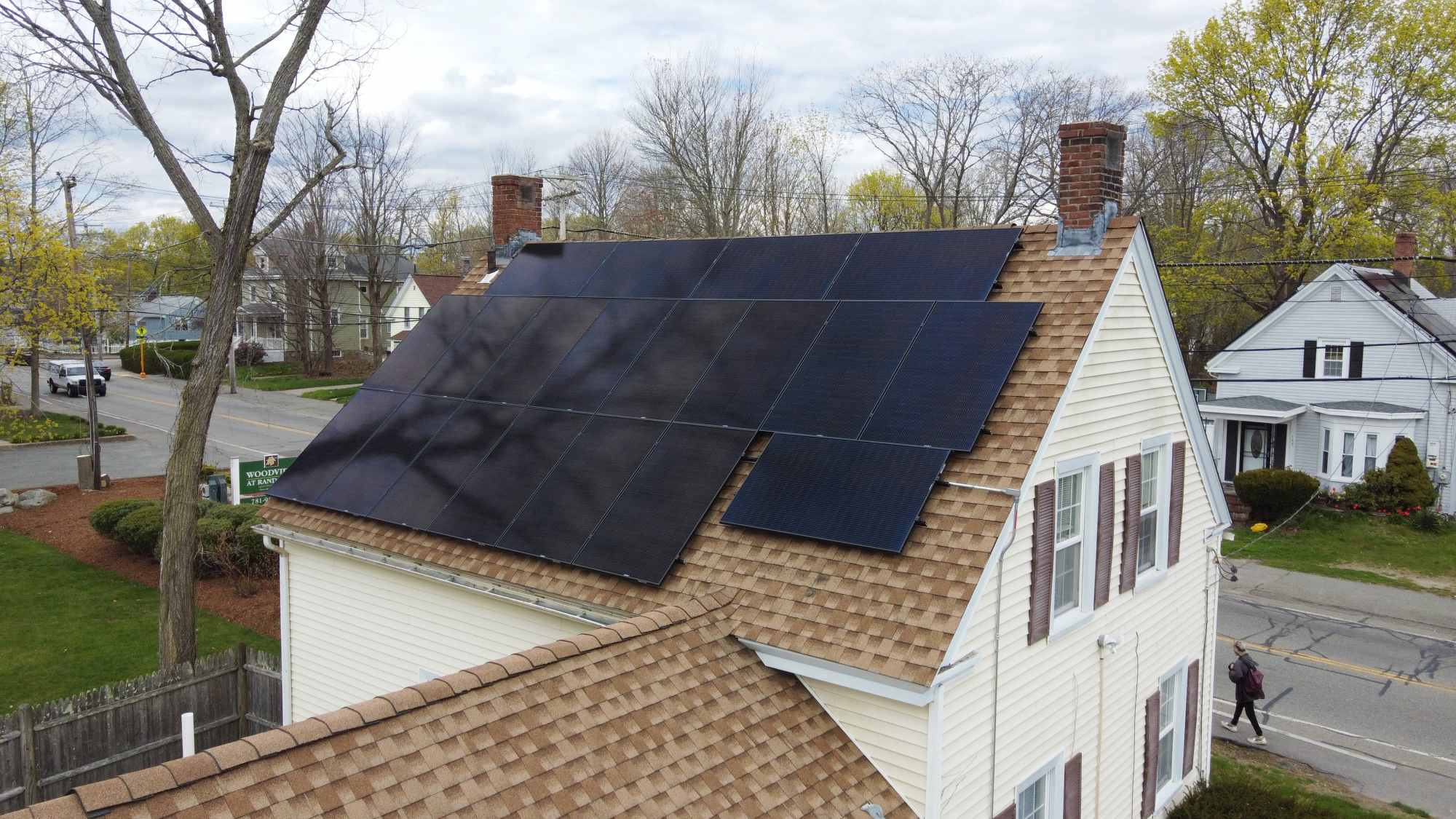 Experience the forefront of solar technology in Marlborough, MA
When it comes to solar power in Massachusetts, we understand that it's a major decision. That's why we go above and beyond to ensure that you have all the information you need to make an informed choice. Our team provides detailed and accurate plans for your home –  ensuring that we're using the latest technology available. This includes Li-DAR imagery, solar irradiance mapping, aerial photography, and advanced algorithms.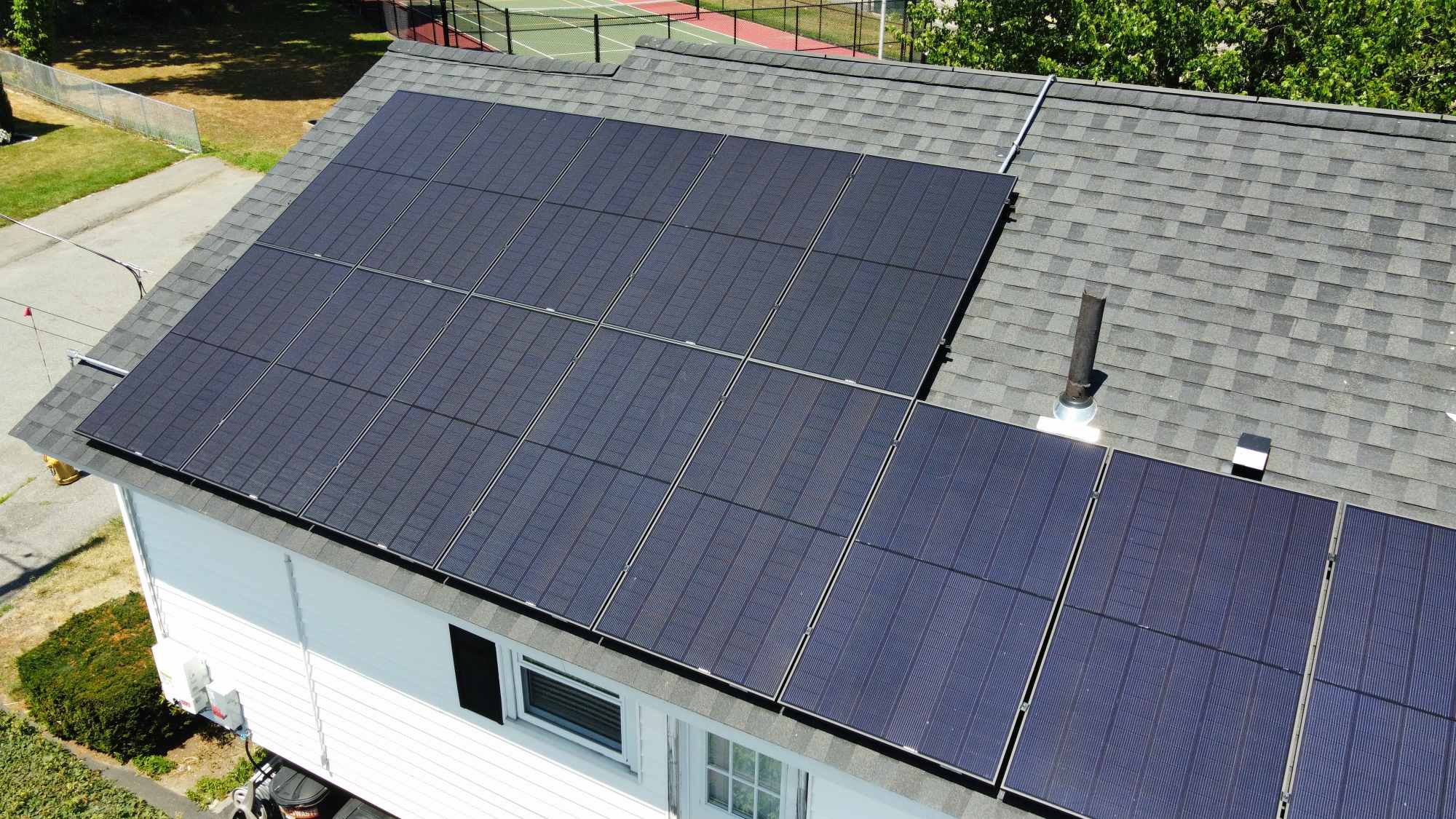 Extensive expertise accumulated over years of serving Marlborough, MA
At Summit Energy, we make it our mission to provide you with the perfect solar power solution for your home and family. We understand that learning about renewable energy can be overwhelming, but we're here to guide you every step of the way. You can feel confident in your decision to move forward with us, knowing that our leadership team has over 40 years of combined experience in the industry. We're dedicated to providing you with the best combination of top-notch products, unbeatable prices, and outstanding service.
Top-notch solar contractors in MA who possess the expertise to execute solar projects with precision and excellence.
Your satisfaction is our top priority, and we promise to work tirelessly to ensure that you're completely happy with your new solar power system. Trust us to provide you with the expertise and support you need for a successful transition to renewable energy.
We do solar the
right way

, not the fast way
Seamless solar installation process in Marlborough, MA

Site Survey
1-7 Days
We'll arrange a visit to your home to take measurements, inspect your main service panel, and assess your home's readiness for solar energy.
Design & Engineering
1-7 Days
Now that we have all the crucial details about your home, our exceptional engineering team will take charge of crafting the ultimate design for your solar system.

Permits & Interconnection
15-40 Days
We'll handle the submission of the permit application with the relevant Town or City and the submission of the interconnection application with your utility provider.

Installation
1-3 Days
We'll be in touch with you to schedule the date for the installation.

Inspection
10-15 Days
Once your solar power system has been installed by our expert team, we'll schedule a final inspection with both building and electrical inspectors.

PTO
15-45 Days
Once the final inspection is complete, we'll take care of all the necessary documentation and submit it to your utility company.
Rated, Certified, and Approved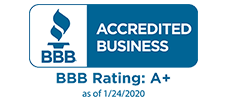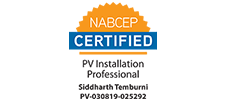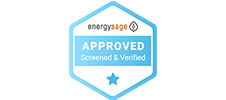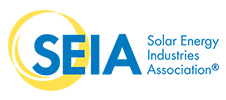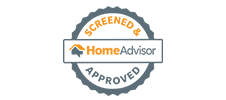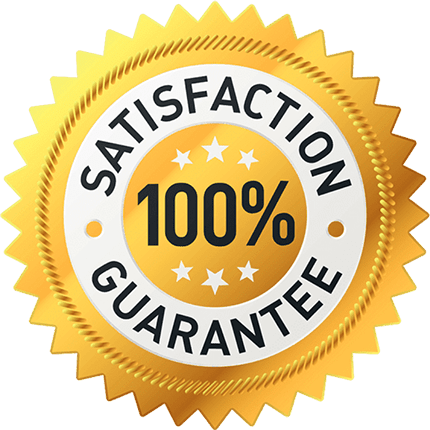 100% Satisfaction Guarantee
At Summit Energy, we're confident that you'll love every aspect of your solar power journey.
Our Professional Solar Services in Marlborough MA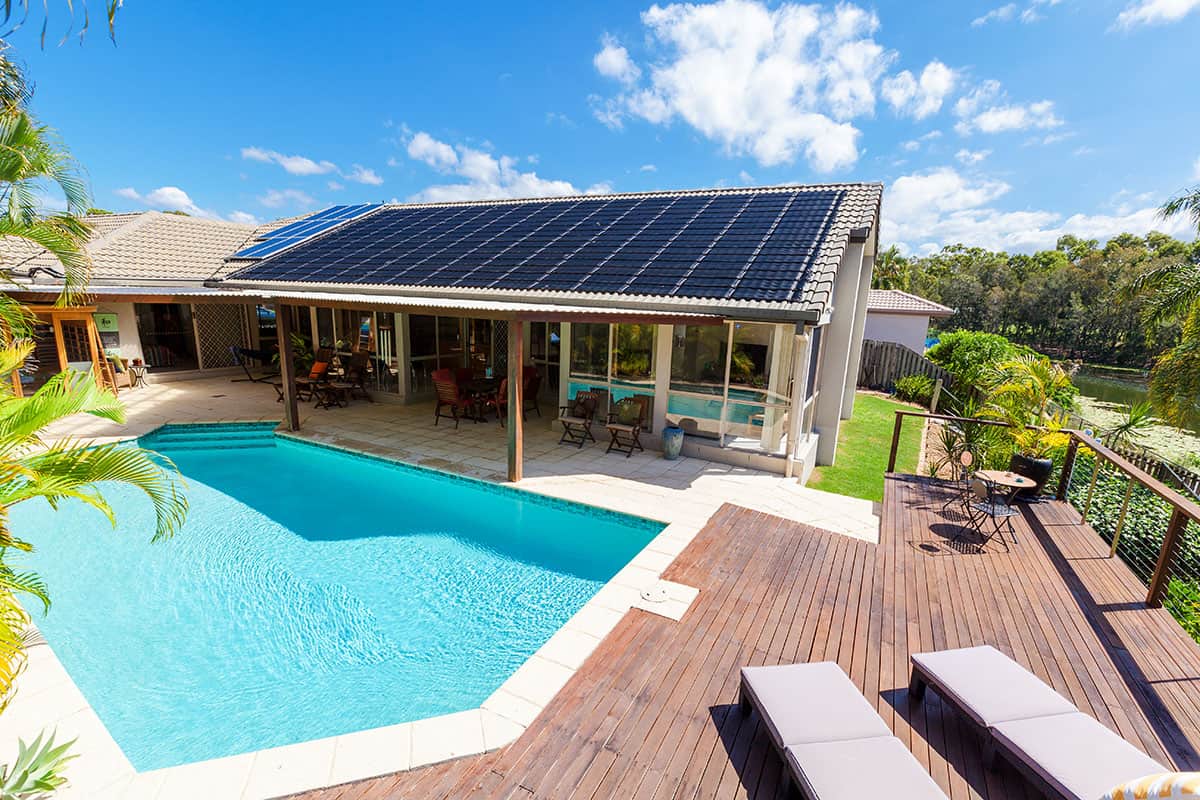 Residential solar energy in Massachusetts has never been more affordable, or easier to obtain. At Summit Energy, we understand that solar panels for home use shouldn't be complicated or overly expensive, which is why we offer a range of options to suit your needs and budget. Whether you choose newer or earlier generation technologies, you'll be reducing your carbon footprint and protecting the environment for future generations by harnessing renewable energy.
But that's not all – homeowners who embrace solar power also enjoy significant cost savings every month. Imagine the feeling of complete energy independence, knowing that your home is powered by the sun, and your wallet is benefiting from your eco-friendly choices.
Commercial solar energy in Massachusetts isn't just a pipe dream for big corporations – it's a smart business decision that's easily within reach for small and mid-sized companies. While the concept of "solar panels for businesses" may seem unrealistic or financially unattainable, the reality is that companies across the country are capitalizing on the numerous benefits of renewable energy sources.
At Summit Energy, we believe that going solar is one of the most straightforward business decisions you'll ever make – with guaranteed financial returns and a range of options to fit any budget. From reducing your energy costs to boosting your company's sustainability and environmental impact, the benefits of commercial solar energy can't be overstated.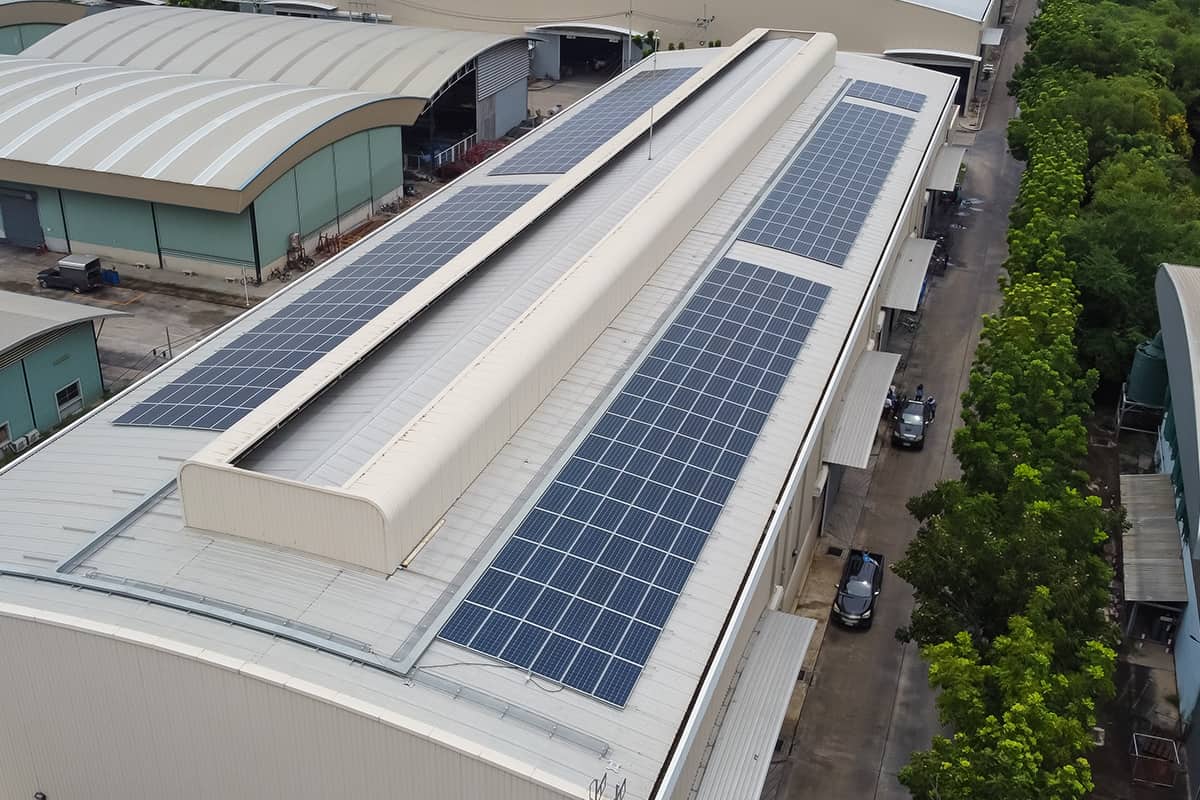 Finding the right Massachusetts solar panel installers can be a daunting task, especially if you're concerned about the costs and coordination involved. At Summit Energy, we believe that going solar should be a hassle-free, seamless process from start to finish – which is why we're proud to offer an all-in-one solution for your solar and roofing needs.
When you choose Summit Energy, you can trust that we'll take care of everything: from your solar panel installation to your roof replacement, all with the highest quality materials and expert craftsmanship. And the best part? You'll be saving money on your energy bills in no time. Don't let the fear of coordinating different contractors or paying for separate projects hold you back from embracing solar power.
Get the Summit Difference in your area
*Subject to credit approval. Interest is billed during the promotional period but all interest is waived if the purchase amount is paid in full witin 12 months. There are no required minimum monthly payments during the promotional period.