Discover the growing trend among Lincoln, Rhode Island locals as they embrace Summit for their solar panel installations.
* Residential & Commercial solar Installs
* Next level professionalism and quality workmanship
* No payments up to 12 months
* 30 year warranty
Environmental Sensitivity
Let's start getting you some answers.
Experience the finest solar services in Lincoln, Rhode Island, as praised by our valued clients. 
Explore the unwavering confidence of the community and join the Summit Energy family today!
We Value [Quality]
Our solar power systems are designed to ensure top performance. With durable panels and reliable inverters, rest assured they will last for years to come. Built in partnership with leading industry experts, our systems are both dependable and affordable. Regardless of the weather conditions, our panels can withstand it all!
We [Understand] You
At our company, we are well aware of the challenges associated with traditional energy sources. We understand the energy consumption concerns of homes and offices across the US. With the assistance of our solar experts, we will provide guidance on optimizing your Rhode Island solar power system for maximum efficiency!
We Make It [Affordable]
Unlock a world of affordable possibilities with our flexible payment options. Whether you prefer our convenient 12, 24, or 48 month plans, or want to explore the benefits of our Solar as a Service offering, we have the perfect cost-efficient options waiting for you!
Meet the Summit Energy Team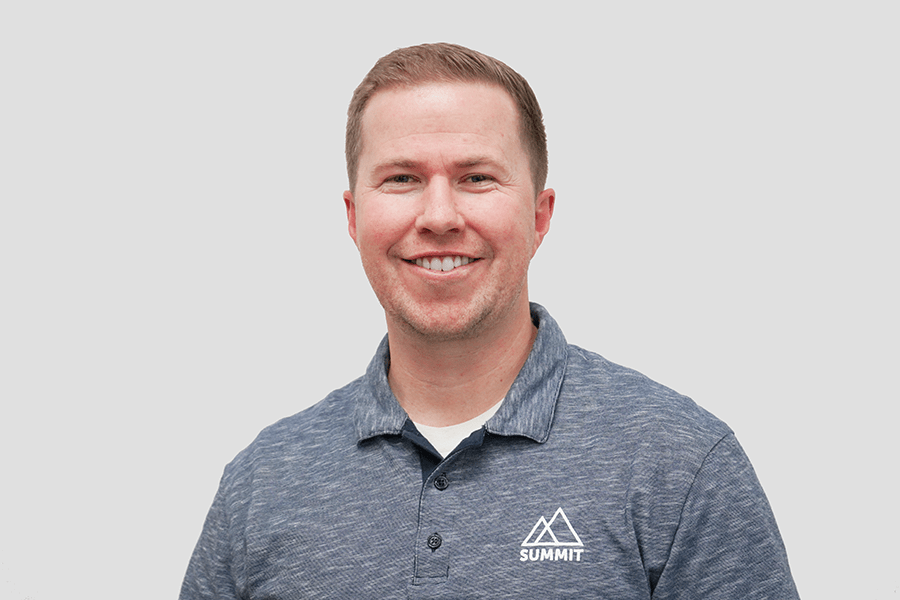 Eric Israelsen
Chief Executive Officer
Eric is a co-founder and serves as Chief Executive Officer. Eric's experience in sales, management and over a decade in the energy industry have helped him build valuable leadership skills.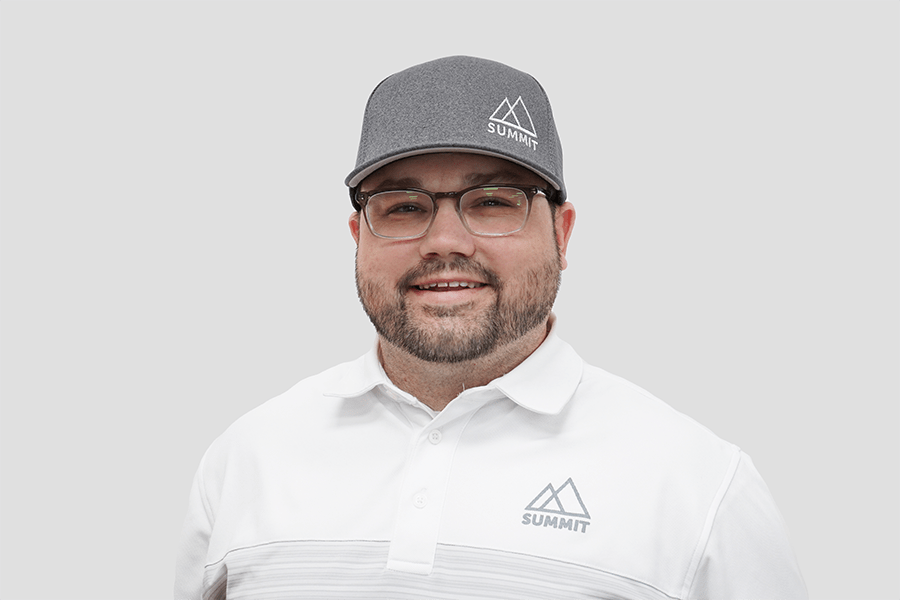 Dallin Maw
President & Chief Operations Officer
Dallin is one of the co-founders and serves as President and COO. Having worked for a large solar company before, he brings valuable experience.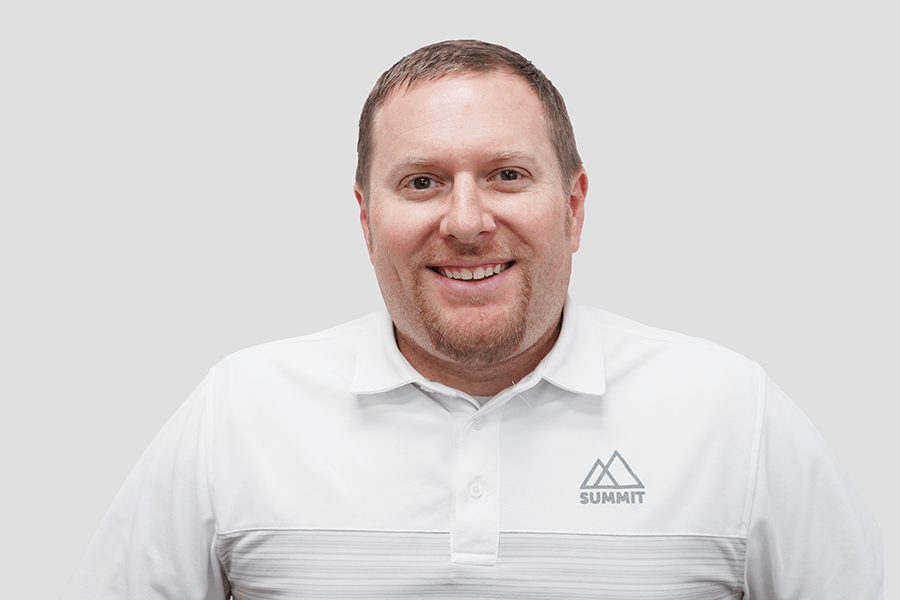 Justin Krogue
VP of Operations, Project Management
Justin serves as VP of Operations, Project Management. Before joining Summit, he spent three years in the solar industry as a solar consultant. As a solar consultant he would meet with and help customers with any and all of their solar needs.
Explore our diverse range and find the perfect solar solution
At Summit Energy, we bring you reliable solar energy solutions with only the finest products from trusted brands. Worried about finding the perfect solar energy system in Rhode Island? Leave that to us! We've done the research and handpicked products that are built to withstand any weather conditions. With our strong partnerships and unbeatable warranties, rest assured you'll get the best equipment tailored to your needs.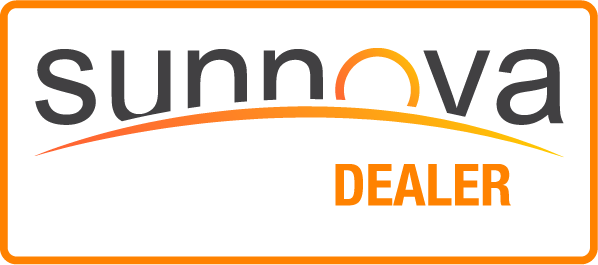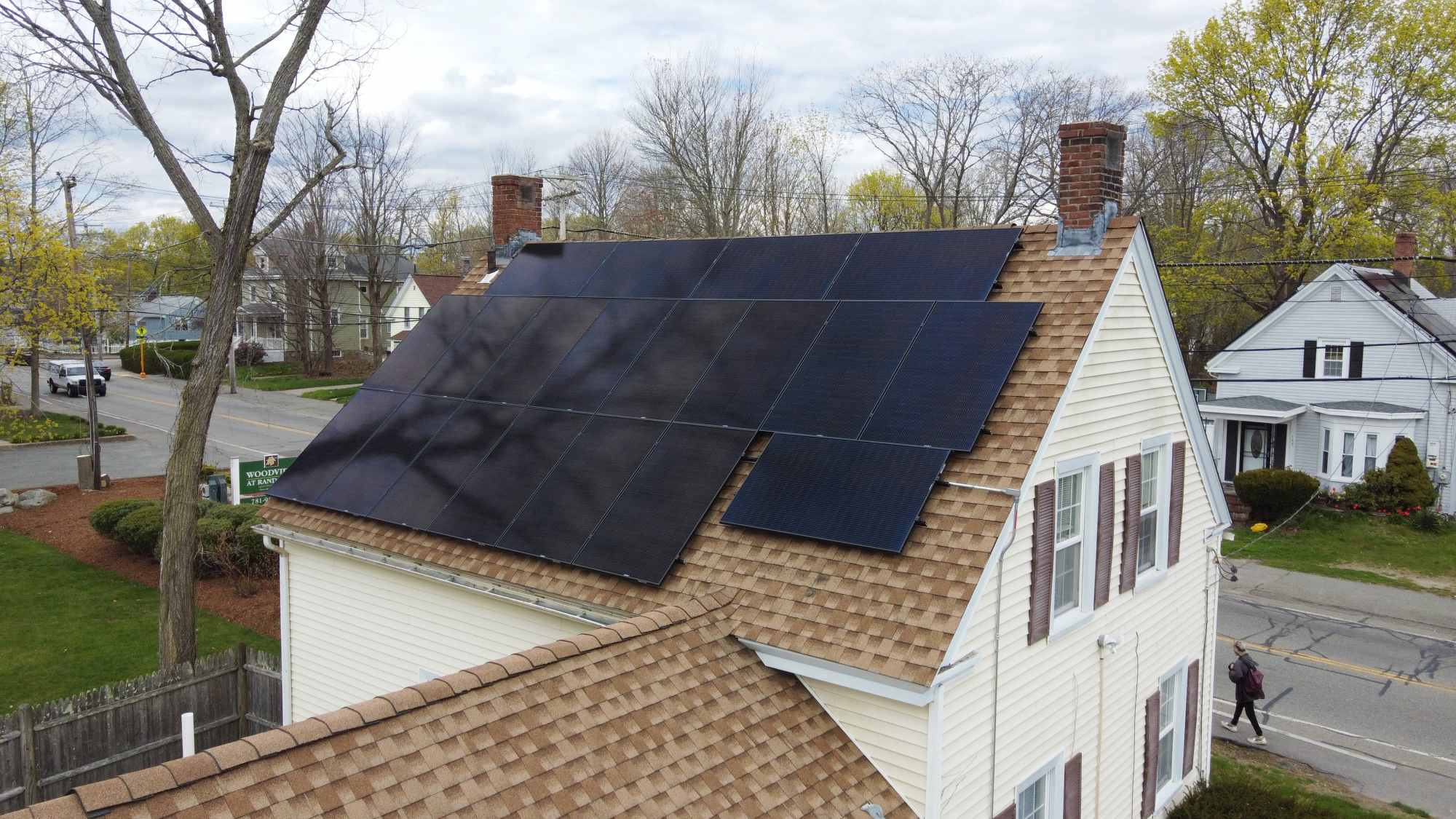 Discover cutting-edge solar technology in Lincoln, RI
Embarking on a solar journey is a significant choice. At our company, we go above and beyond to deliver meticulous and precise plans for your home. Leveraging cutting-edge technology like Li-DAR imagery, solar irradiance mapping, aerial photography, and advanced algorithms, we leave no stone unturned in evaluating your property. And when you're ready to take the next step, we provide top-notch hardware and market-leading warranties to ensure you have the best experience possible.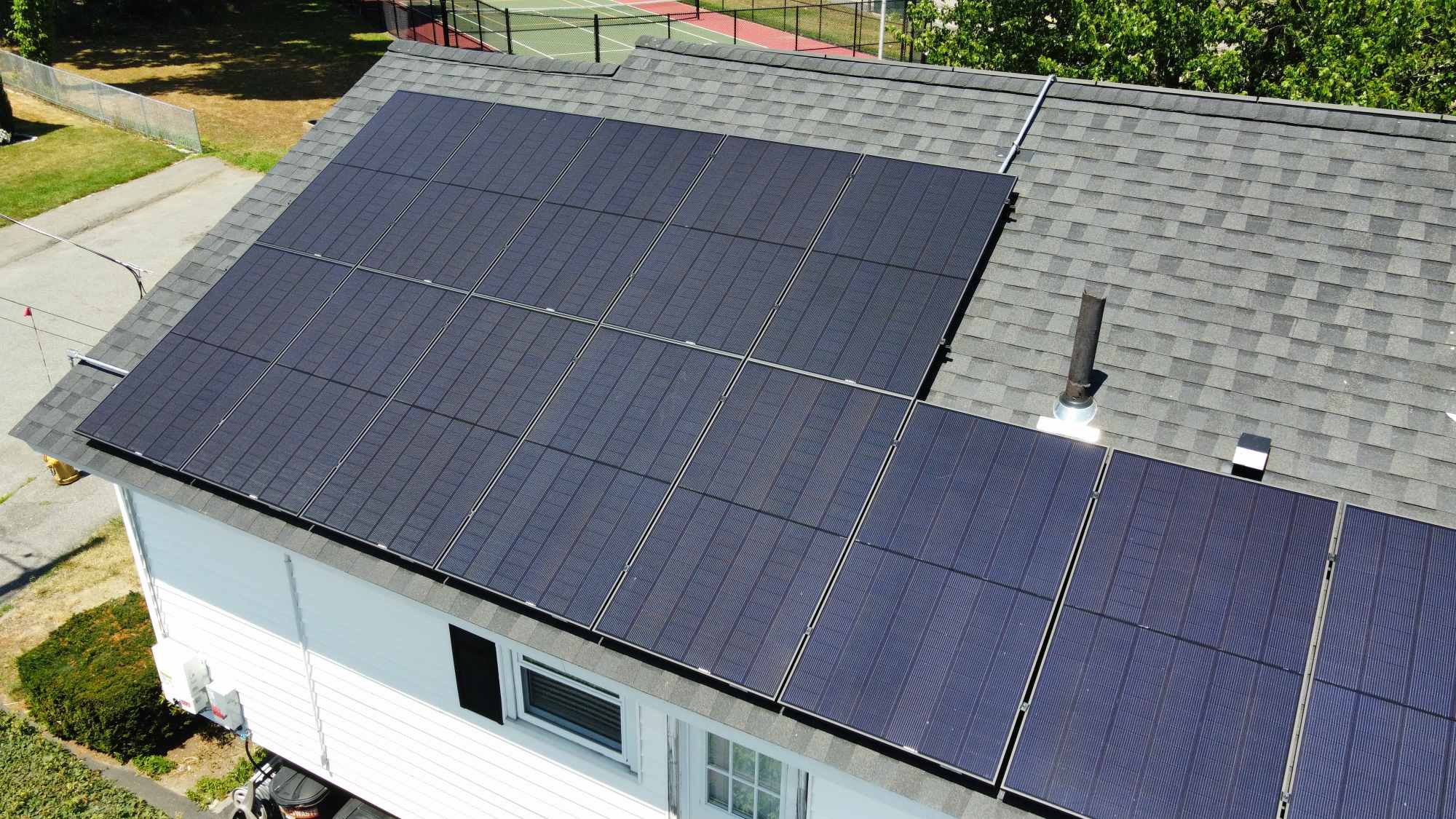 Extensive industry expertise in Lincoln, Rhode Island
At Summit Energy, we make it our mission to find the perfect fit for your home and family. While renewable energy may appear overwhelming, our aim is to instill unwavering confidence in choosing us. With our 40+ years of industry experience, our leadership ensures a seamless combination of premium products, competitive prices, and unparalleled service. Your satisfaction is our unwavering commitment.
Trust our team of experienced professionals to deliver top-notch solar solutions that exceed your expectations.
We prioritize finding the perfect solution for your home and family. While renewable energy can be complex, our aim is to ensure your confidence in choosing Summit Energy. With our leadership boasting over 40 years of industry experience, our team is committed to offering you the optimal blend of products, prices, and service. Trust us to deliver the best solar energy installations in Rhode Island.
We do solar the
right way

, not the fast way
Discover the process of going solar today

Site Survey
1-7 Days
To develop a precise plan, we'll arrange a visit to your home. Our team will take measurements, assess your main service panel, and ensure your home is prepared for the transition to solar energy.
Design & Engineering
1-7 Days
Equipped with comprehensive information about your home, our engineering team will now finalize the design plans for your solar system.

Permits & Interconnection
15-40 Days
We will handle the permit application with the Town or City and submit the interconnection application to the utility provider. Please note that both town permits and utility approval must be obtained before installation can commence.

Installation
1-3 Days
Once permits are approved and interconnection is granted by the utility company, we will contact you to schedule the installation date for your system.

Inspection
10-15 Days
Once your installation is finished, we will arrange a final inspection with both the building and electrical inspectors.

PTO
15-45 Days
Upon completion of the inspection, we will submit all the necessary documentation to the utility company for meter installation and approval to activate your solar system.
Rated, Certified, and Approved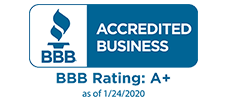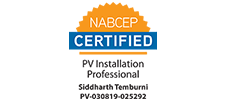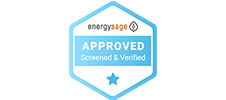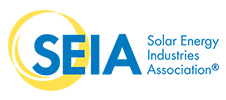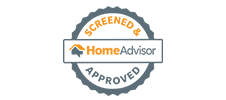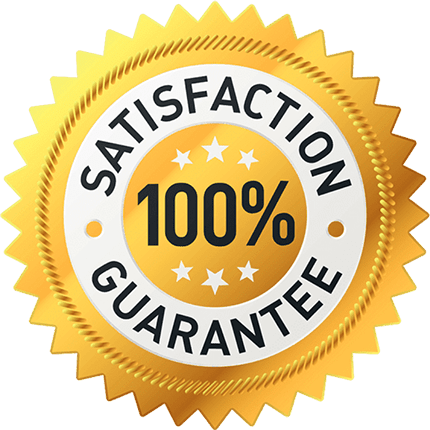 100% Satisfaction Guarantee
we guarantee that you will thoroughly enjoy the benefits of owning your own power!
Our Professional Solar Services in Lincoln Rhode Island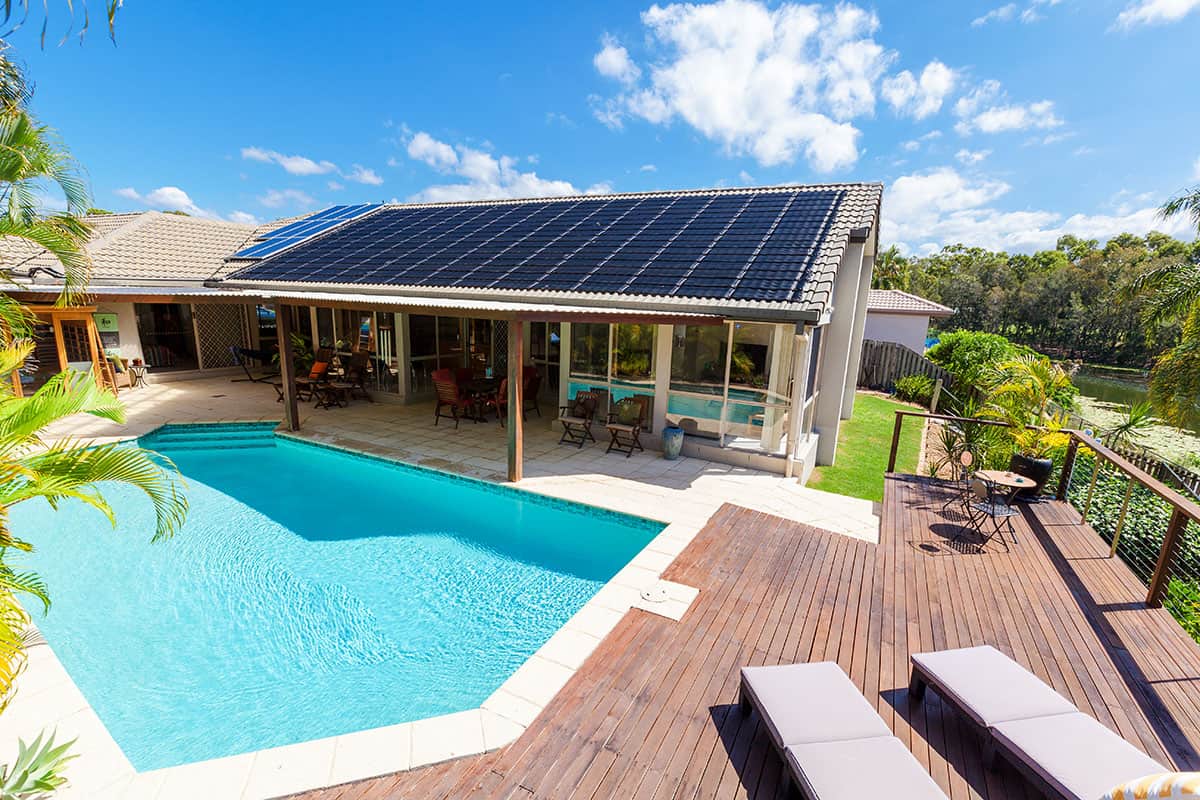 Installing solar panels for your home is now easier and more affordable than ever. With a wide range of technology options, you can find the perfect system to fit your budget and timing.
No matter which system you choose, going solar not only reduces your carbon footprint but also saves you money each month by powering your home with renewable energy. It's a win-win for both your wallet and the environment!
The idea of "solar panels for businesses" may seem far-fetched or financially unattainable to some business owners, regardless of its appeal. However, small and mid-sized business owners nationwide are now realizing the financial advantages of utilizing renewable energy.
Going solar is not only a wise business move but also ensures a strong return on investment. It's a straightforward decision with guaranteed financial benefits.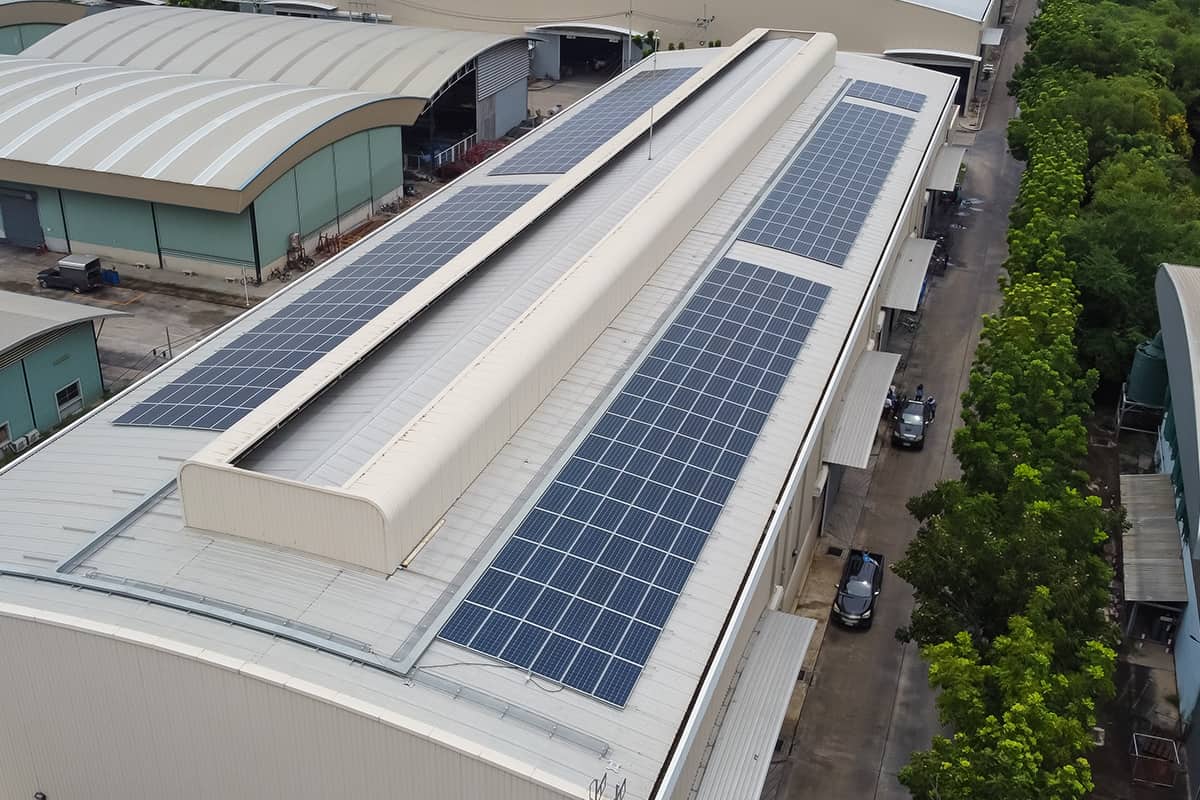 When it comes to saving money on your energy bill with solar panels, what happens if your roof needs replacing? At Summit Energy, we have the perfect solution. We can seamlessly integrate your roof replacement with your solar purchase, eliminating the hassle of dealing with different contractors and managing multiple projects.
With us, your roof replacement and solar panel installation are taken care of in one efficient process. Rest assured that we only use top-notch materials, ensuring the longevity of your new roof. If you're considering going solar, give us a call and we'll handle everything with expertise and ease.
Get the Summit Difference in your area
*Subject to credit approval. Interest is billed during the promotional period but all interest is waived if the purchase amount is paid in full witin 12 months. There are no required minimum monthly payments during the promotional period.