Experience the Summit difference in

Hingham MA

!
* Residential & Commercial solar Installs
* Next level professionalism and quality workmanship
* No payments up to 12 months
* 30 year warranty
Environmental Sensitivity
Let's start getting you some answers.
Discover what o

ur clients in Hingham MA

have to say about our top-notch offerings!
Discover why Summit Energy has earned the trust of Hingham, MA residents
We Value [Quality]
A dependable solar power system is critical for optimal performance. With our solar panels and inverters, you can trust that they are long-lasting and affordable. Built-in partnership with top industry leaders, our panels can endure even the toughest weather conditions across the United States, so you can rest assured that your solar panel installation in Massachusetts will provide reliable power in every season. 
We [Understand] You
We are aware of the challenges that come with traditional energy sources and the impact they have on residential and commercial energy costs. Our team of solar panel installers in Massachusetts will assist you in maximizing the benefits of your solar power system, providing guidance on optimal usage and efficiency.
We Make It [Affordable]
We provide numerous cost-effective solar payment options, including flexible installment plans, 12, 24, and 48-month payment options, and Solar as a Service. Choose the best option for your budget and enjoy the benefits of solar power in Massachusetts.
Our Solar Energy Products and Trusted Brands
We offer top-quality solar products from trusted brands with a proven track record. Unsure which panels are right for your location and budget? Our team of solar panel installers in Massachusetts has done research to find reliable products that can withstand harsh weather conditions. Our partnerships and careful selection process guarantee that you receive the best equipment with outstanding warranties. Choose Summit Energy for dependable and long-lasting solar solutions.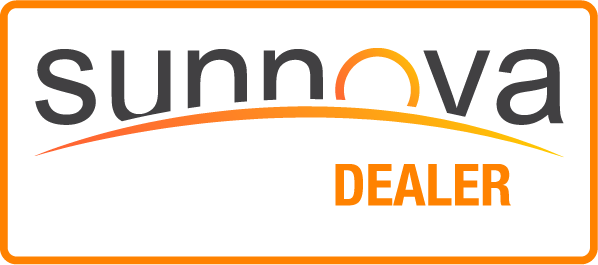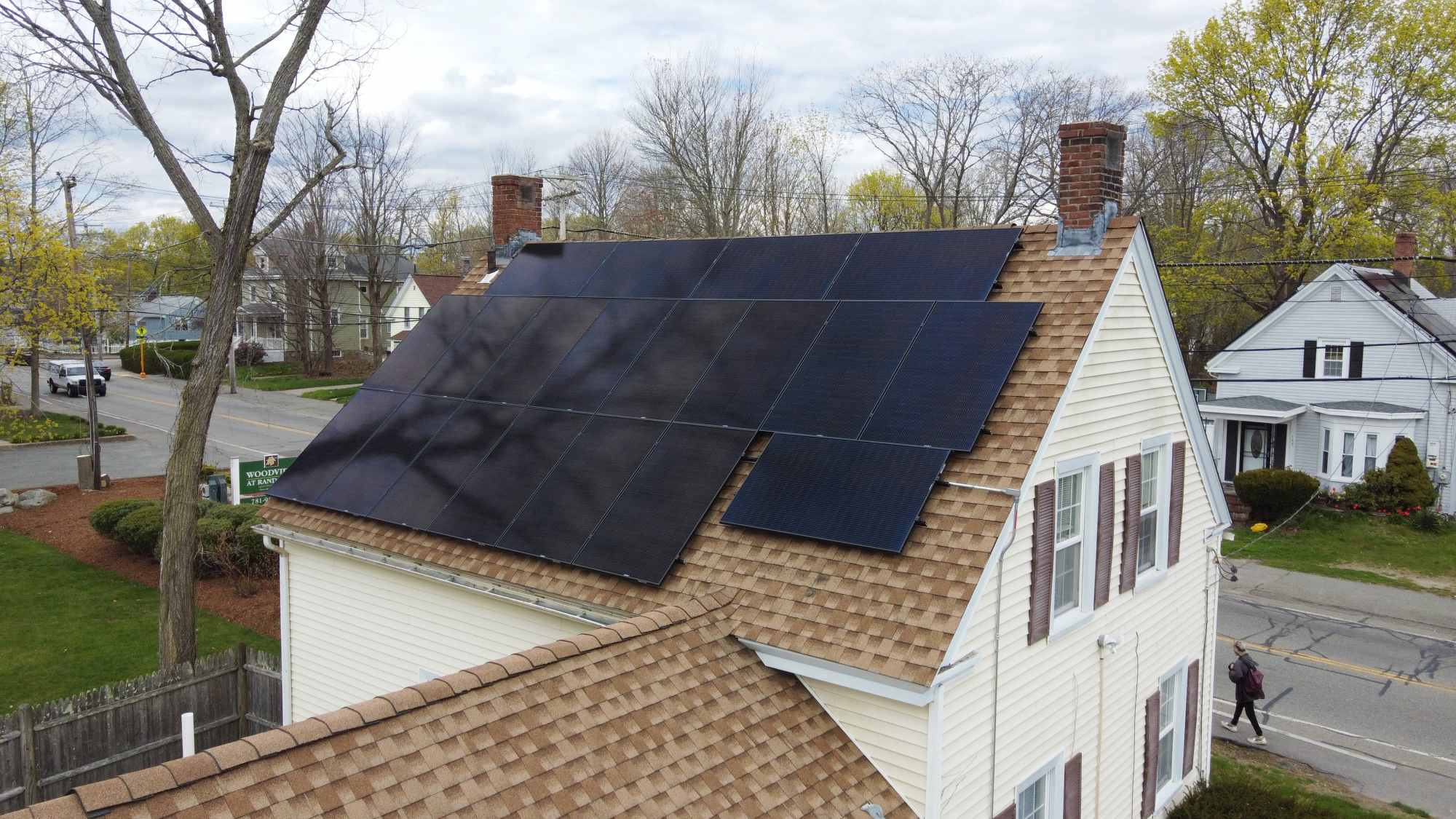 Experience the latest advancements in solar technology in Hingham, MA
We provide accurate solar panels installations in Massachusetts using advanced technology, including Li-DAR imagery, solar irradiance mapping, aerial photography, and advanced algorithms. Our top-notch hardware and warranties ensure your confidence in choosing us for your solar needs.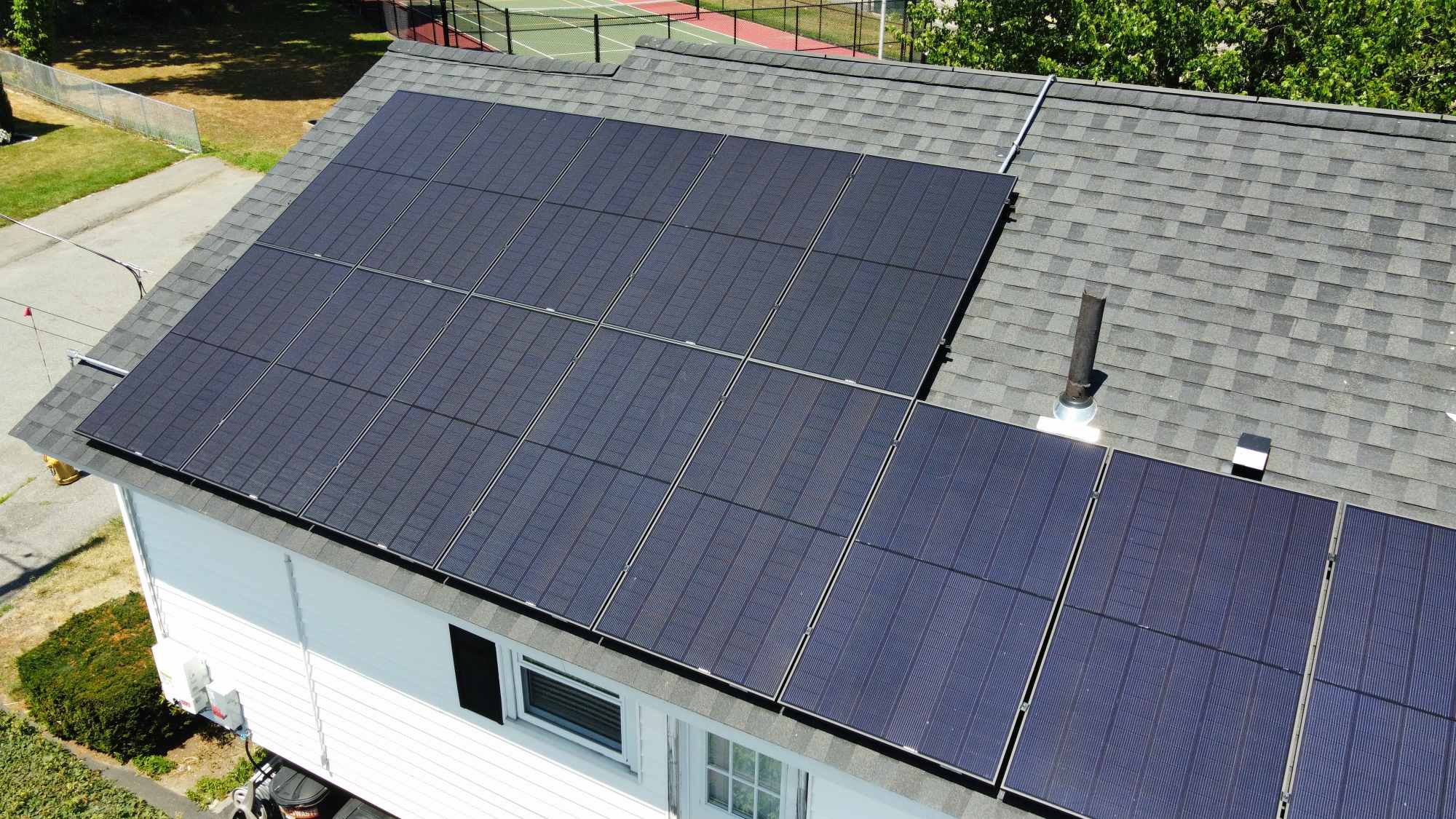 Benefit from our extensive industry expertise in Hingham, MA.
At Summit Energy, our priority is ensuring the best fit for your home and family. We want you to feel confident in your decision to transition to renewable energy. With over 40 years of combined experience in the industry, our team guarantees top-quality products, competitive prices, and exceptional service. Trust us to provide the perfect energy solution for you.
When you're in search of experienced solar contractors in Massachusetts who can deliver impeccable solar solutions.
Our goal at Summit Energy is to ensure your home and family get the best solar solution. With renewable energy, there's a lot to learn, but our team guarantees expert guidance to build your confidence. Our leadership brings over 40 years of experience, ensuring quality products, competitive prices, and exceptional service. Trust us to provide solar energy to your Massachusetts property, you won't regret it!
We do solar the
right way

, not the fast way
Solar Installation Process in Hingham MA

Site Survey
1-7 Days
We'll visit your home to measure, and check your main service panel, and ensure it can be modified for solar energy accurately.
Design & Engineering
1-7 Days
Our engineering team will finalize your solar system design plans with your home information.

Permits & Interconnection
15-40 Days
We'll apply for permits from the town and utility provider before installation.

Installation
1-3 Days
After getting the necessary approvals, we'll contact you to schedule the installation of your system.

Inspection
10-15 Days
We'll schedule an inspection with the building and electrical inspectors once your installation is finished.

PTO
15-45 Days
After inspection, we'll submit the necessary documents to the utility company to install the meter and approve turning on the solar system.
Rated, Certified, and Approved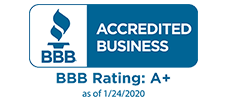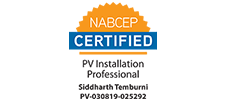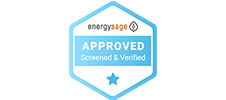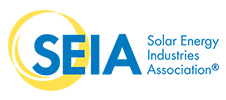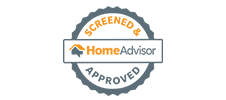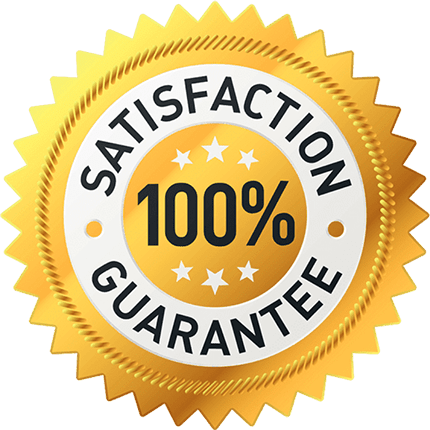 100% Satisfaction Guarantee
You are going to love owning your power and you're definitely going to love your experience with us!
Discover our top-notch solar services in Hingham, MA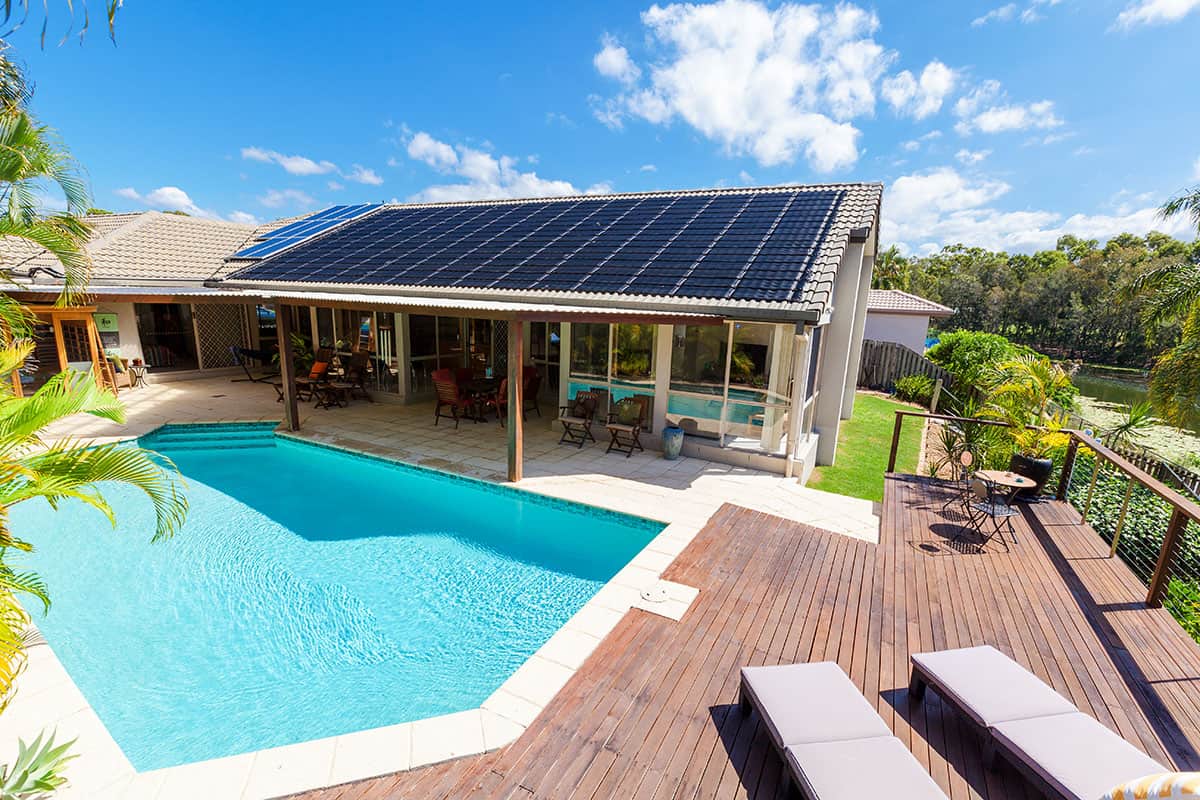 With the evolution of solar technology, home solar panels in Massachusetts have become increasingly affordable for homeowners looking to harness the power of the sun. The availability of both new and older-generation technologies provides a range of options for homeowners to select based on budget, timing, and other considerations. Choosing to go solar not only saves homeowners money on energy bills but also offers an eco-friendly way to power their homes.
By reducing their reliance on fossil fuels, homeowners who go solar help lower carbon emissions, making a positive impact on the environment. This is a step towards protecting the planet for future generations. Moreover, installing solar panels at home is a cost-effective option, as it reduces the amount of energy consumed by the grid. With innovative technology and financial incentives, homeowners can enjoy long-term savings while being eco-friendly.
Initially, the idea of solar panels for businesses in Massachusetts may seem unrealistic or too expensive for small and mid-sized business owners. However, renewable energy solutions such as solar are now an affordable option, with many entrepreneurs across the country taking advantage of long-term financial savings.
By turning to solar, businesses can earn an assured return on investment while making a significant contribution to environmental conservation. Going solar is an easy and wise business decision that yields significant benefits.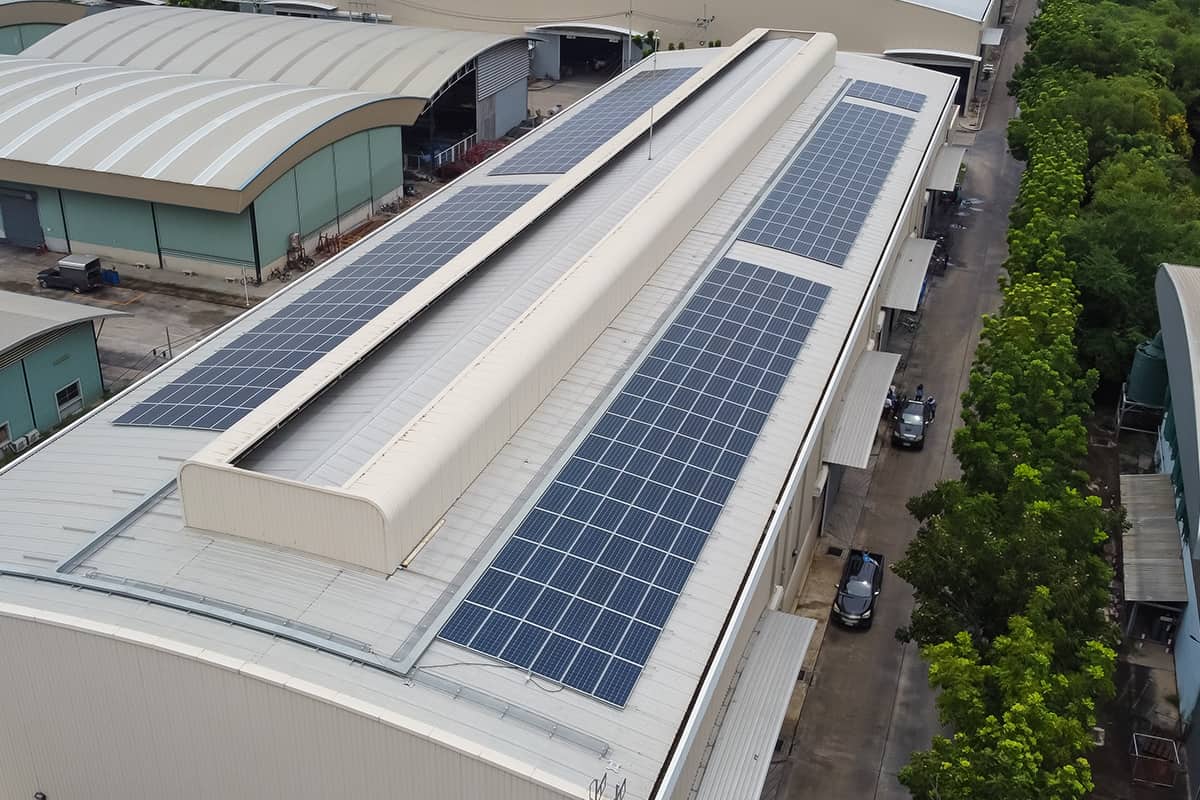 If you're planning to switch to solar panels and your roof needs replacement, Summit Energy has got you covered. We provide a hassle-free solution by wrapping your roof replacement into your solar panel purchase. At Summit energy, we take care of everything for you. We use only high-quality materials to ensure that your new roof lasts for years to come.
We handle both roof replacement and solar panel installations in Massachusetts for a seamless experience. You don't have to worry about coordinating different contractors or paying for two separate projects. Simply give us a call, and we'll take care of everything.
Get the Summit Difference in your area
*Subject to credit approval. Interest is billed during the promotional period but all interest is waived if the purchase amount is paid in full witin 12 months. There are no required minimum monthly payments during the promotional period.