Franklin MA's Rising Preferres Summit Solar Panels
* Residential & Commercial solar Installs
* Next level professionalism and quality workmanship
* No payments up to 12 months
* 30 year warranty
Environmental Sensitivity
Let's start getting you some answers.
Radiant Reviews: Franklin MA Clients Rave About Our Stellar Solar Services!
Empowering Franklin MA: Unveiling Summit Energy's Trusted Reign
We Value [Quality]
A solar power system's performance hinges on the quality it possesses. With our solar panels and inverters, you can have peace of mind knowing that they're built to last a lifetime. We collaborated with leading names in the industry to ensure a reliable and economical product. From the coldest winter to the hottest summer, our panels are designed to withstand the toughest of weather conditions in Massachusetts.
We [Understand] You
As experts in renewable energy, we recognize the challenges of traditional energy sources and how they impact America's residential and commercial power usage. Our solar professionals are well versed in maximizing the efficiency of your solar power system while keeping a watchful eye on your energy bills.
We Make It [Affordable]
We understand that investing in solar power can be a substantial financial commitment, which is why we offer an extensive range of cost-effective options. From flexible installment payments to convenient 12, 24, and 48-month payment plans, we make it effortless for you to choose the option that fits your budget. Our Solar-as-a-Service program is another option that simplifies the process and lowers upfront costs even further.
Meet the Summit Energy Team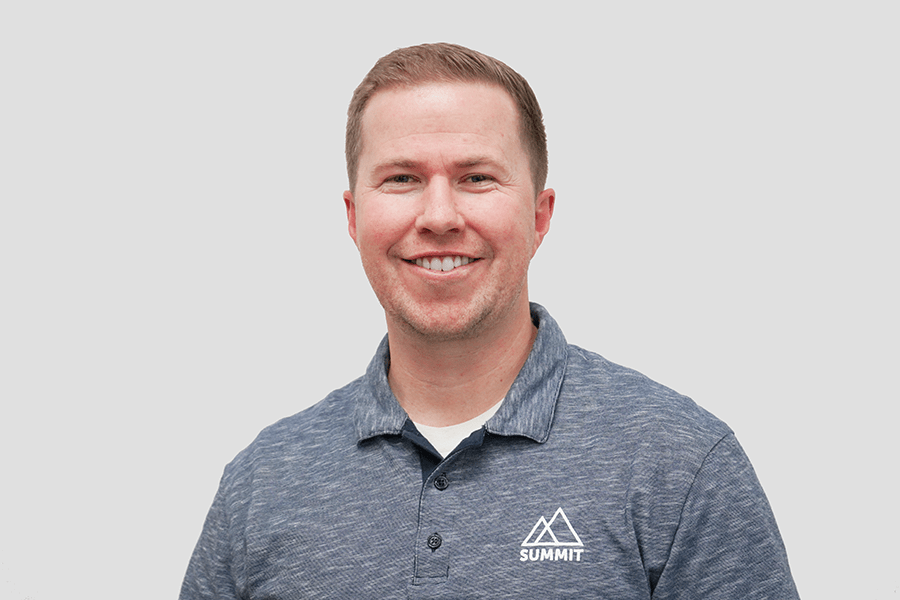 Eric Israelsen
Chief Executive Officer
Eric is a co-founder and serves as Chief Executive Officer. Eric's experience in sales, management and over a decade in the energy industry have helped him build valuable leadership skills.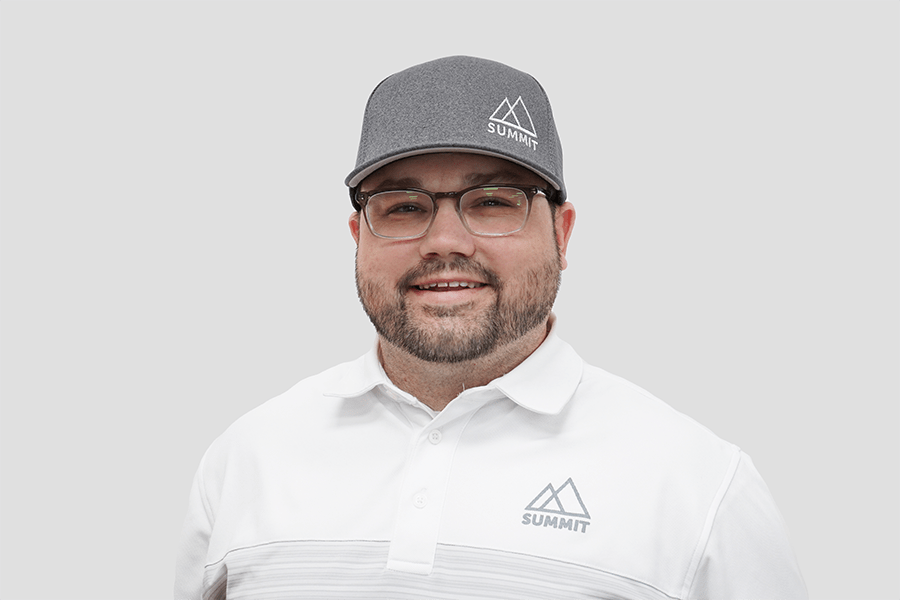 Dallin Maw
President & Chief Operations Officer
Dallin is one of the co-founders and serves as President and COO. Having worked for a large solar company before, he brings valuable experience.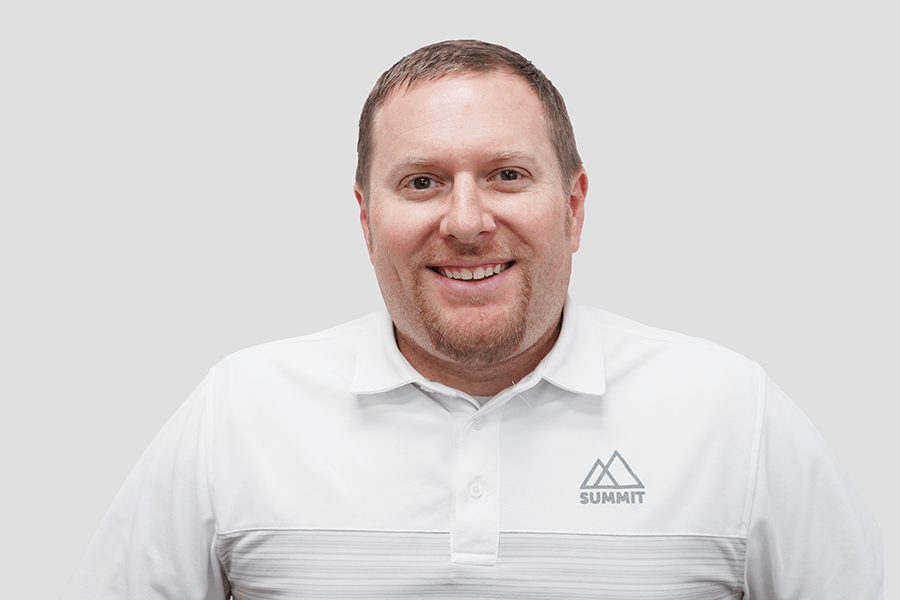 Justin Krogue
VP of Operations, Project Management
Justin serves as VP of Operations, Project Management. Before joining Summit, he spent three years in the solar industry as a solar consultant. As a solar consultant he would meet with and help customers with any and all of their solar needs.
Our Solar Energy Products and Trusted Brands
At Summit Energy, we take pride in offering our clients the finest solar panels in Massachusetts from reputable brands that have stood the test of time. Unsure which panels to choose based on your location and budget constraints? Let us help you make an informed decision. We have meticulously selected solar panels, inverters, and other accessories that can withstand even the harshest of weather conditions. Our robust partnerships and product warranties emphasize our commitment to providing equipment that caters to your exclusive energy needs.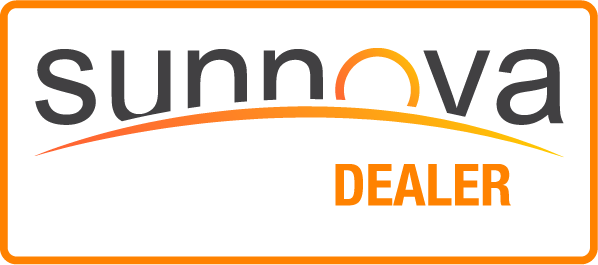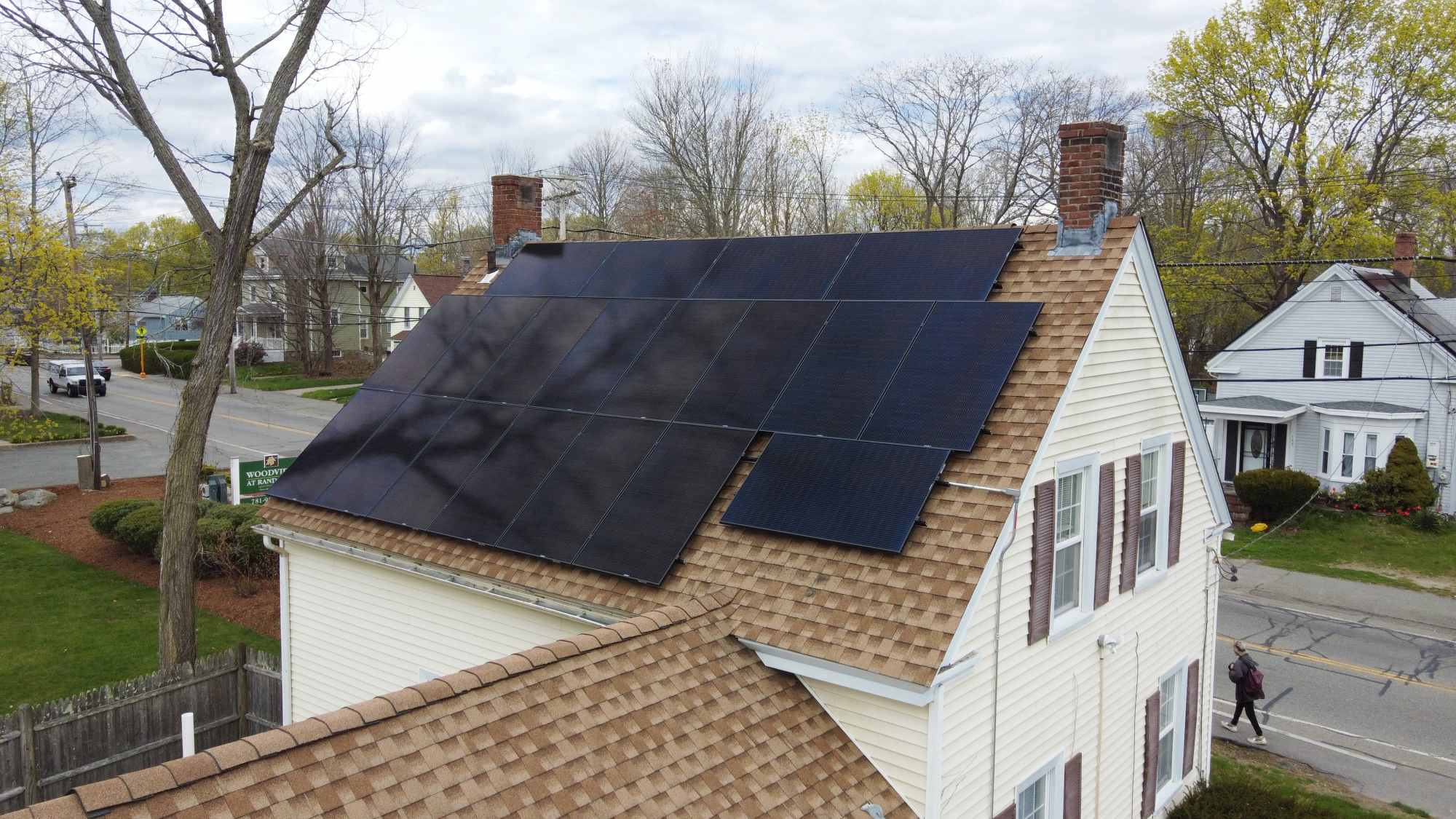 Redefining Energy in Franklin MA
Making the transition to solar energy is an important decision. Therefore, we ensure to go above and beyond by providing you with detailed and accurate plans for your home. This is possible through cutting-edge technology, including Li-DAR imagery, solar irradiance mapping, aerial photography, and advanced algorithms. Our state-of-the-art hardware and warranty are also among the finest available in the market, further proving our commitment to giving you unmatched value if you choose to switch to solar energy.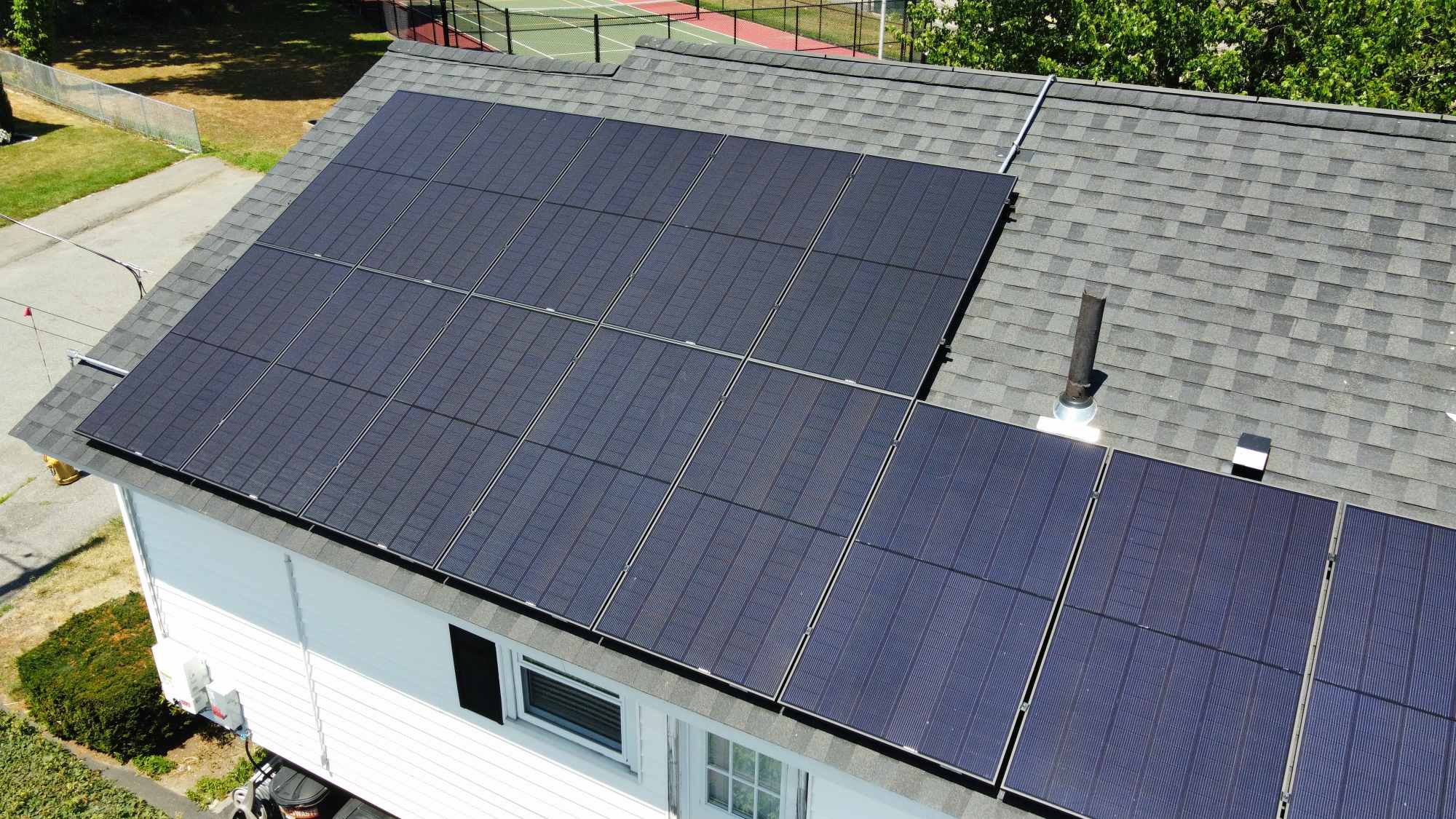 Franklin MA's Pioneering Industry Expertise
At Summit Energy, we prioritize finding the perfect match for your family and home. We understand that renewable energy can be a learning curve, but we firmly believe in making this transition an easy one for you. Our leadership brings over four decades of combined experience in the industry, ensuring expert guidance is always within reach. We take pride in offering you a seamless experience that brings together premium products, competitive pricing, and unmatched service. This is our unwavering pledge to you.
Solar Done Right: Trusted Solar Contractors in MA
At Summit Energy, we believe that installing a solar power system should be customized to fit your unique needs. Although understanding renewable energy can be overwhelming, we are committed to empowering you to make informed decisions with confidence. Thanks to our leaders' extensive 40+ years of combined experience in the industry, you can trust us to offer the ideal blend of unrivaled service, competitive pricing, and top-quality products.
We do solar the
right way

, not the fast way
Streamlined Installation in Franklin MA

Site Survey
1-7 Days
To guarantee precision and accuracy, we will arrange a convenient appointment to visit your home and carry out thorough measurements. During this visit, we'll also inspect your main service panel, and ensure that your home is suitable for solar panel installation.
Design & Engineering
1-7 Days
Armed with all the pertinent details about your abode, we then entrust our proficient engineering team to produce complete design blueprints for your solar panel system.

Permits & Interconnection
15-40 Days
As part of our comprehensive service, we handle permit applications with the relevant Town/City authority and submit the interconnection application to the utility provider. It's essential to note that we cannot begin installation until we've secured approval from both entities.

Installation
1-3 Days
Once your permits are authorized, and the utility company grants interconnection, we're ready to start the installation of your Solar System. We'll promptly contact you to schedule the most convenient day for the setup.

Inspection
10-15 Days
Once our installation is completed, we proceed to set up a conclusive checkup with both building and electrical inspectors.

PTO
15-45 Days
Upon completion of inspection with both building and electrical inspectors, we then send all mandatory documentation to the utility company. The meter installation and approval to switch on your Solar System follow shortly after that.
Rated, Certified, and Approved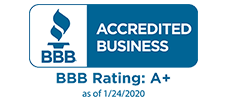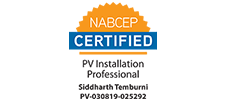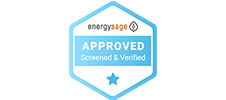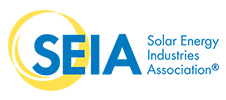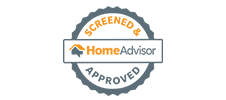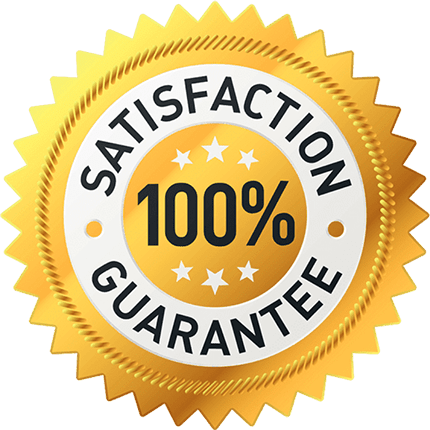 100% Satisfaction Guarantee
Owning your power will be an amazing experience. At Summit Energy we know you'll love working with us. 
Our Professional Solar Services in Franklin MA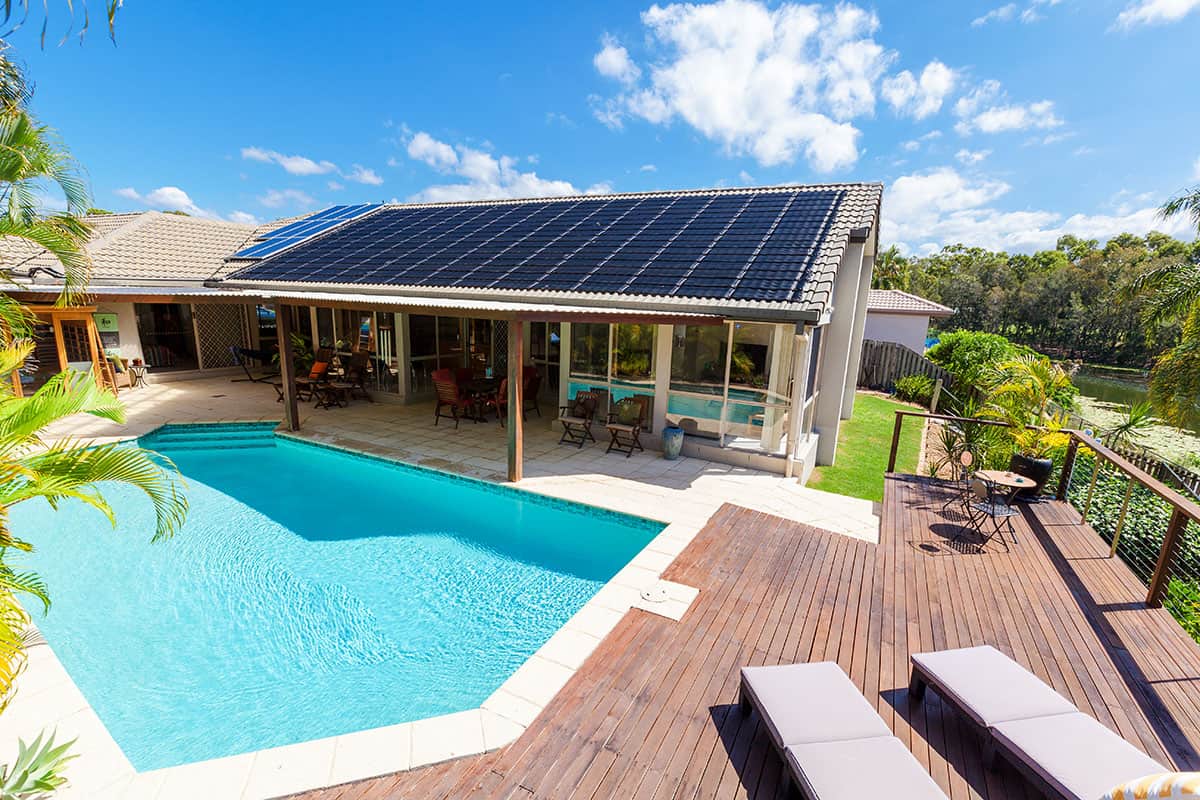 Going solar for your home doesn't have to be a hassle or come with exorbitant costs. Thanks to the tremendous advancement in solar technology, homeowners have numerous options at their disposal – ranging from the latest technology to earlier generation alternatives, making it an easy, low-cost choice, irrespective of individual budget or other preferences. By embracing solar energy, homeowners can significantly diminish fossil fuel-dependency, thereby cutting down their carbon footprint, and ultimately, conserving the environment for future generations. 
Although the idea of "solar panels for businesses" may appear impractical or unaffordable to many business owners, particularly those who run smaller operations, it's a notion that is proving quite advantageous to enterprising entrepreneurs across the United States. In fact, small to medium-sized business owners are today reaping enormous monetary benefits from renewable energy sources, thereby making solar energy a smart, practical, and lucrative choice for virtually all businesses of any size; something that is both unique and unsurpassed in other business sectors.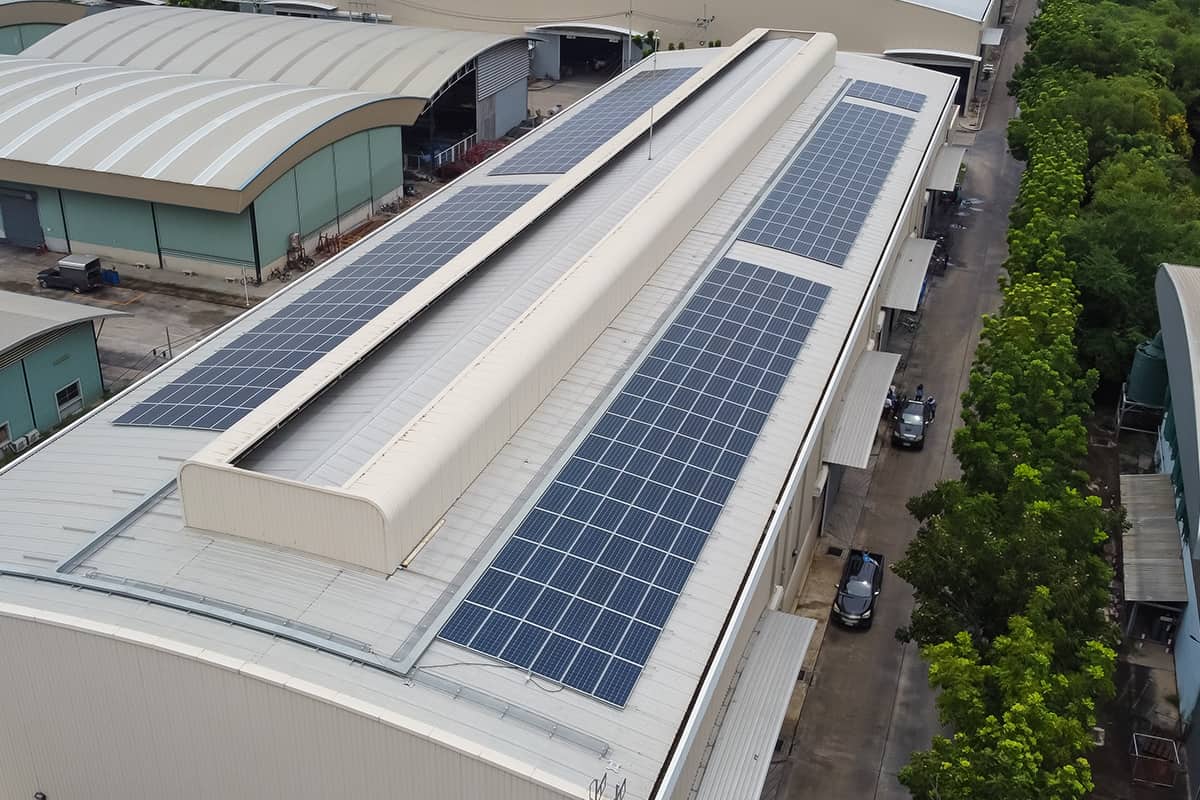 Switching to solar panels is an excellent way to cut down on your power bill. Nevertheless, what's the plan when your roof needs renovation? With Summit Energy, you can bundle up your roof replacement with the purchase of solar panels smoothly. You won't have the stresses of coordinating different contractors or dealing with independent project plans.
Our team will expertly handle both your roofing replacement and solar installation. By using only the highest quality materials available in the market, your newly installed roof will serve you for many years. Contact us, and you won't have to worry about a thing as we achieve this hassle-free transition to going solar.
Get the Summit Difference in your area
*Subject to credit approval. Interest is billed during the promotional period but all interest is waived if the purchase amount is paid in full witin 12 months. There are no required minimum monthly payments during the promotional period.