Discover the Growing Trend: Summit Energy's solar installations in Foxborough MA
* Unmatched Residential & Commercial Solar Installations
* Unrivaled Professionalism and Superior Craftsmanship
* Financial Flexibility with No Payments for Up to 12 Months
* 30-year warranty
Environmental Sensitivity
Let's start getting you some answers.
Hear What Our Foxborough MA Clients Are Raving About!
Here's the Reason Foxborough MA Residents Place Their Trust in Summit Energy
We Value [Quality]
For optimal performance, the caliber of your solar power system is of utmost importance, especially considering the diverse weather conditions in Massachusetts. Fortunately, our solar panels and inverters are designed to exhibit long-lasting quality, sourced from some of the most reputable names in the industry. As dependable as they are cost-effective, you can take comfort in knowing that our panels can effortlessly endure the varying climate conditions in Massachusetts, from harsh winters to humid summers and everything in between!
We [Understand] You
At our company, we offer a range of cost-efficient options to make solar power accessible to everyone. Our flexible installment payment options, including 12, 24, and 48-month payment plans, as well as Solar as a Service, provide you with a multitude of choices. Choose the option that best suits your budget and start enjoying the benefits of solar power today.
We Make It [Affordable]
With our flexible installment payment options available, as well as our convenient 12, 24, and 48 month payment plan, and Solar as a Service, we give you a multitude of cost-efficient options to choose from!
Meet the Summit Energy Team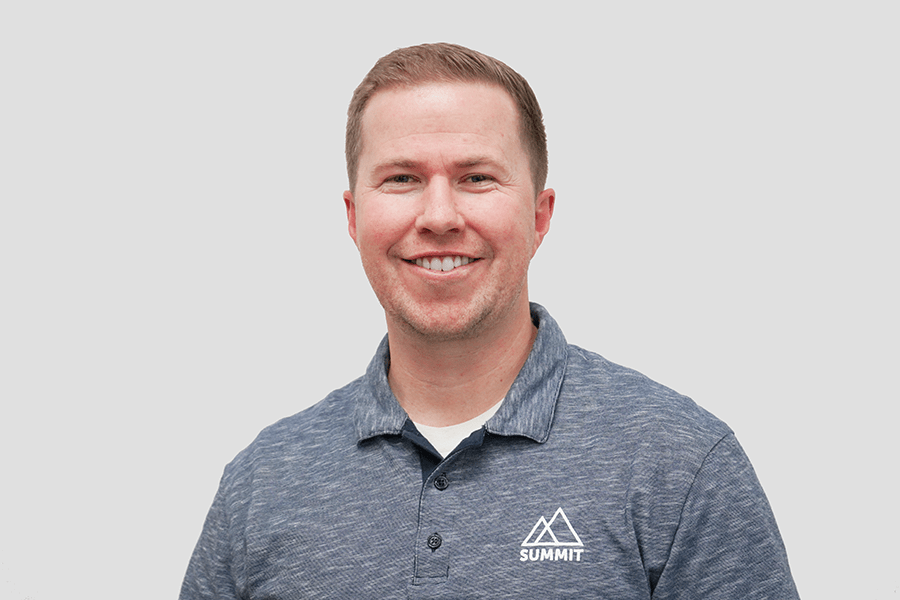 Eric Israelsen
Chief Executive Officer
Eric is a co-founder and serves as Chief Executive Officer. Eric's experience in sales, management and over a decade in the energy industry have helped him build valuable leadership skills.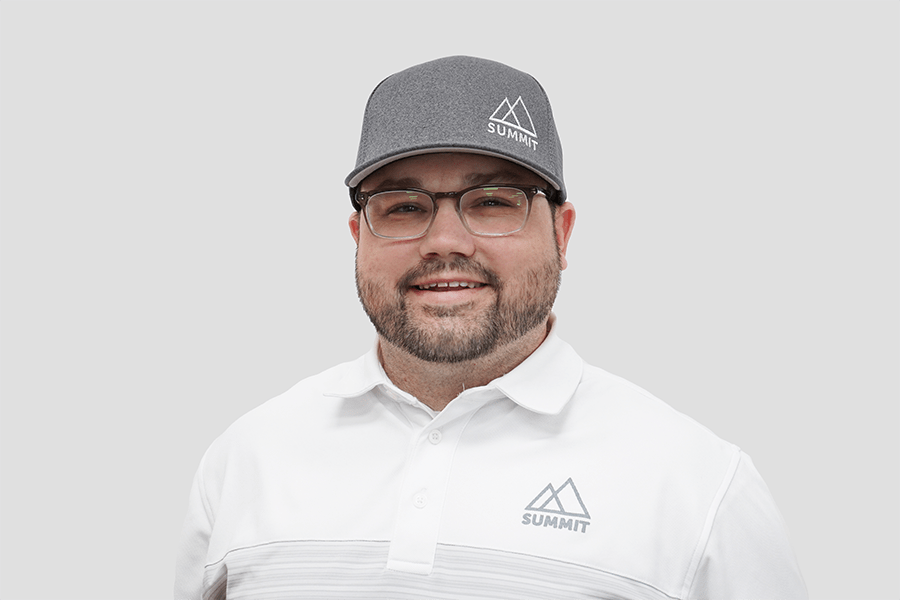 Dallin Maw
President & Chief Operations Officer
Dallin is one of the co-founders and serves as President and COO. Having worked for a large solar company before, he brings valuable experience.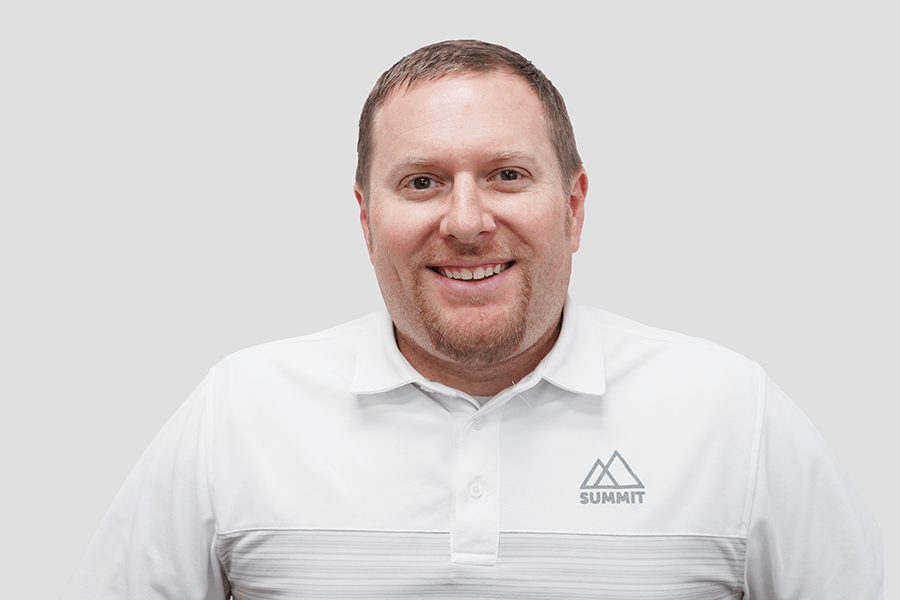 Justin Krogue
VP of Operations, Project Management
Justin serves as VP of Operations, Project Management. Before joining Summit, he spent three years in the solar industry as a solar consultant. As a solar consultant he would meet with and help customers with any and all of their solar needs.
Our Solar Energy Products and Trusted Brands
At Summit Energy, we offer a selection of solar energy products exclusively from trusted brands with a proven track record of quality. Unsure which solar panels are the most suitable for your location and budget? You can rely on us to provide well-researched recommendations for products that will stand the test of time. Our thorough evaluations of solar panels, inverters, and related products ensure that we only offer those that can withstand even the harshest weather conditions. Our products are backed by reliable partnerships, and we provide outstanding warranties to ensure you get the best equipment for your specific needs.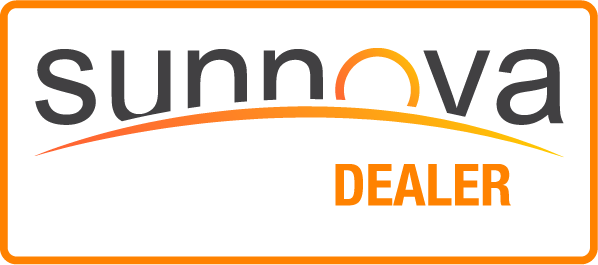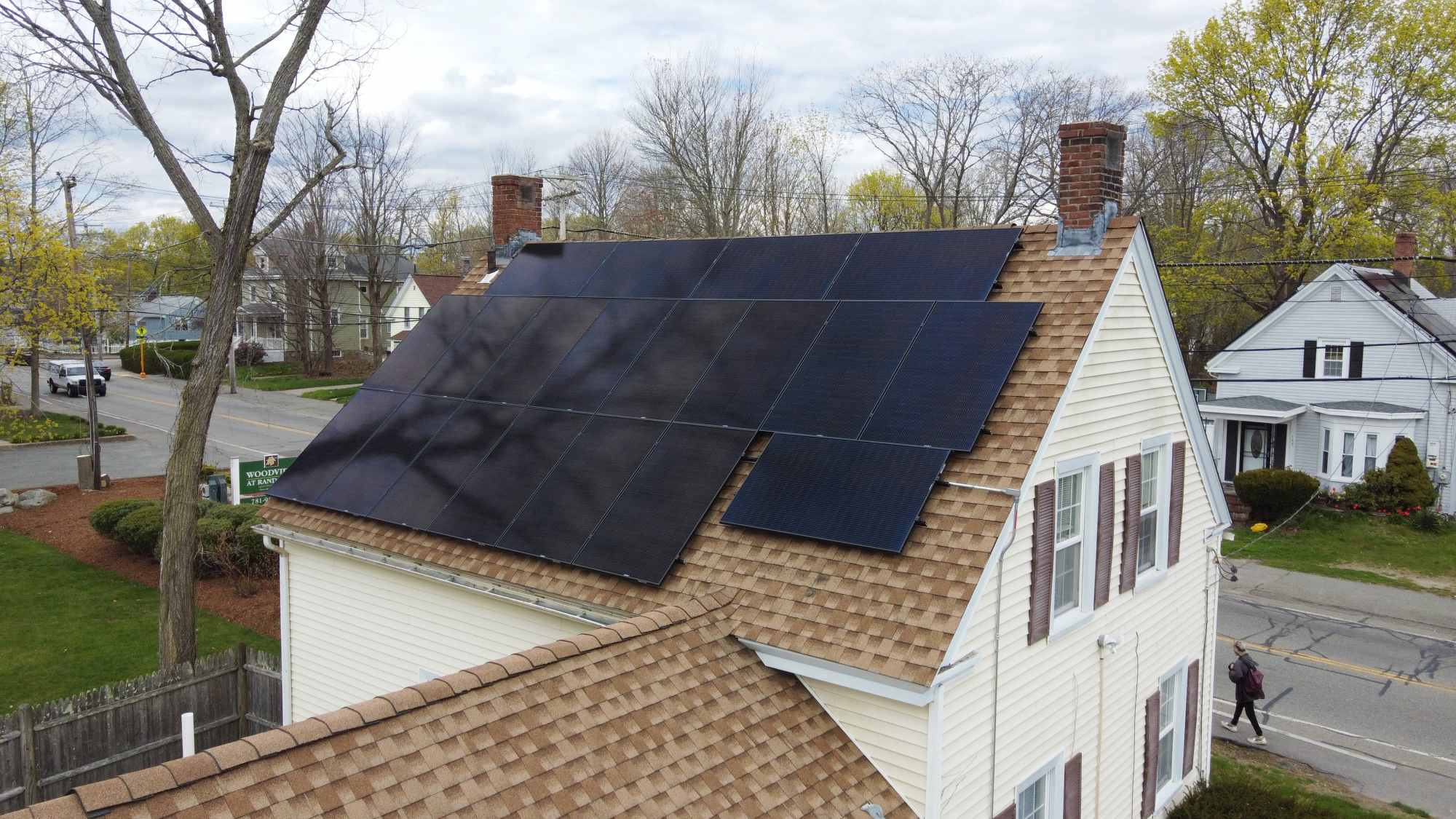 Advanced Solar Technology in Foxborough MA
Choosing to switch to solar power is a significant decision, and we understand that. To provide accurate solar plans for your home in Massachussets, we invest heavily in state-of-the-art technology. Our methods include LiDAR imagery, solar irradiance mapping, aerial photography, and advanced algorithms to thoroughly evaluate your home's solar potential. When you decide to move forward with solar installations, we offer top-notch hardware and warranties that are unmatched in the market, complementing our comprehensive planning process.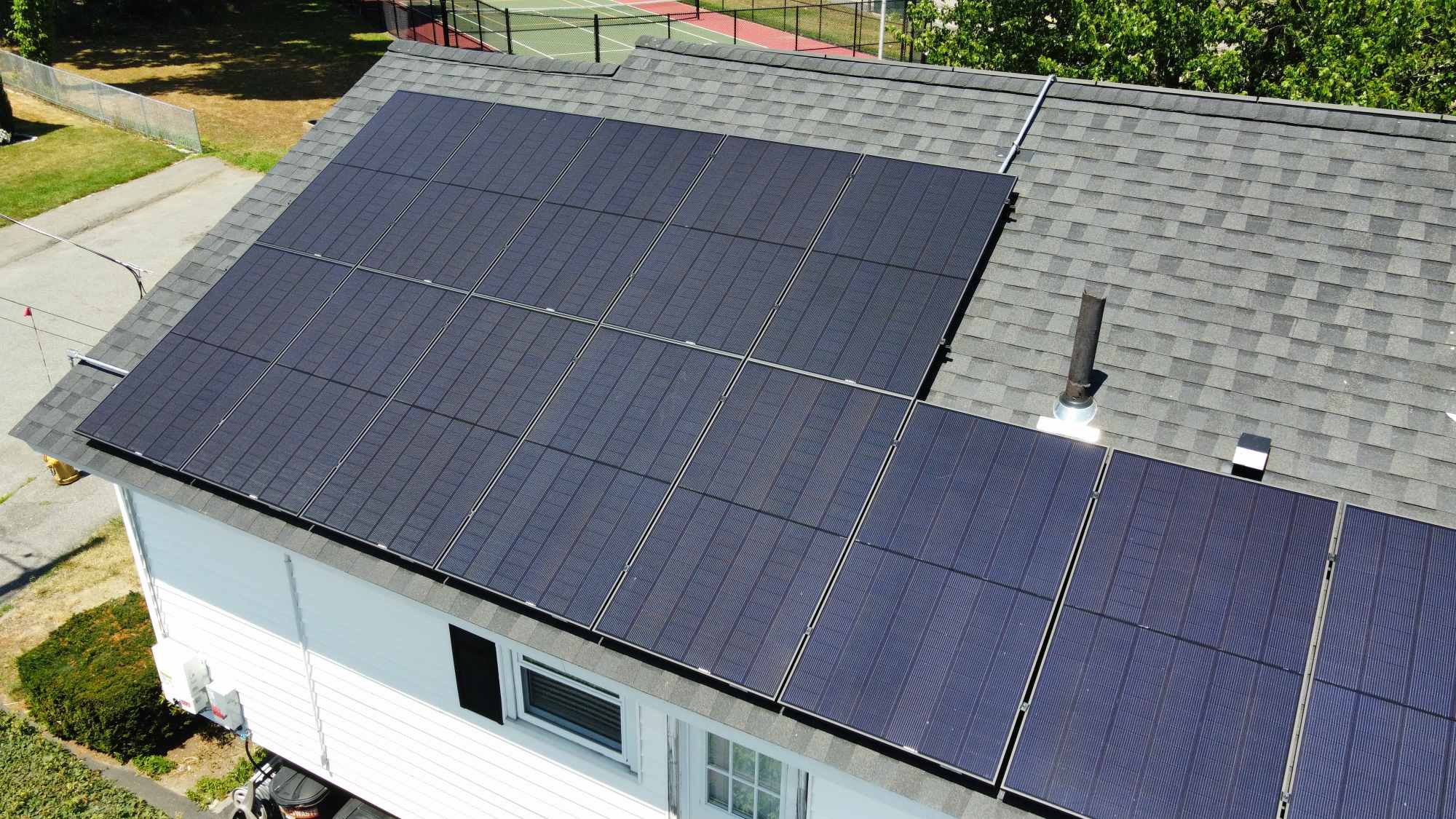 Years of Experience in Foxborough MA
At Summit Energy, our top priority is to provide you with solar power solutions in your Massachusetts home. We can perfectly match your home and family's unique needs. While renewable energy may seem overwhelming at first, our goal is to instill confidence in your decision to move forward with us. With more than 40 years of combined experience in the industry, our leadership team is equipped to offer a winning combination of products, prices, and service. We promise to provide you with the best possible solar power solution.
When you require solar contractors in MA who excel at delivering solar solutions the right way.
How does Summit Energy prioritize providing the best solar power solution for your unique home and family needs? Although the process of using renewable energy may be daunting, our team wants you to feel confident when choosing us. To provide you with the best possible solar power solution, our leadership team has over 40 years of combined experience in the industry. You can rely on our team to offer the best combination of products, prices, and services, as that is our promise to you.
We do solar the
right way

, not the fast way
The Solar Installation Process in Foxborough MA Made Simple

Site Survey
1-7 Days
To ensure an accurate solar plan, we'll arrange a visit to your home to take precise measurements, examine your main service panel, and determine your home's readiness for solar power modifications.
Design & Engineering
1-7 Days
Once our team has gathered all the pertinent information about your home, our engineering team can begin creating the final design plans for your custom solar power system.

Permits & Interconnection
15-40 Days
Before we can begin installing your solar power system, we'll handle the submission of your permit application to the relevant Town or City and will also submit the interconnection application with your utility provider. Please note that both town permits and utility approval must be obtained before installation can begin.

Installation
1-3 Days
Once we have obtained the necessary permits and the utility company has granted interconnection, we will promptly contact you to schedule the installation of your solar power system on the best possible date.

Inspection
10-15 Days
Upon completion of your solar power system installation, we will arrange a date for a final inspection with both building and electrical inspectors to ensure compliance with all necessary regulations and standards.

PTO
15-45 Days
After the inspection process is completed, we will provide all necessary documentation to your utility company for final meter installation and approval, which will enable you to turn on your new solar power system.
Rated, Certified, and Approved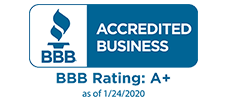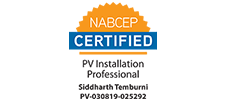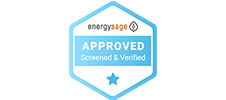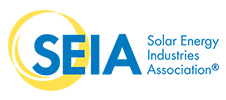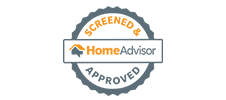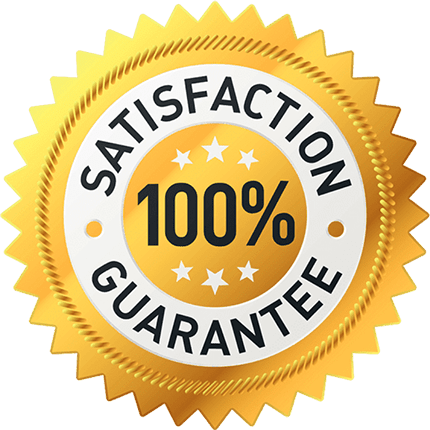 100% Satisfaction Guarantee
We are confident that you will greatly enjoy your experience with us, and even more so, we know that you will appreciate the benefits of owning your own power.
Expert Solar Services Tailored for Foxborough MA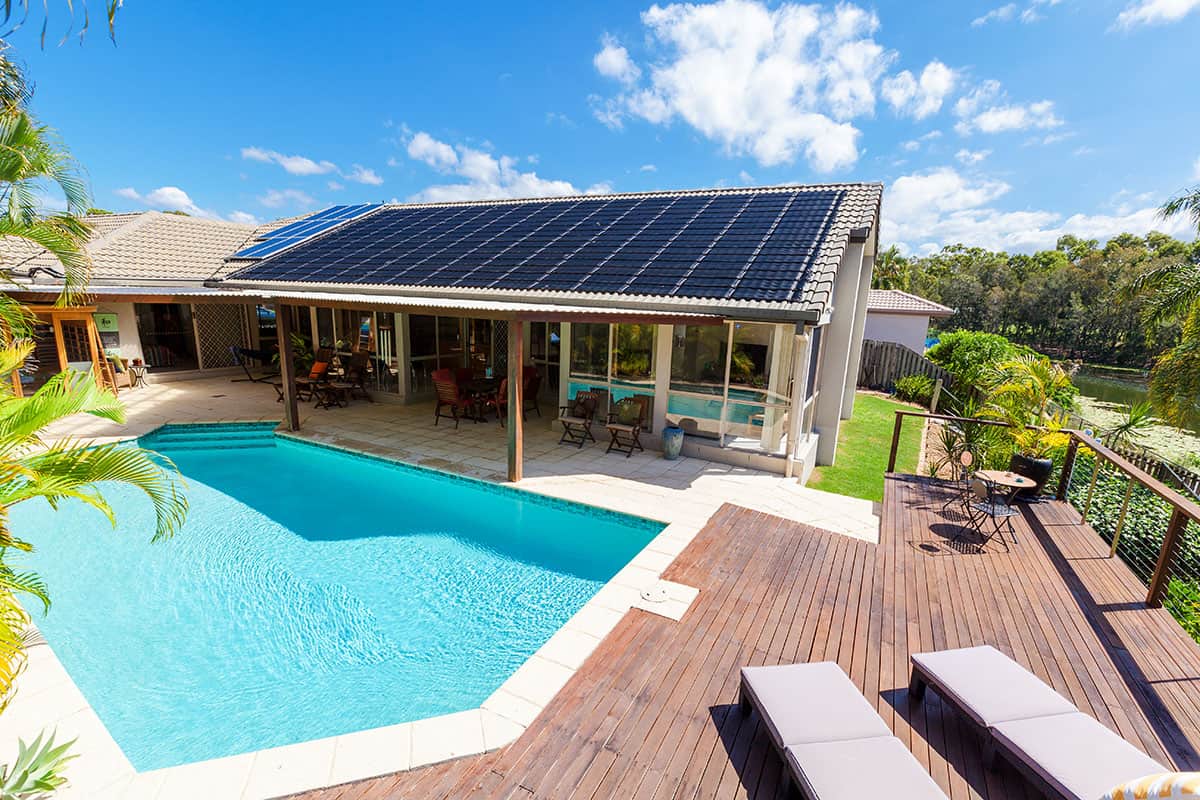 Acquiring solar panels for your home doesn't need to be a complex or costly affair. Advancements in solar technology have made a range of options available to homeowners, who can opt for newer or older generation technologies—depending on their budget, schedule, and other factors.
However, regardless of the type of system chosen, homeowners who transition to solar energy contribute to reducing their carbon footprint and preserving the environment for generations to come. Furthermore, making use of renewable energy to power their homes enables these homeowners to enjoy considerable savings each month. Indeed, making the switch to solar power proves to be a win-win situation on all fronts.
The notion of "solar panels for businesses" may sound impractical and far-fetched to some business owners, as it may seem more appropriate for large corporations with substantial budgets or for some distant future point in their business journey.
However, small and medium-sized business owners from all over the country are taking advantage of the financial advantages associated with renewable energy, proving that investing in solar power is a practical and strategic decision for any business, with great potential for substantial financial return on investment. How many other business decisions offer such a simple and direct pathway towards profitability?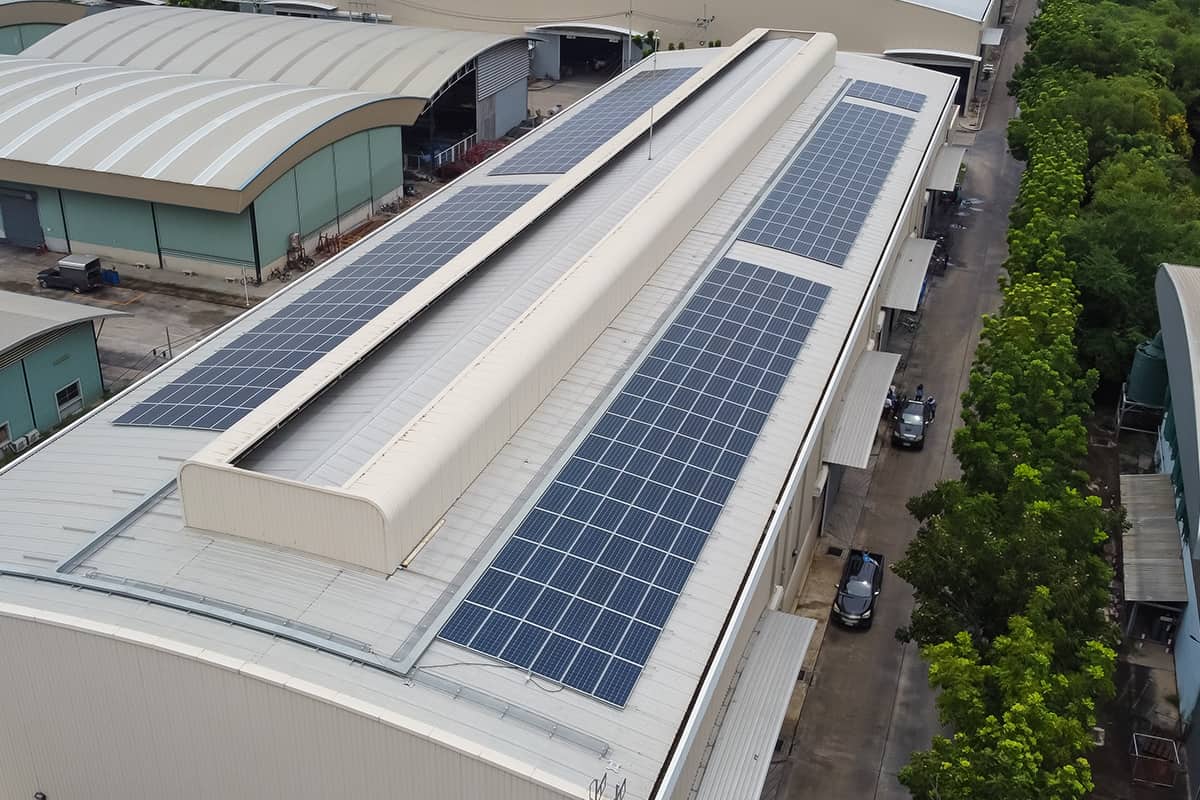 If you're considering installing solar panels in Massachusetts to reduce your energy bill, you may be hesitant due to worries about how to manage the installation process if your roof requires replacing. Fortunately, with Summit Energy, we streamline your solar and roof upgrades together into one cohesive project, eliminating the need to coordinate with multiple contractors or budget for distinct projects.
As part of our comprehensive service, we handle both your roof replacement and solar panel installation. Utilizing only premium-grade materials, you can be confident that your new roof will provide reliable performance for many years to come. Make sure to reach out to us if you're interested in going solar—we'll take care of every detail on your behalf.
Get the Summit Difference in your area
*Subject to credit approval. Interest is billed during the promotional period but all interest is waived if the purchase amount is paid in full witin 12 months. There are no required minimum monthly payments during the promotional period.