Choose Summit Energy for solar panels in Cohasset MA 
* Professional Residential & Commercial solar Installs
* Next level professionalism and quality workmanship
* No payments up to 12 months
* 30 year warranty
Environmental Sensitivity
Let's start getting you some answers.
Summit Energy is a top Cohasset MA Solar Company.  We'd love to help you too! See what our other clients are saying.
What differentiates Summit Energy from the other solar panel companies in Cohasset?
We Value [Quality]
Investing in a solar power system is a wise decision, but ensuring that it performs well requires a high-quality system. That's where we come in – we manufacture solar panels and inverters that are designed to last for many years, ensuring reliable performance and affordability. Our products are produced through partnerships with other top companies in the industry, guaranteeing they are built to withstand extreme weather conditions across Massachusetts.
We [Understand] You
At our company, we recognize the many challenges that come with relying on traditional energy sources to power homes and businesses. We understand the intricacies of how the US powers its buildings and the importance of managing energy consumption to reduce bills. That's why our team of solar experts is dedicated to helping you maximize the benefits of your solar power system. With our guidance, you can ensure that your investment in renewable energy pays off in the long run, both in terms of financial savings and reducing your carbon footprint. 
We Make It [Affordable]
We offer a variety of flexible payment options to fit your budget and lifestyle. Choose from our convenient installment payment plans, ranging from 12 to 48 months, to make your solar power system more accessible and affordable. We also offer "Solar as a Service," providing a hassle-free approach to obtaining solar energy without the upfront costs. 
Our Solar Energy Products and Trusted Brands
At Summit Energy, we pride ourselves on providing the highest quality solar energy in Massachusetts. Our team of experts takes the guesswork out of finding the right solar panels for your location and budget. From our durable solar panels to our reliable inverters, we offer the equipment you can trust to keep your home or business powered for years to come. Our strong partnerships and exceptional warranties give you added peace of mind, knowing you're investing in reliable, sustainable energy solutions.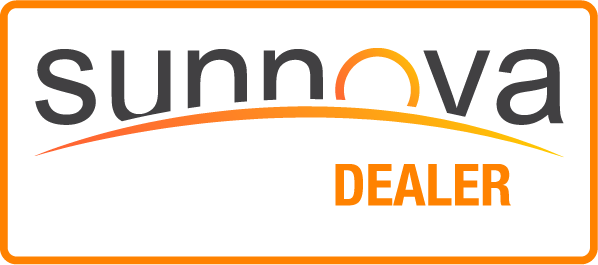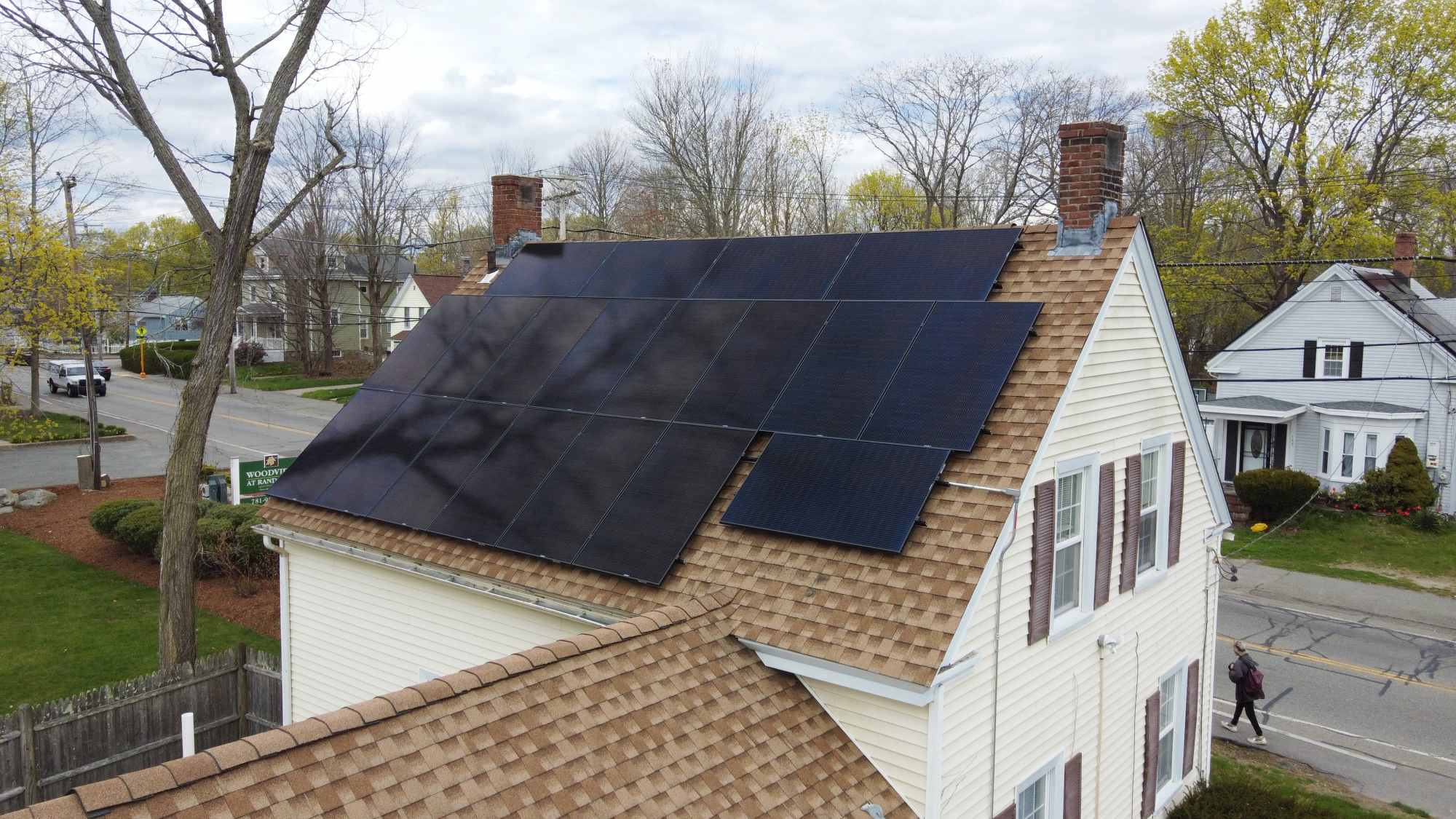 Choosing solar power for your home is a big step. We can help. 
Choosing solar power for your home is a big step, and we understand that it requires careful planning and consideration. That's why we go above and beyond to provide the most detailed and accurate solar energy plans for your home. Our team of experts use the latest cutting-edge technology to analyze every aspect of your property, from Li-DAR imagery to advanced algorithms that take into account solar irradiance mapping and aerial photography. This data helps us develop a customized solar energy plan that is tailored to meet your specific needs.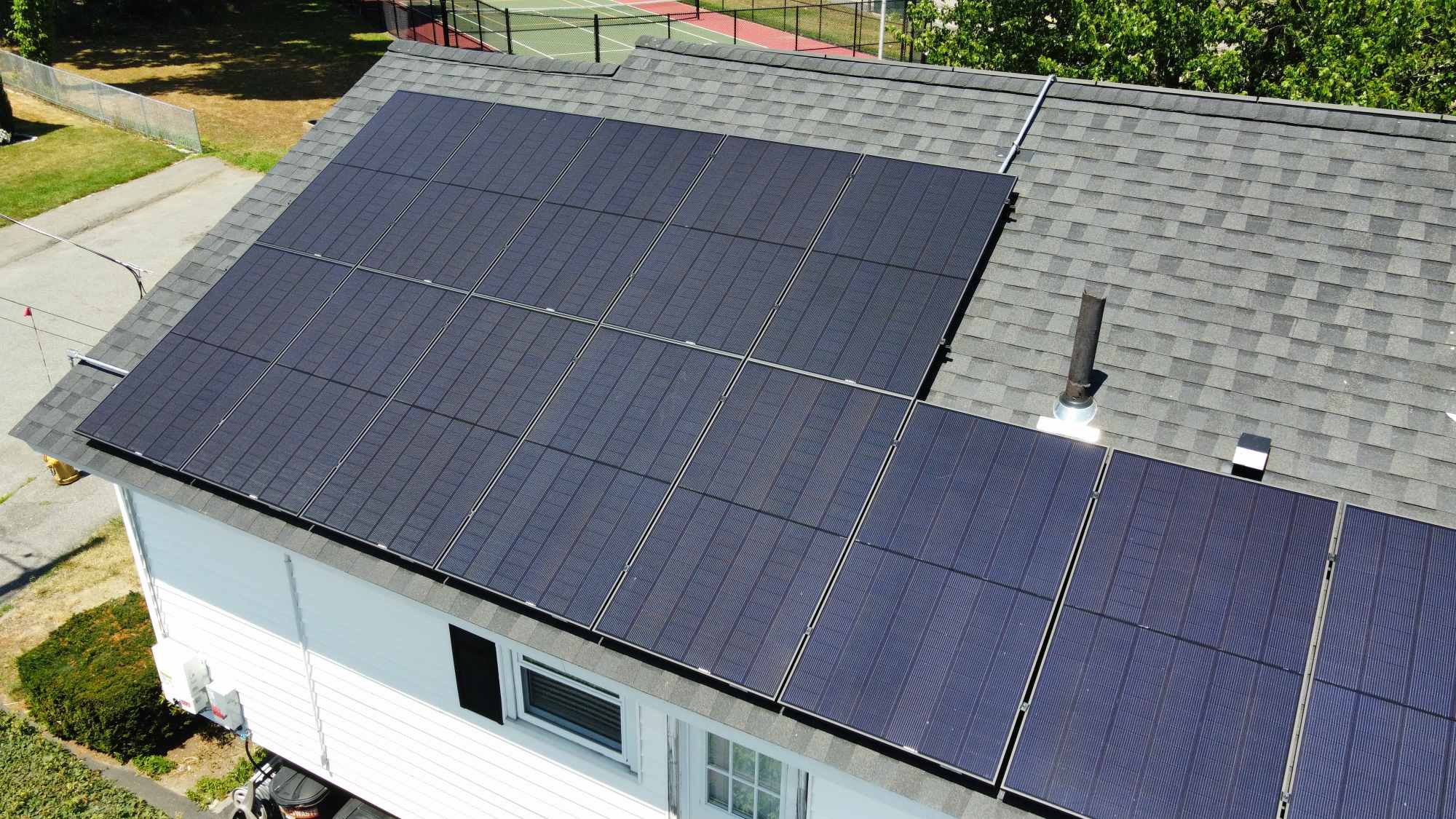 Providing you with renewable energy solutions tailored to your needs.
At Summit Energy, we make it our top priority to provide you with a renewable energy solution that is tailored to your specific needs. We believe that by providing you with comprehensive information, you can feel confident in your decision to make the switch to clean energy. Our leadership team has over 40 years of combined experience in the industry, so you can trust that we have the expertise to recommend the best products, prices, and services for your unique requirements. 
When you need solar contractors in MA with the experience to do solar the right way.
When it comes to solar panel installations in Cohasset, Massachusetts, we understand that choosing the right equipment and services can be overwhelming. That's why at Summit Energy, we put your home and family's needs above all else. Our top priority is providing you with an optimal solar energy solution that meets your unique requirements. We stand by our promise to provide you with reliable and sustainable solar panel installations in Massachusetts, so you can have the confidence to move forward with us. Let us be your trusted partner on the journey towards clean and efficient energy for your home and family.
We do solar the
right way

, not the fast way
Learn more about our solar installation process

Site Survey
1-7 Days
In order to ensure an accurate solar energy plan, we'll schedule a visit to your home to take measurements, check the main service panel, and evaluate the feasibility of modifying your home for solar energy.
Design & Engineering
1-7 Days
Once we have all the necessary information about your home, our engineering team will finalize the solar system design plans. 

Permits & Interconnection
15-40 Days
We'll handle the permit application with the town or city, as well as the interconnection application with the utility provider, before beginning installation. Please note that both these approvals are required prior to installation.

Installation
1-3 Days
Once we receive permit approvals and interconnection from the utility company, we'll contact you to schedule a convenient installation date for your system.

Inspection
10-15 Days
After your installation is completed, we'll schedule a final inspection with the building and electrical inspectors.

PTO
15-45 Days
After the inspection is done, we submit all necessary documents for meter installation and approval to turn on the solar system with the utility company.
Rated, Certified, and Approved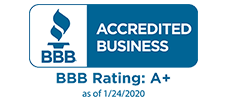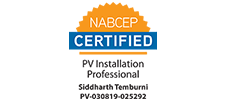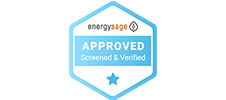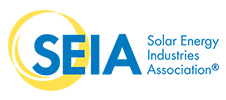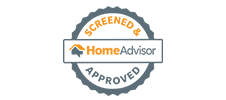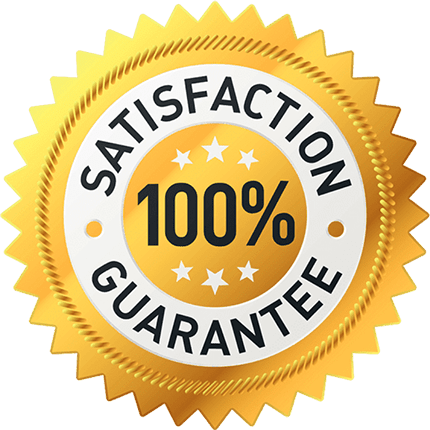 100% Satisfaction Guarantee
We're confident you'll enjoy your experience with us and take pride in owning your power!
More Info About Our Professional Solar Services in Cohasset MA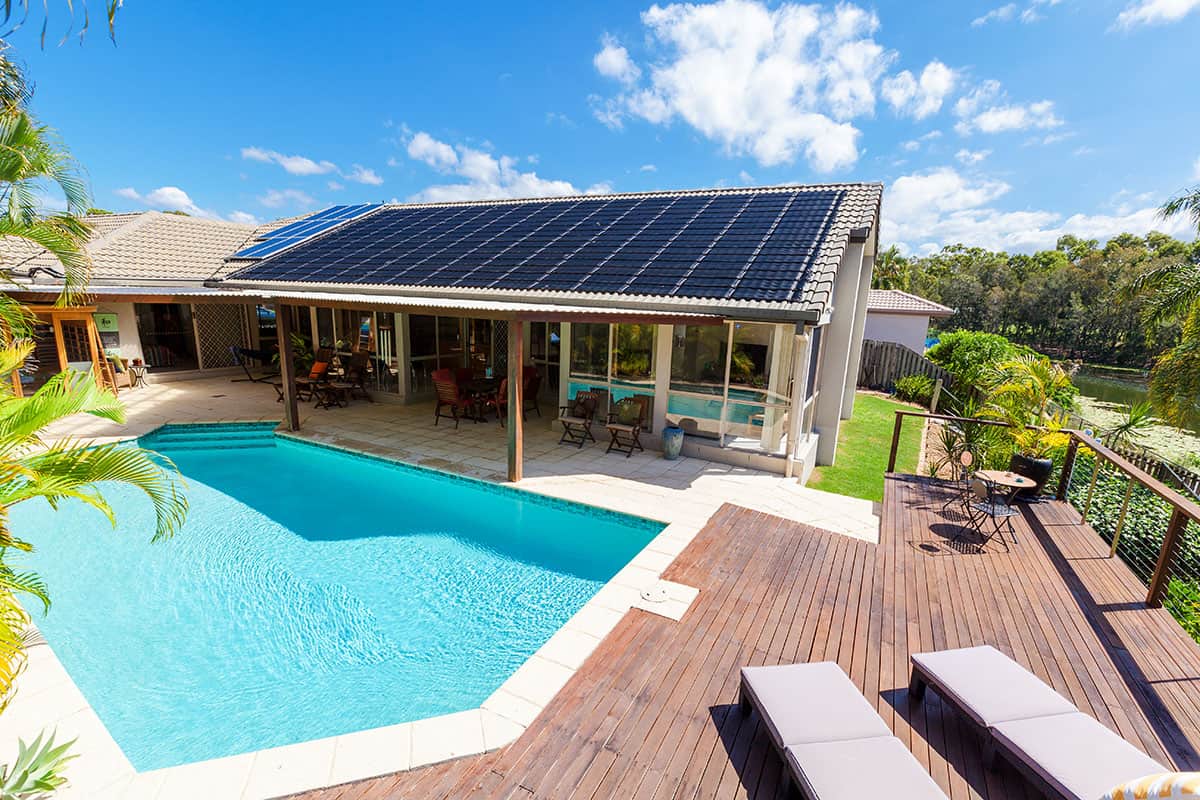 The adoption of residential solar energy in Massachusetts doesn't need to be over complicated or overly expensive. With the rapid evolution of solar technology, homeowners have a plethora of choices — ranging from newer to older generation technologies- to suit their budget and other considerations.
Not only do these homeowners minimize their carbon footprint and help preserve the environment for future generations by reducing their dependence on fossil fuels, they also save money every month as they enjoy the benefits of renewable energy for their homes. It's a win-win situation for both their finances and the planet.
Business owners in Massachusetts who assume that commercial solar energy is fanciful or economically unfeasible may be surprised to learn that small and mid-sized businesses across the country are already harnessing the financial potential of renewable energy sources.
By going solar, these businesses have made a strategic investment decision that promises substantial financial returns – a rare find among business investments. This means not only improved energy efficiency and independence but also tangible savings and optimized cash flow. It's a smart and practical solution for businesses of all sizes, regardless of available capital budgets.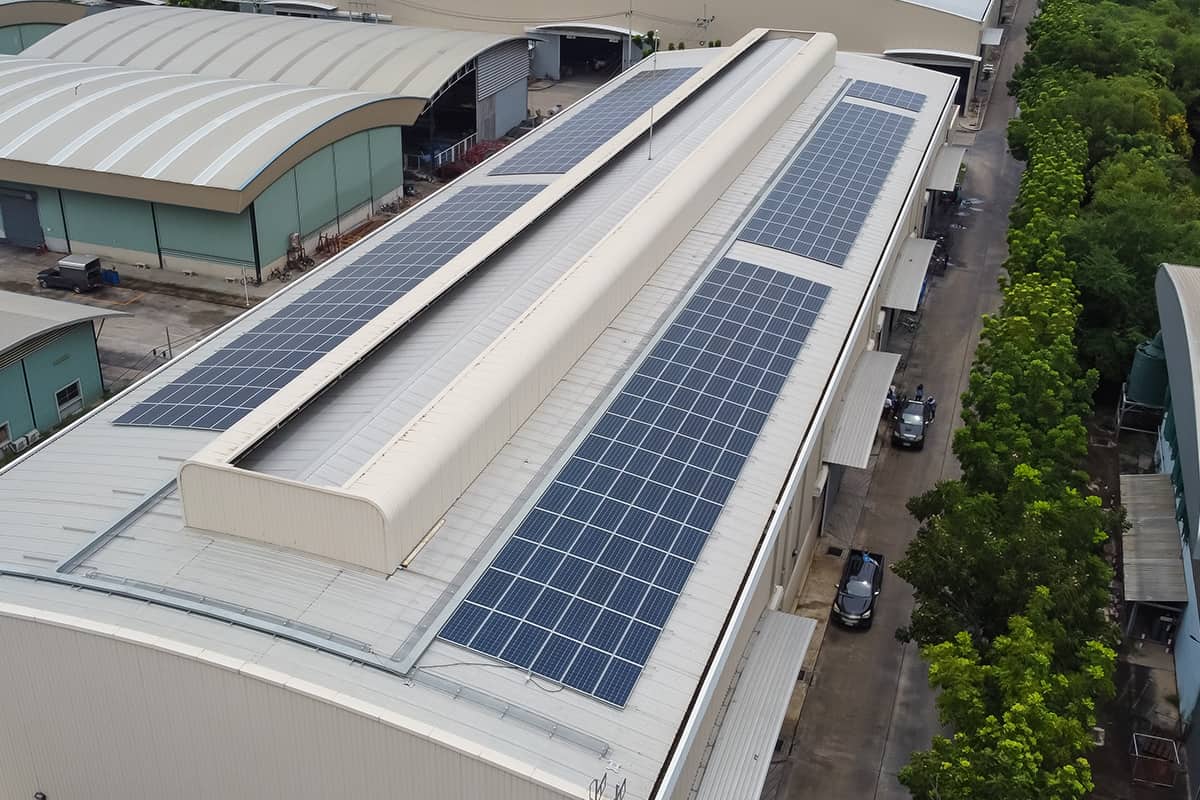 When it comes to installing solar panels for your home, a common concern a homeowner may have is what happens when their roof needs to be repaired or replaced. At Summit Energy, we can help ease that stress by including your roof replacement in your solar panel purchase. This means you won't have to worry about coordinating contractors or managing separate projects.
We ensure to provide only top-quality materials for both your roof replacement and solar panel installation, which ensures that they will last for a long time in Massachusetts. Let us take care of everything for you, so you can enjoy the benefits of saving money on your energy bill and having a high-quality roof over your head. So why wait? Call us today and start your journey towards affordable energy and a stress-free homeownership experience.
Get the Summit Difference in your area
*Subject to credit approval. Interest is billed during the promotional period but all interest is waived if the purchase amount is paid in full witin 12 months. There are no required minimum monthly payments during the promotional period.