Discover the allure of Summit's solar panel installations in Cambridge, MA.
* Powering homes and businesses with solar.
* Unparalleled professionalism and top-notch craftsmanship.
* No payments up to 12 months
* Enjoy 30 years of worry-free solar.
Environmental Sensitivity
Let's start getting you some answers.
Hear directly from our satisfied clients and d
iscover the top-notch solar services that have Cambridge, MA residents raving. 
Join Summit Energy and witness the power of the sun!
We Value [Quality]
The performance of your solar power system is highly dependent on the quality of its components. Fortunately, our solar panels in Massachusetts are engineered to last for an exceptionally long time. Produced in partnership with other top industry players, these parts offer reliable operation at an affordable price point. You can trust our panels to endure even the most rugged weather patterns found in Massachusetts.
We [Understand] You
At our company, we're fully aware of the challenges that accompany traditional energy sources. We have a deep comprehension of how residential and commercial establishments in the United States are powered, as well as an appreciation for the significance of energy bills. This is why our team of solar specialists is dedicated to helping you maximize the benefits of your solar power setup. Count on us for expert guidance and support every step of the way!
We Make It [Affordable]
We offer you a plethora of cost-effective options to select from when it comes to payment. Be it our flexible installment plans or the convenience of 12, 24, and 48 month payment schemes, we've got you covered. With our innovative Solar as a Service (SaaS) offering, you'll enjoy more freedom and financial flexibility than ever before. At our company, we're committed to providing you with the best solar power solutions without breaking the bank!
Our Solar Energy Products and Trusted Brands
At Summit Energy, we strive to offer only the highest-quality solar energy solutions from trusted and reputable brands. We understand that selecting the right solar panels within your budget can be daunting, but rest assured that our team has you covered. Our products come equipped with unbeatable warranties that give you peace of mind, knowing your equipment is backed by exceptional reliability and performance.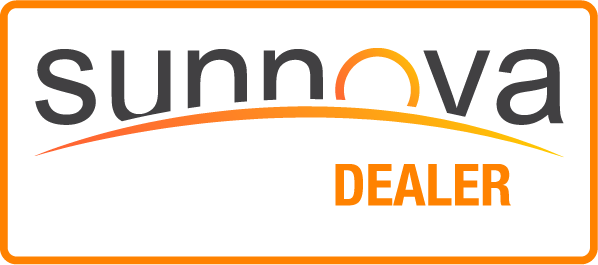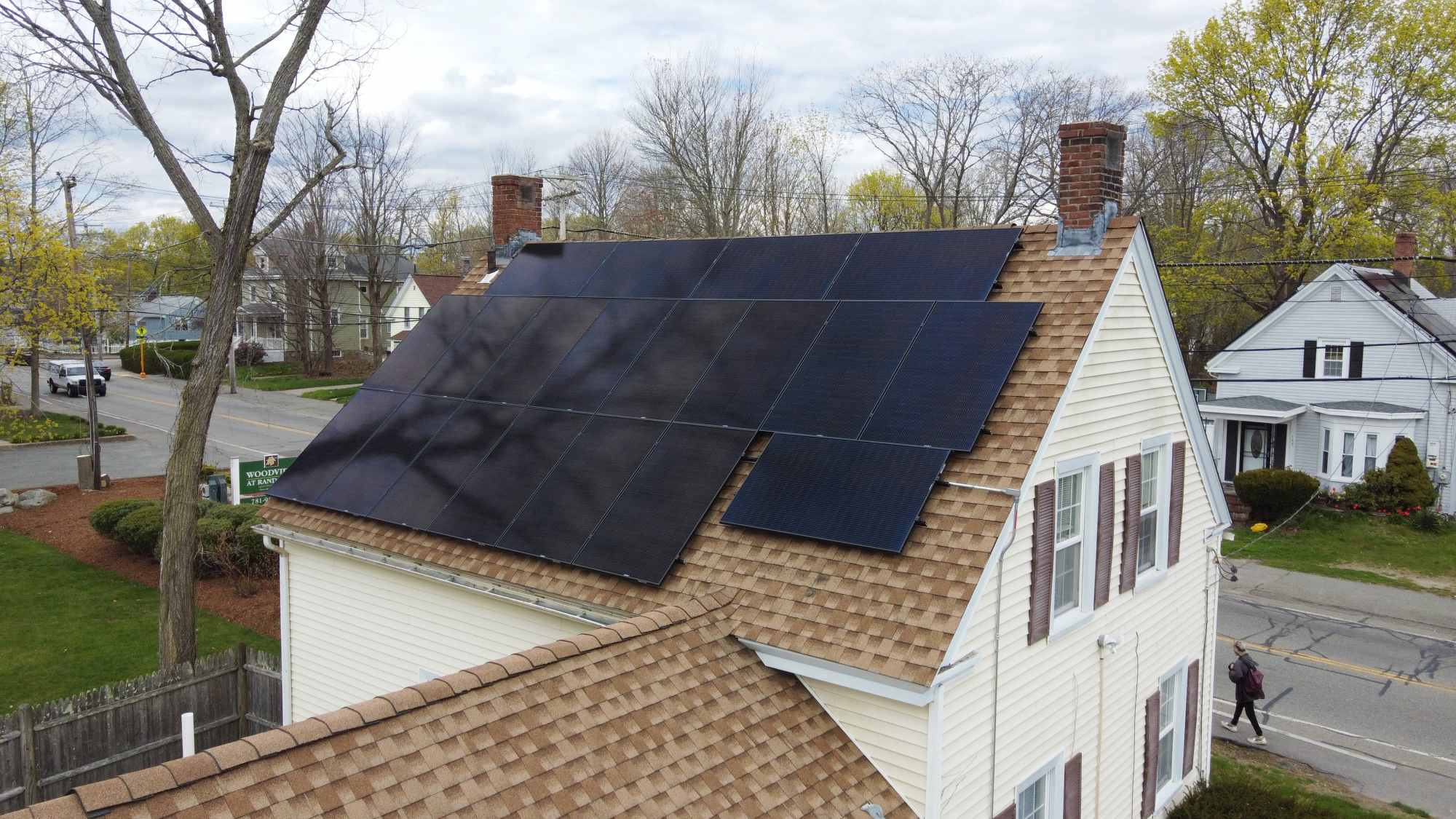 Unleash the future of solar innovation in Cambridge, MA
At our company, we understand going solar is a significant decision that requires exceptional planning. That's why we use the latest cutting-edge technology to develop detailed and accurate plans tailored to your home. Our advanced approach includes sophisticated mapping tools like Li-DAR imagery, aerial photography and solar irradiance mapping, integrated with advanced algorithms to provide insights that will provide you with unmatched precision and accuracy.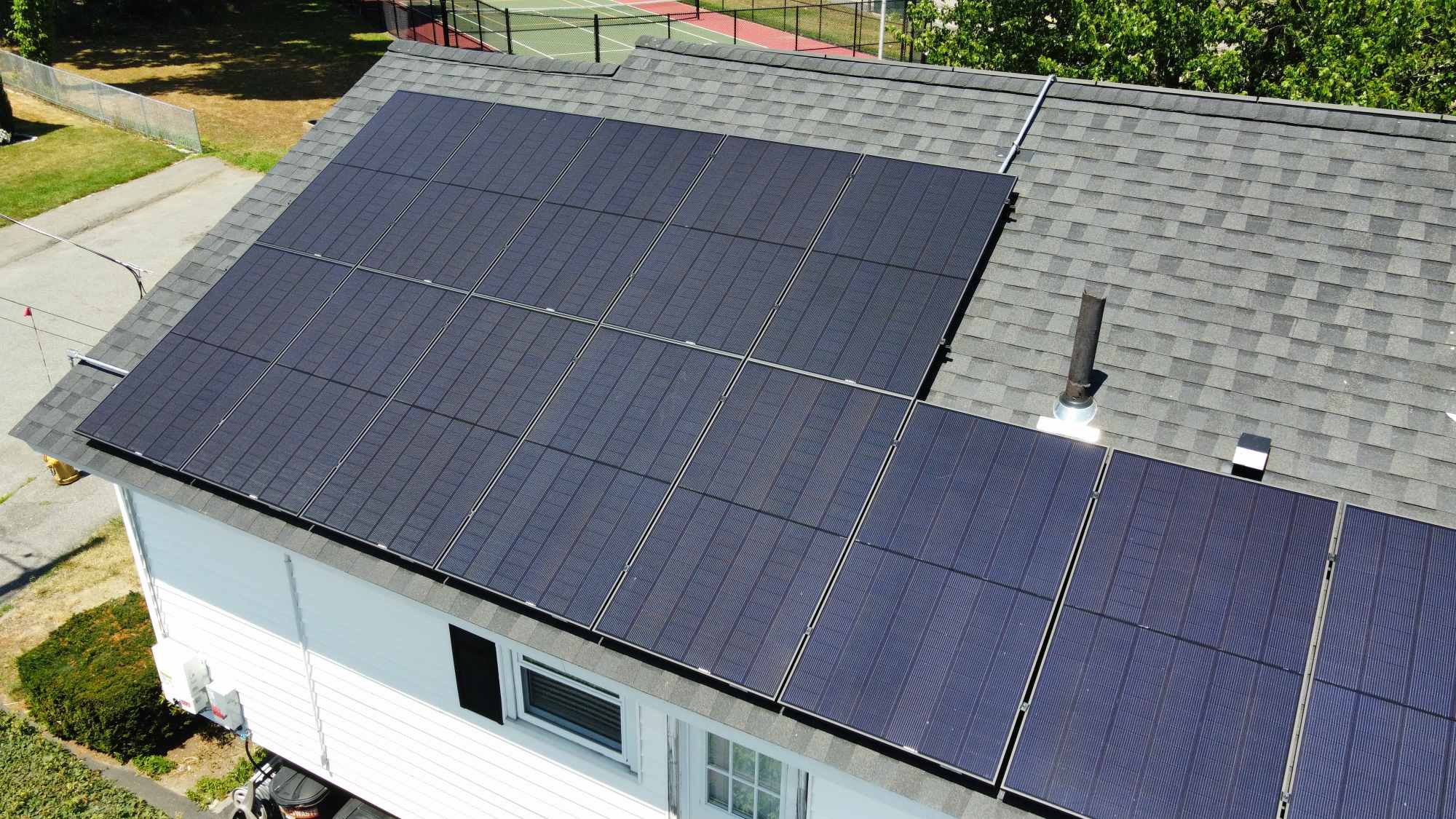 We bring unmatched expertise to

Cambridge MA

Our top priority is to ensure that we deliver the perfect fit for your home and family. We know that making the switch to renewable energy can be a comprehensive process with many new concepts to learn, but we aim to make your experience as smooth as possible. At Summit Energy, we want you to feel entirely confident about your decision to join the green revolution, which is why our leadership team brings over 40 years of combined experience in the industry. You'll experience top-notch service and the best combination of products and prices when you work with us, and we guarantee it!
Our team

in MA

ensures your solar project is done the right way.
Our team is committed to finding the ideal match for your family's home when it comes to renewable energy solutions in Massachusetts. We believe that education is essential, and we're here to help you navigate the complex landscape of sustainable energy with ease. At Summit Energy, your satisfaction is our top priority, and we guarantee that you'll have complete peace of mind when you choose to work with us. 
We do solar the
right way

, not the fast way
Step into a brighter future with our solar solutions!

Site Survey
1-7 Days
We'll arrange a convenient time to visit your home and take thorough measurements, ensuring that we have the most accurate data to work with. .
Design & Engineering
1-7 Days
Our expert team will take the lead in creating the final designs and plans for your customized solar system.

Permits & Interconnection
15-40 Days
We'll initiate the permit application submission process with the respective town or city authorities. Next, we'll submit the interconnection application to your utility provider. We must secure both town permits and utility approval beforehand to move forward with the installation process. 

Installation
1-3 Days
Upon receipt of the necessary permits and interconnection approval from your utility company, we'll immediately proceed with the installation of your new solar system.

Inspection
10-15 Days
Once the installation of your solar system is complete, we'll take the necessary steps to ensure that everything is in compliance with the highest industry standards and your local building codes. This includes scheduling a final inspection with both electrical and building inspectors.

PTO
15-45 Days
After the final inspection, we'll make sure that all the required documentation is in order before submitting it to your utility company. This crucial step ensures that our solar system is set up and functioning correctly, safely, and efficiently.
Rated, Certified, and Approved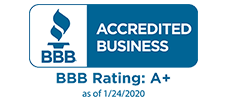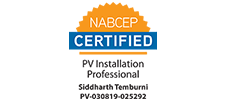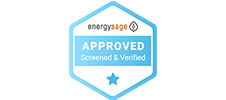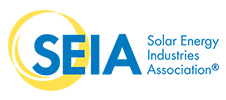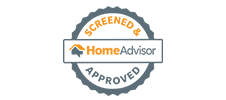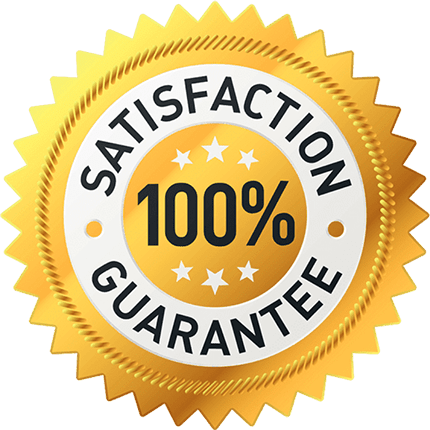 100% Satisfaction Guarantee
We guarantee that you'll love your experience with us, as well as owning your power!
Our Professional Solar Solutions in Cambridge MA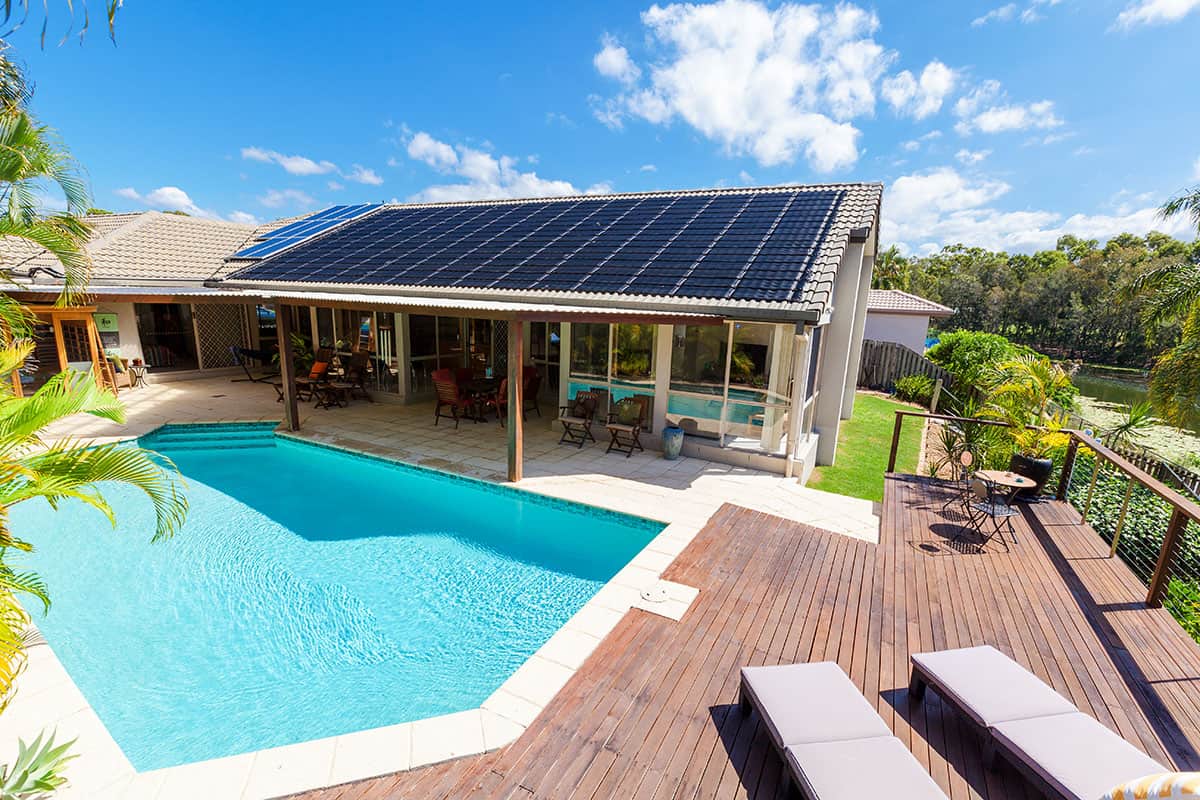 Energize your Cambridge home with solar power.
The days of complicated, expensive solar panel installations are gone. Thanks to advancements in solar technology, homeowners have more options to choose from, with newer and older generation technologies available to suit any budget, schedule, and other considerations.
Not only does solar energy contribute to a more sustainable future, but it also allows homeowners to regularly save money on their monthly bills. Going solar in Massachusetts proves to be a win-win situation, as homeowners reap the benefits of reduced energy costs, while contributing to a more sustainable future.
Energize your Cambridge business with solar power.
As a business owner, you may think that the idea of "solar panels for businesses" is unrealistic and financially unfeasible, despite its apparent appeal for other reasons. However, small and mid-sized business owners across the country are proving otherwise by embracing the financial advantages of renewable energy.
Going solar is a smart business decision that effortlessly guarantees a sound return on investment – a rare feat in today's unpredictable business world. No other business decision provides such a straightforward answer to the looming energy costs. So why not take advantage of renewable energy and take your business to the next level by eliminating energy bills while producing clean, reliable electricity?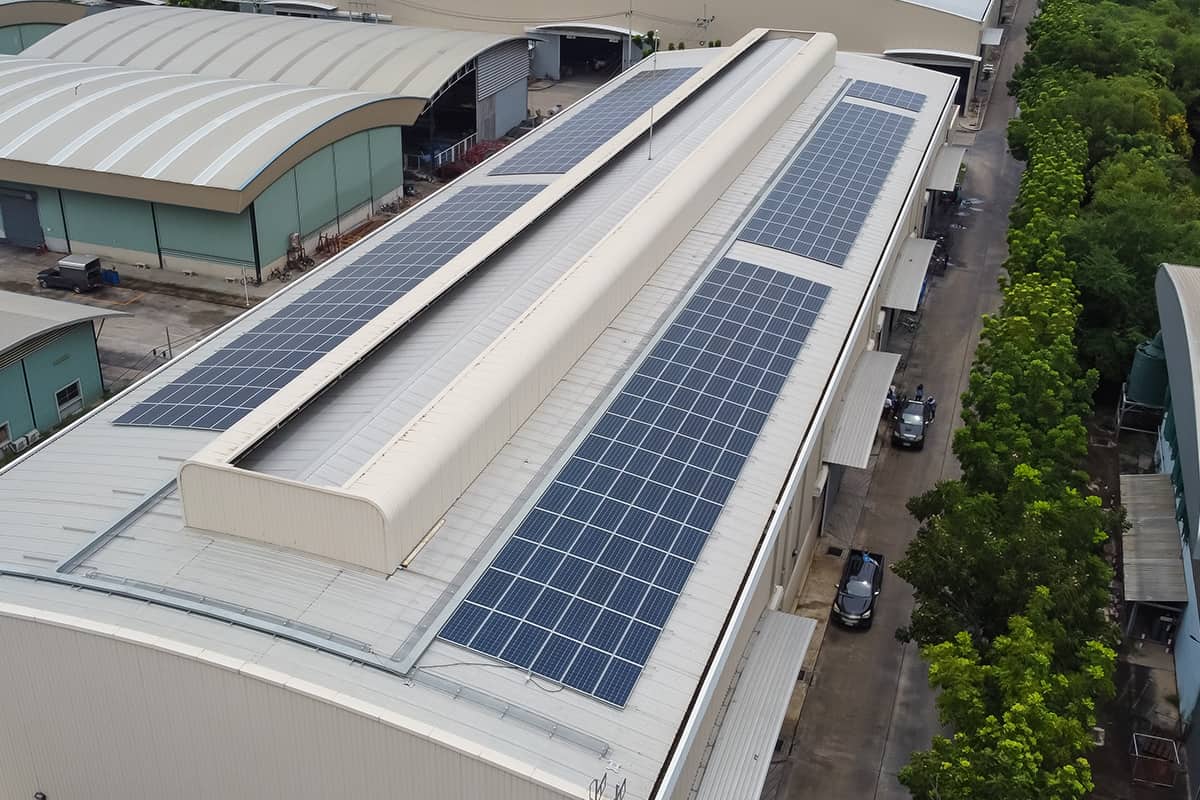 Are you in need of a roof replacement and considering switching to solar energy? Look no further than Summit Energy for a hassle-free, all-in-one solution. By combining your roof replacement with your solar panel installation, we ensure a seamless process while eliminating the need for coordination between different contractors and two separate projects. Our team of experts will handle every aspect of your roof replacement and solar installation with the highest level of professionalism and expertise.
You can trust that our superior materials and workmanship will guarantee a long-lasting, high-quality roof that will protect your home for years to come, all while producing clean and reliable solar energy. If you're considering going solar and need a roof replacement, don't hesitate to give us a call. We'll take care of your solar panel installations in Massachusetts. 
Get the Summit Difference in your area
*Subject to credit approval. Interest is billed during the promotional period but all interest is waived if the purchase amount is paid in full witin 12 months. There are no required minimum monthly payments during the promotional period.