Unlock the secret behind Summit's soaring popularity among Brookline, MA locals.
* Solar power solutions for homes and businesses
* Unparalleled expertise and premium craftsmanship
* Delay payments for up to a year
* 30 year of worry-free warranty coverage
Environmental Sensitivity
Let's start getting you some answers.
Discover why our clients in Brookline, MA rave about our top-tier solar services.
Discover why Summit Energy has earned the unwavering trust of Brookline, MA residents.
We Value [Quality]
At the heart of optimal solar power system performance lies its quality. We guarantee that our solar panels and inverters are engineered to endure the test of time. Crafted in collaboration with renowned industry leaders, they offer unparalleled reliability at an affordable price point. With superior resilience, our panels conquer the most unforgiving weather, from hot summers to cold winters in Massachusetts. 
We [Understand] You
We are well-versed in the challenges associated with traditional energy sources. With a comprehensive understanding of how energy fuels homes and offices in the US, we recognize the significance of energy consumption bills. Count on our team of solar experts to provide expert guidance on optimizing the performance of your solar power system.
We Make It [Affordable]
Experience the freedom of choice with our versatile payment solutions. Embrace financial flexibility with our convenient 12, 24, and 48 month installment plans, alongside our innovative Solar as a Service option. Discover a plethora of cost-efficient alternatives tailored to your needs.
Meet the Summit Energy Team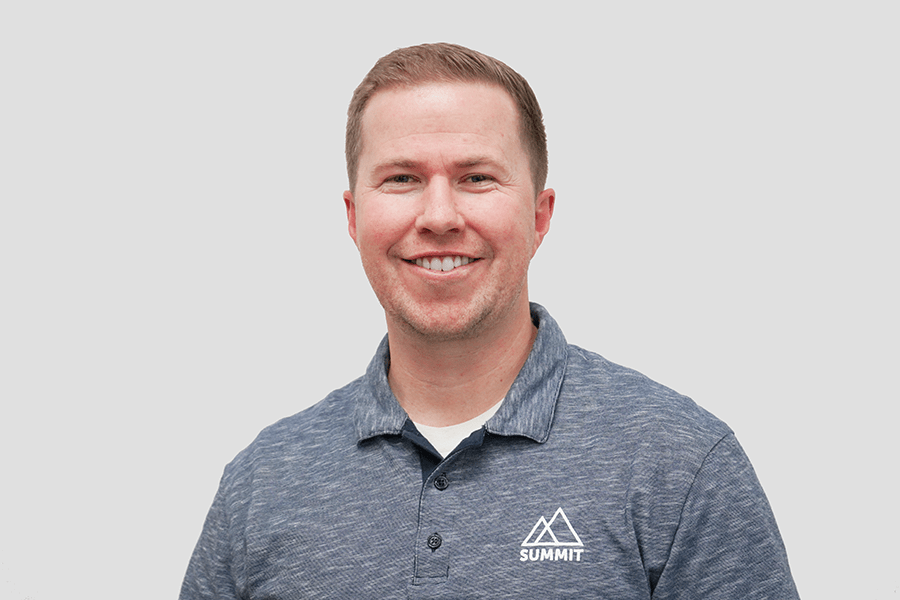 Eric Israelsen
Chief Executive Officer
Eric is a co-founder and serves as Chief Executive Officer. Eric's experience in sales, management and over a decade in the energy industry have helped him build valuable leadership skills.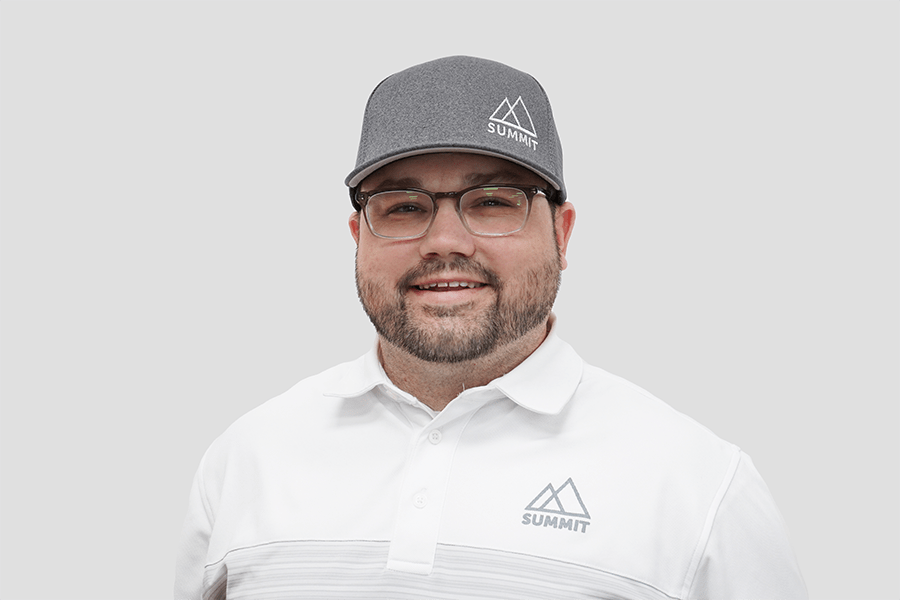 Dallin Maw
President & Chief Operations Officer
Dallin is one of the co-founders and serves as President and COO. Having worked for a large solar company before, he brings valuable experience.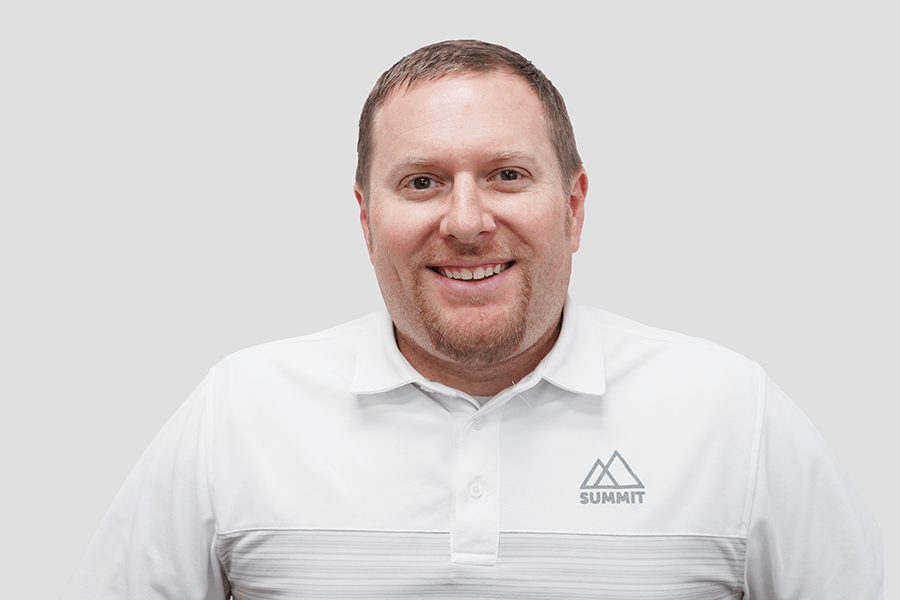 Justin Krogue
VP of Operations, Project Management
Justin serves as VP of Operations, Project Management. Before joining Summit, he spent three years in the solar industry as a solar consultant. As a solar consultant he would meet with and help customers with any and all of their solar needs.
We Work With Trusted Brands and Offer Top Tier Solar Energy Products
At Summit Energy, we curate a selection of premier solar energy solutions sourced exclusively from reputable brands with a proven track record. Eliminate uncertainty about panel suitability and budget constraints as our diligent research guarantees products that offer unparalleled longevity. From durable solar panels to resilient inverters, each component is meticulously chosen to withstand the harshest weather conditions. Our unwavering commitment to excellence ensures that you receive top-tier equipment supported by outstanding warranties.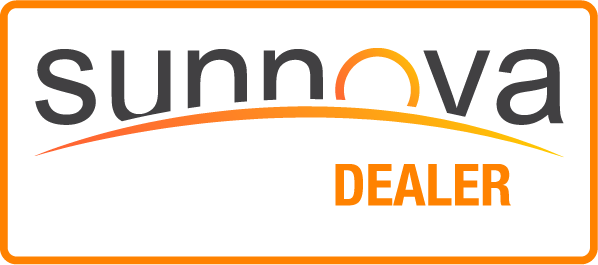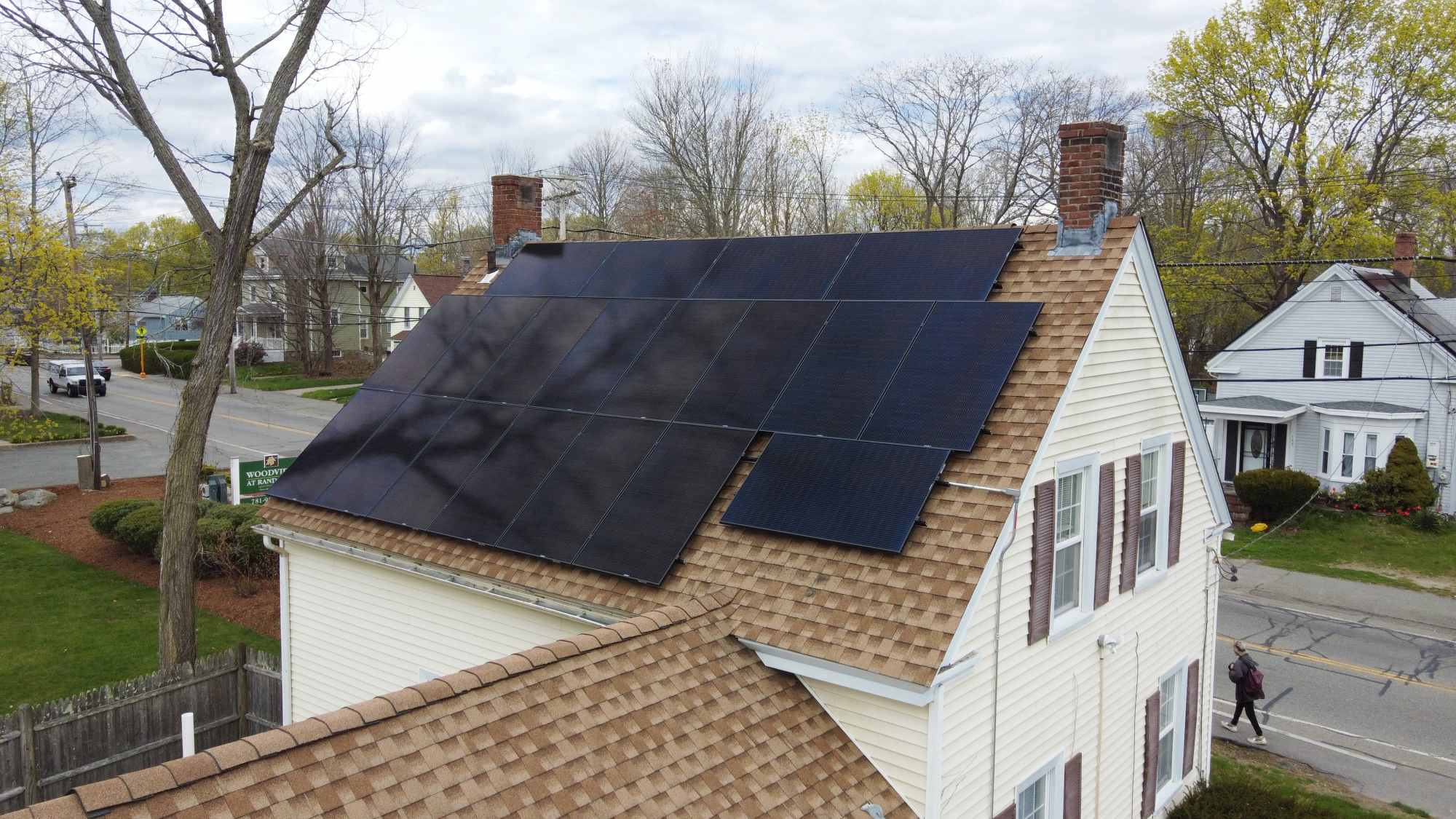 Embrace the future of solar technology in Brookline, MA
Embracing solar energy is a significant choice. Rest assured, we spare no effort in delivering thorough and precise home plans. Our cutting-edge technology, encompassing Li-DAR imagery, solar irradiance mapping, aerial photography, and advanced algorithms, ensures accurate evaluation of your property. Furthermore, when you decide to proceed, we back our services with industry-leading hardware and warranties, guaranteeing exceptional quality and peace of mind.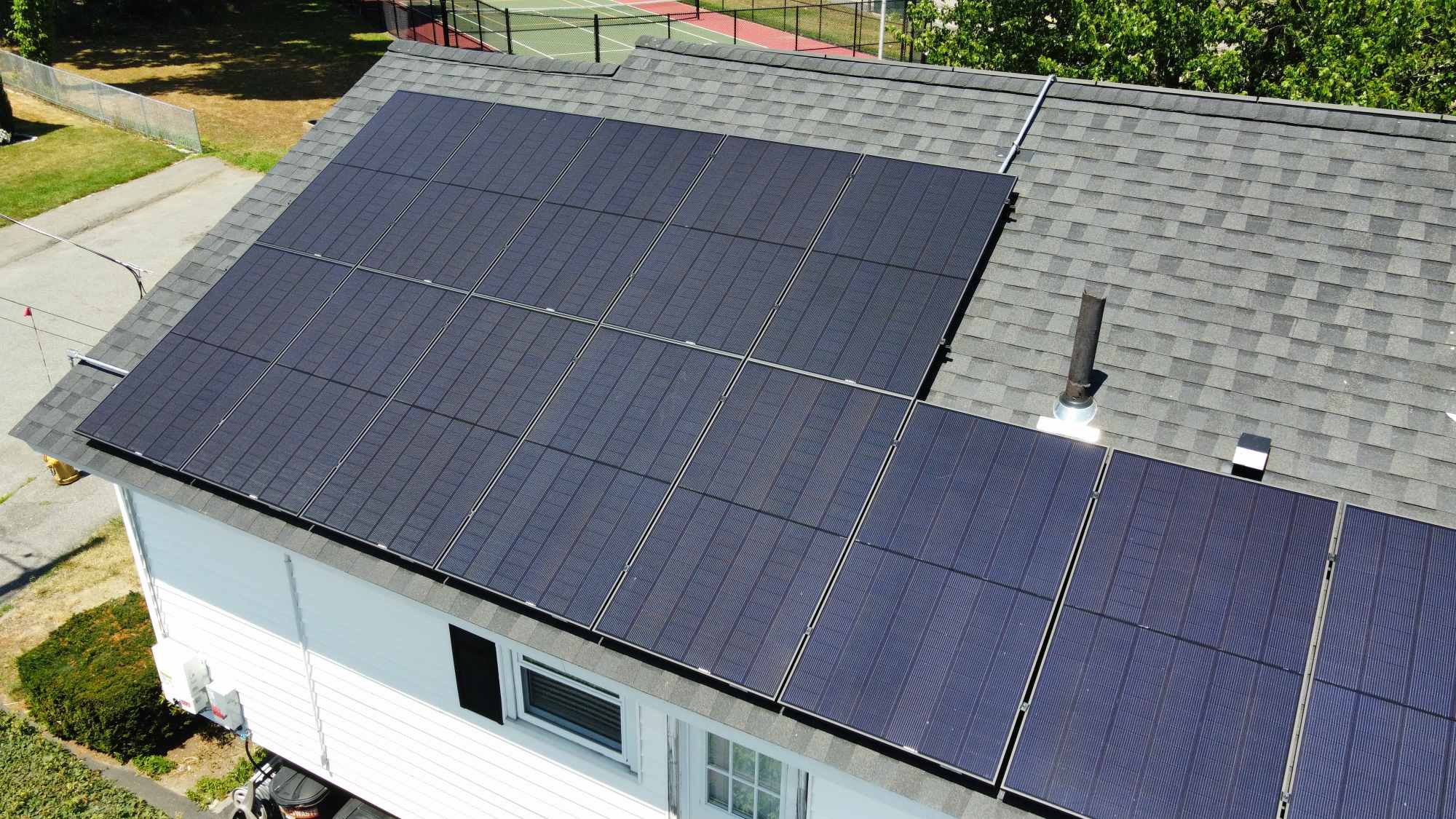 Discover the Power of Experience

in Brookline MA

We prioritize finding the perfect solution for your home and family. Navigating the realm of renewable energy may seem daunting, but our paramount goal is to ensure your confidence in choosing Summit Energy. With a leadership team boasting over 40 years of collective industry experience, trust us to deliver an optimal blend of products, pricing, and exceptional service. This is our unwavering commitment to you.
When it comes to solar contractors in MA who know how to do solar the right way, look no further.
At Summit Energy, your home and family's ideal solution is our utmost priority. We understand the learning curve of renewable energy, but our aim is for you to proceed with confidence in choosing us. With over 40 years of combined industry expertise in our leadership team, rest assured that our offerings will seamlessly blend premium products, competitive prices, and exceptional service. Trust us to deliver on our promise.
We do solar the
right way

, not the fast way
Experience a seamless solar installation process in Brookline, MA

Site Survey
1-7 Days
We will arrange a convenient date for an in-home visit. Our team will conduct precise measurements, inspect your main service panel, and assess the suitability of your home for solar energy modifications.
Design & Engineering
1-7 Days
Armed with comprehensive details about your home, our skilled engineering team now proceeds to craft the final design plans for your solar system.

Permits & Interconnection
15-40 Days
We will handle the permit application submission with the relevant Town or City, as well as submit the interconnection application to the utility provider. Note that both town permits and utility approval must be obtained before commencing the installation process.

Installation
1-3 Days
Once the permits are approved and interconnection is granted by the utility company, we will proceed with the installation of your system.

Inspection
10-15 Days
Upon completion of your installation, we will arrange a final inspection with both building and electrical inspectors.

PTO
15-45 Days
Following the completion of the inspection process, we will promptly submit all necessary documentation to the utility company. This includes the request for meter installation and approval to activate your solar system.
Rated, Certified, and Approved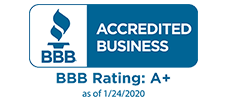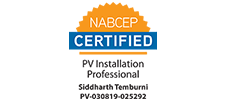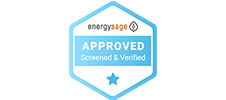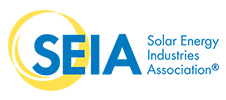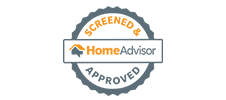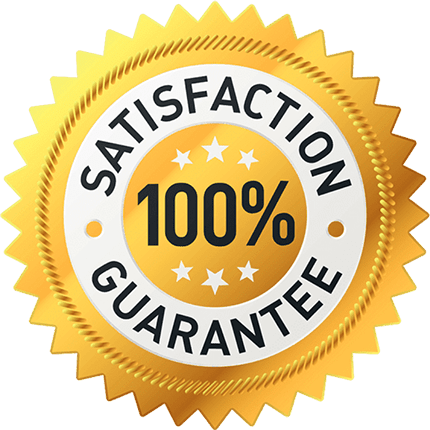 100% Satisfaction Guarantee
You will love the advantages of working with us and owning your power!
Unleash the power of solar with our exceptional services in Brookline, MA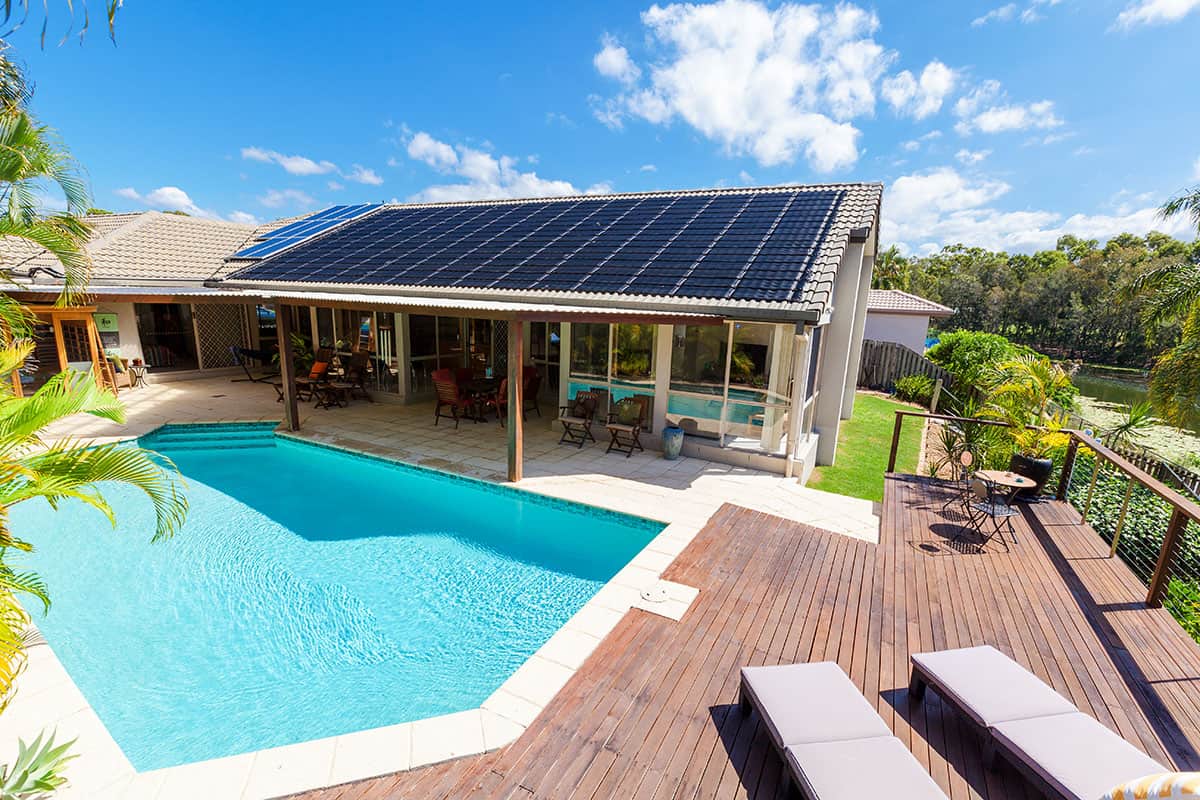 Home solar panels offer a straightforward and affordable solution. With the continual advancements in solar technology, homeowners now have a wider range of options to choose from, taking into account their specific budget, timing, and other factors.
Regardless of the chosen system, going solar empowers homeowners to reduce their carbon footprint while safeguarding the environment for future generations by minimizing reliance on fossil fuels. Moreover, these homeowners enjoy significant monthly savings as they tap into renewable energy to power their homes. It's a win-win situation that combines sustainability and financial benefits.
The notion of "solar panels for businesses" may initially appear fanciful or financially unfeasible for many business owners, regardless of its appeal in other aspects. It might seem more fitting for large corporations with substantial capital budgets or for a hypothetical future state of your own company.
However, small and mid-sized business owners nationwide are seizing the financial advantages presented by renewable energy sources, showcasing that going solar is a strategic business move with a highly promising return on investment. Few business decisions are as unequivocally advantageous.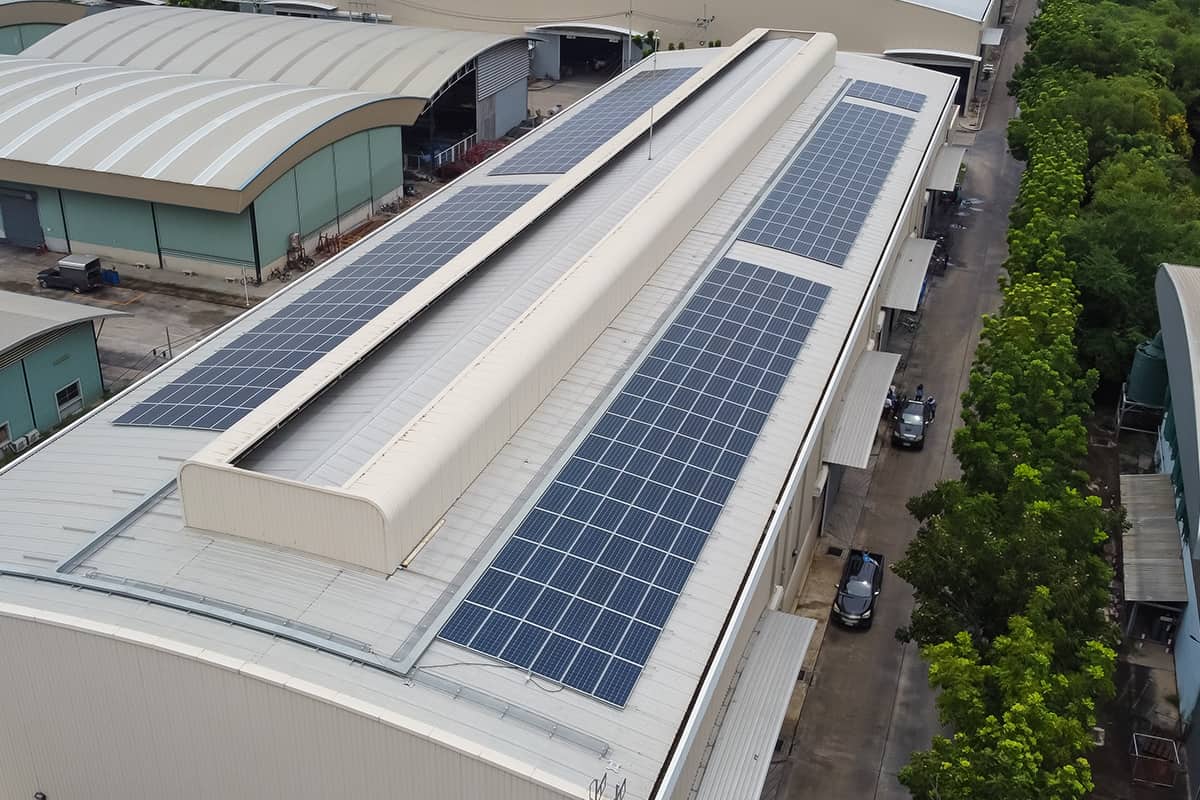 Concerned about the possibility of a roof replacement interfering with your solar panel investment? At Summit Energy, we offer a seamless solution by incorporating your roof replacement alongside your solar purchase. No need to stress about coordinating multiple contractors or managing separate projects.
Our skilled team will take care of both your roof replacement and solar panel installation. Rest assured, we only utilize top-quality materials, ensuring the durability and longevity of your new roof. If you're considering going solar, reach out to us. We'll handle every aspect with utmost professionalism, making the process hassle-free for you.
Get the Summit Difference in your area
*Subject to credit approval. Interest is billed during the promotional period but all interest is waived if the purchase amount is paid in full witin 12 months. There are no required minimum monthly payments during the promotional period.