Discover why Attleboro MA residents prefer Summit for solar installation.
* Solar setups for homes & businesses
* High-end service & workmanship
* 1-year grace period for payment
* 30-year warranty guarantee
Environmental Sensitivity
Let's start getting you some answers.
How do Attleboro MA residents feel about our top-notch solar services? Find out!
Discover what makes Summit Energy the trusted choice of Attleboro MA residents.
We Value [Quality]
The efficiency of your solar power system is essential for optimal performance, especially considering the diverse weather conditions in Massachusetts. Our state-of-the-art solar panels and inverters are designed to exemplify longevity in the industry. Manufactured in collaboration with other leaders in the field, our products are both reliable and budget-friendly. Be it intense sunshine, heavy snowfall, or occasional showers, our panels are engineered to withstand any weather conditions experienced in Massachusetts.
We [Understand] You
We are well aware of the challenges that conventional energy sources bring, and the impact they can have on both households and businesses. Moreover, we possess a comprehensive understanding of energy consumption and the significance of power bills in the United States. Our team of solar experts is dedicated to providing you with guidance to optimize your solar power system in Massachusetts to achieve maximum efficiency.
We Make It [Affordable]
We take pride in providing our customers with multiple affordable options to pay for our exceptional services. Enjoy the flexibility of choosing between our various installment payment plans ranging from 12, 24 to 48 months. We also offer the outstanding Solar as a Service option, which guarantees a cost-efficient and hassle-free solution. Embrace the comfort of knowing that choosing us means you have access to an array of pocket-friendly payment options.
Meet the Summit Energy Team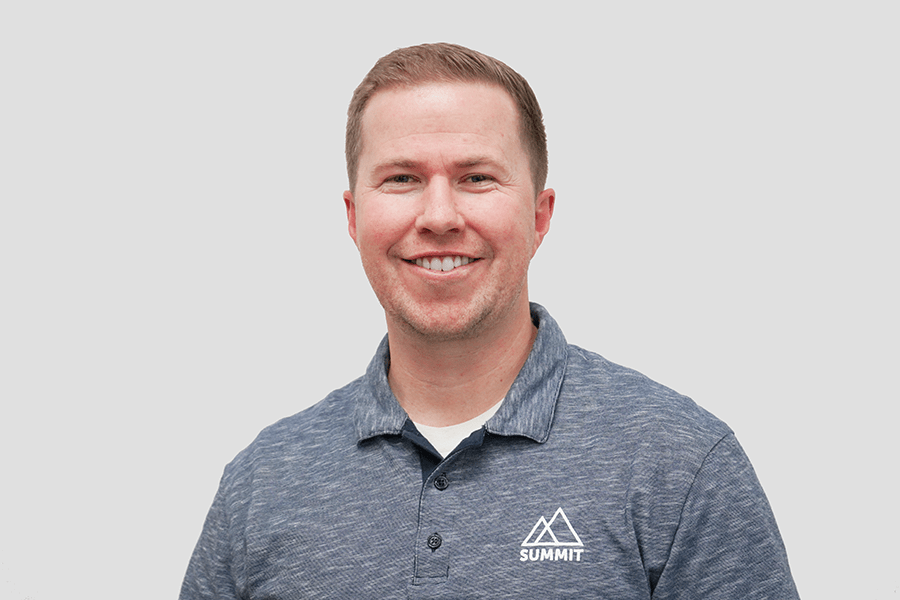 Eric Israelsen
Chief Executive Officer
Eric is a co-founder and serves as Chief Executive Officer. Eric's experience in sales, management and over a decade in the energy industry have helped him build valuable leadership skills.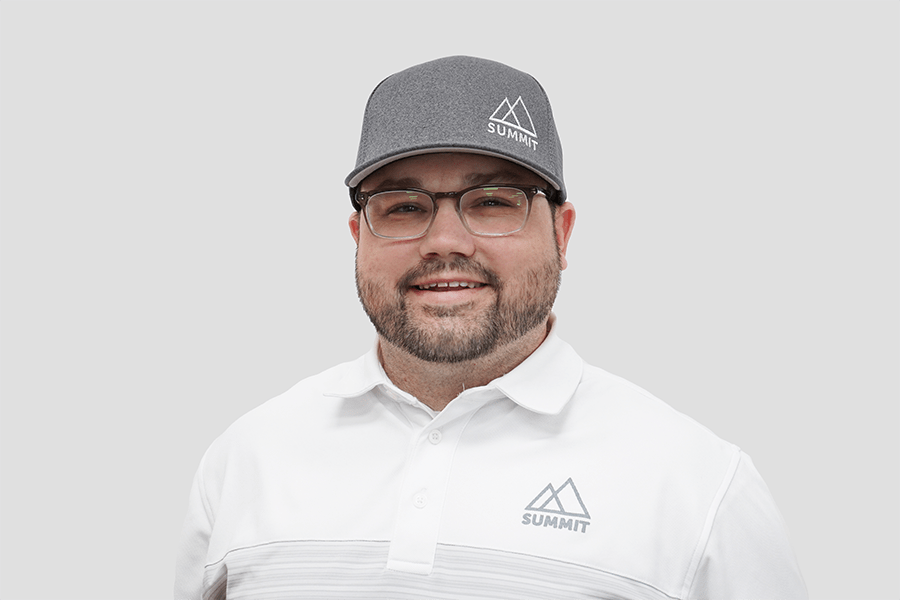 Dallin Maw
President & Chief Operations Officer
Dallin is one of the co-founders and serves as President and COO. Having worked for a large solar company before, he brings valuable experience.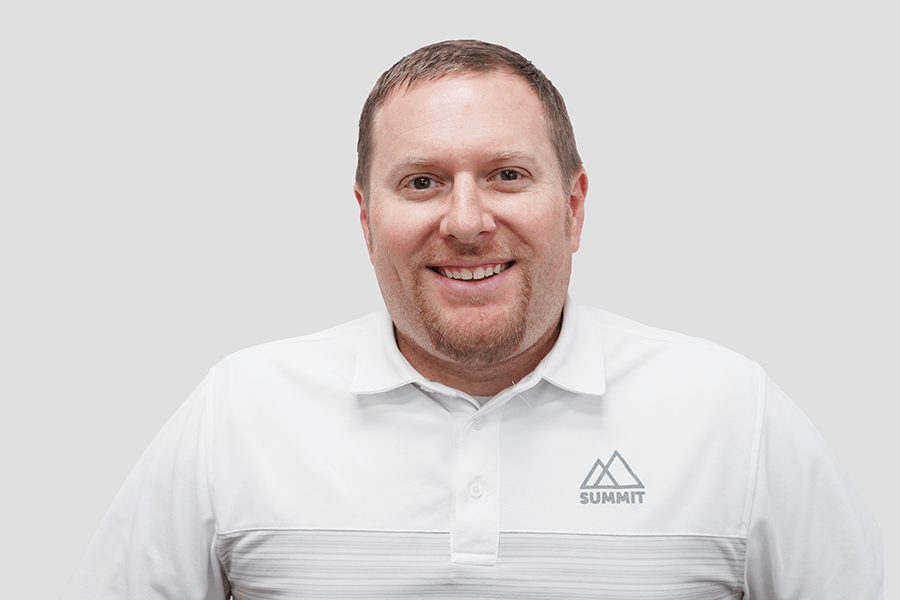 Justin Krogue
VP of Operations, Project Management
Justin serves as VP of Operations, Project Management. Before joining Summit, he spent three years in the solar industry as a solar consultant. As a solar consultant he would meet with and help customers with any and all of their solar needs.
Explore our range of solar energy products from reliable brands.
At Summit Energy, we only offer high-quality solar energy products from reputable brands with proven track records. Unsure which solar panels suit your budget and location? No need to worry, as we've done the legwork to identify the most durable products that stand the test of time. Our rigorous research process has enabled us to pinpoint dependable solar panels, inverters, and other related equipment capable of withstanding harsh weather conditions. Through our partnerships and superior product offerings, we guarantee that you'll always get the best equipment aligned with your specific needs and complemented by exceptional warranties.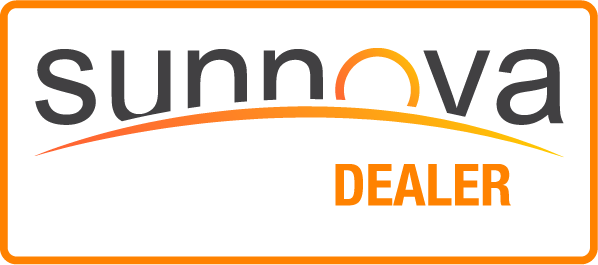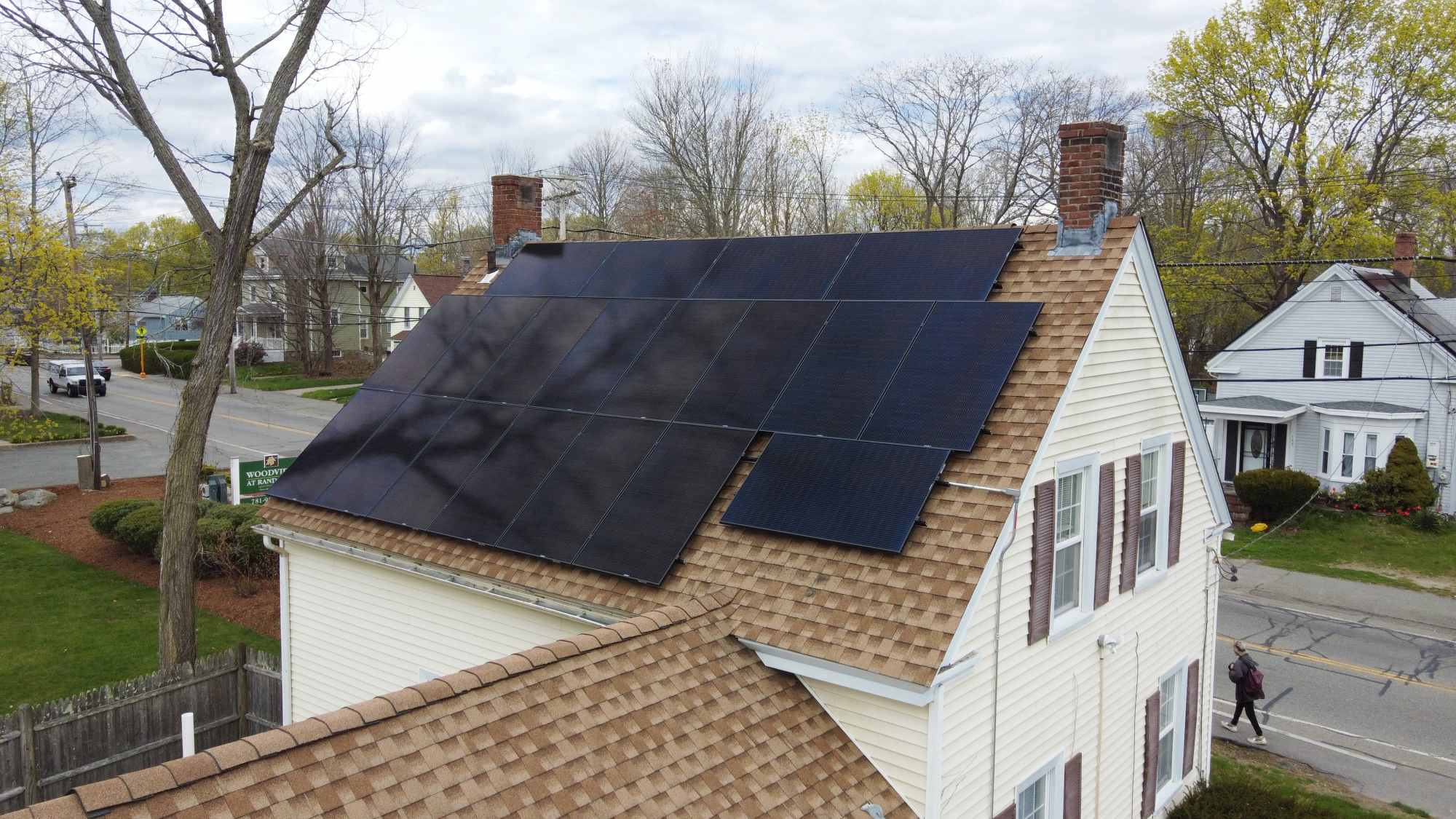 How Attleboro MA is embracing innovative solar technology.
Getting solar panels installed in your Massachusetts home can be a significant decision, which is why we leave no stone unturned when it comes to formulating comprehensive and precise plans tailored to your specific needs. We utilize cutting-edge technology such as Li-DAR imagery, solar irradiance mapping, aerial photography, and advanced algorithms to evaluate your home meticulously. Our superior hardware and some of the best market warranties come together to give you peace of mind when you finally take the plunge to get solar panels installed on your property.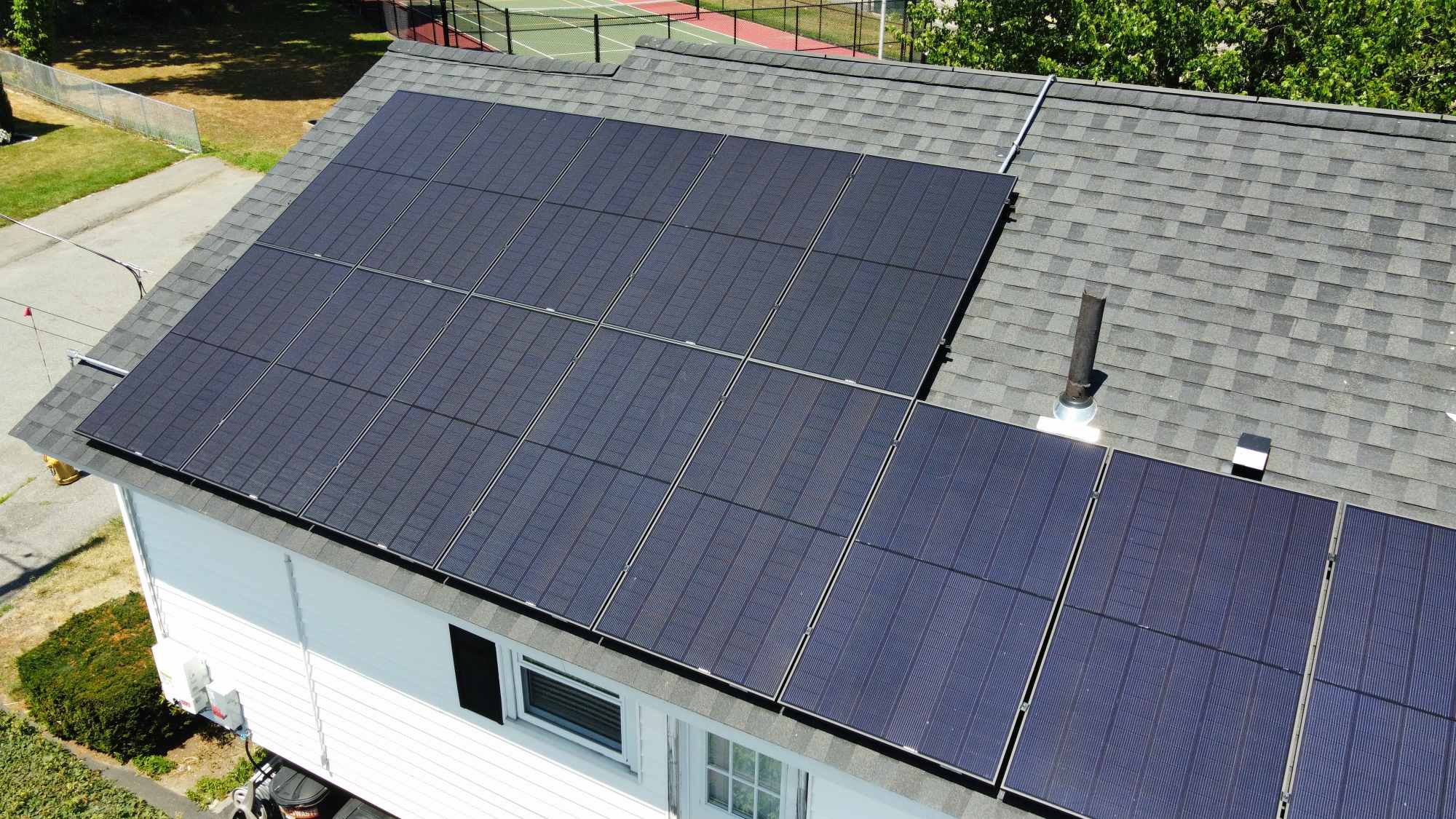 What sets our Attleboro MA solar experts apart? Decades of industry know-how.
At Summit Energy, we prioritize offering customized solutions that suit your farily's needs and home perfectly. Renewable energy may come with a lot to learn, but our goal is to ensure you feel confident when choosing our Massachusetts solar installations. Our leadership boasts over 40 years of experience in the industry, so you can put your trust in our team to deliver the optimal mix of products, prices, and services.
Looking for solar contractors in MA who know how to get the job done right? Look no further!
We understand that transitioning to renewable energy can be a daunting task. That is why, at Summit Energy, we put your family's needs and home requirements first. It is essential to learn the intricacies of renewable energy, and our team is dedicated to guiding you through the process to ensure that you make an informed decision. Our expert leadership has accumulated over 40 years of industry experience, providing us with extensive knowledge and the ability to deliver the best combination of products, prices, and services that meet your energy needs. At Summit Energy, our promise is to provide you with a tailored, reliable and cost-effective solution that puts your solar energy concerns to rest.
We do solar the
right way

, not the fast way
How we make solar installation effective for Attleboro MA residents.

Site Survey
1-7 Days
We will schedule a visit to your home to take accurate measurements, examine your main service panel, and verify if your home is prepared for modification to solar energy. This step is crucial in ensuring we create an effective plan customized to your home while guaranteeing optimal solar panel installation.
Design & Engineering
1-7 Days
Now that our experts have gathered all the essential information about your home, our engineering team will move forward with completing the final design plans for your solar system. This meticulous process ensures that every aspect of your solar installation is taken into consideration, producing an efficient and personalized system that suits your energy needs and complements your home's aesthetics.

Permits & Interconnection
15-40 Days
Before beginning installation, we'll promptly submit your permit application to the Town or City and interconnection application to the utility provider. It's important to note that approval from both entities is mandatory for a successful installation process.

Installation
1-3 Days
Once approved permits and interconnection from the utility company are granted, we'll contact you to arrange the best convenient date for installation.

Inspection
10-15 Days
Following the completion of your installation, we'll coordinate with building and electrical inspectors to schedule a final inspection.

PTO
15-45 Days
After the inspection, we'll prepare and submit all necessary documents to the utility company for the approval process that includes installing the meter and turning on the solar system.
Rated, Certified, and Approved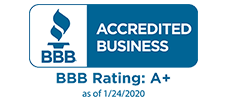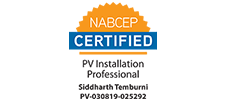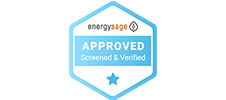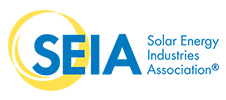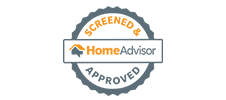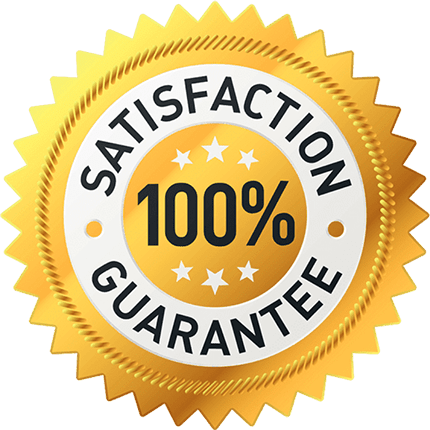 100% Satisfaction Guarantee
We're confident you'll have a great experience with us and enjoy taking control of your energy.
What makes our solar services stand out in Attleboro MA? Our commitment to professionalism.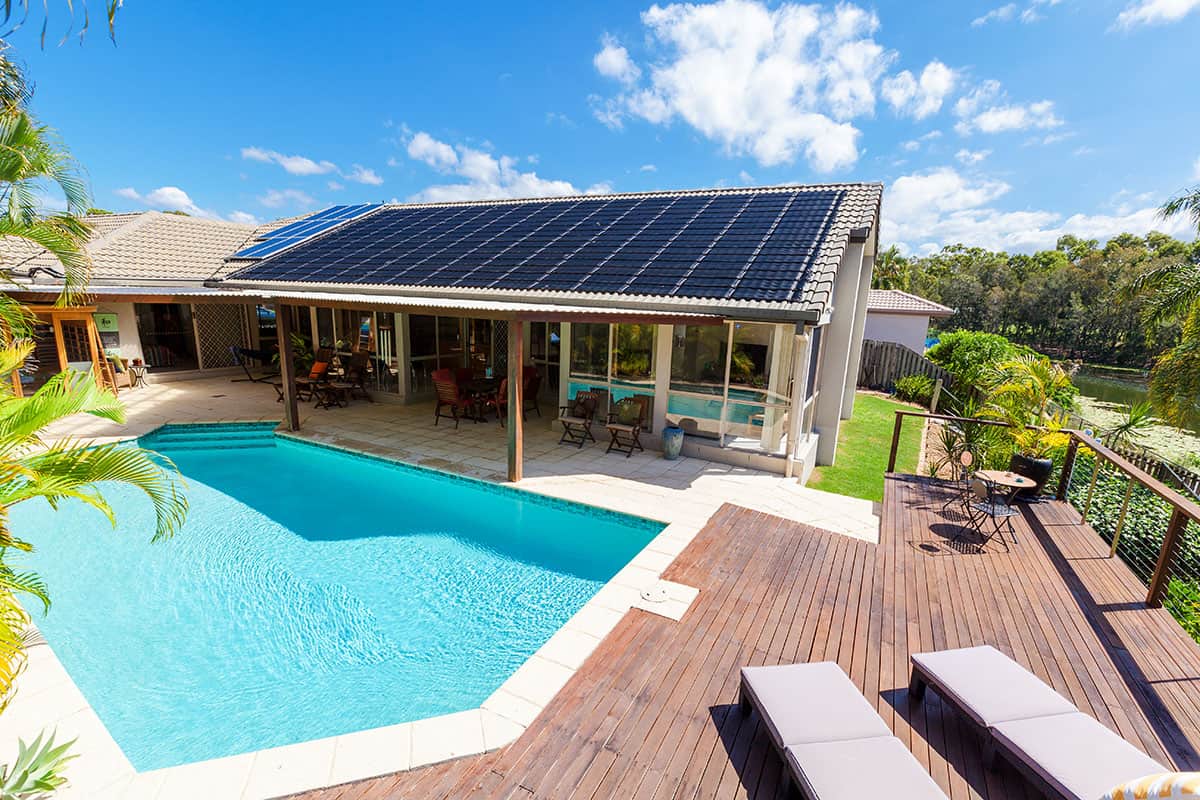 Solar panels designed for residential purposes no longer have to be complex or prohibitively costly. Advancements in solar technology have given homeowners a range of options to choose from – incorporating new as well as older models in their system, depending on their budget, availability, and related concerns.
Solar installations in Massachusetts help to reduce one's dependence on conventional fuel and cut down on their carbon footprint, ensuring our environment's preservation for future generations. Furthermore, solar energy provides homeowners with the opportunity to save more money every month by using renewable energy to power their homes – a double advantage!
As a business owner, you might think that the installation of solar panels is a far-fetched and financially unrealistic concept, appealing only to large corporations with substantial budgets.
However, mid-sized and small business owners across the country are already utilizing the financial gains of renewable energy sources, demonstrating that going solar is an astute business strategy that ensures a substantial financial return. How many business decisions are as smart and uncomplicated as this?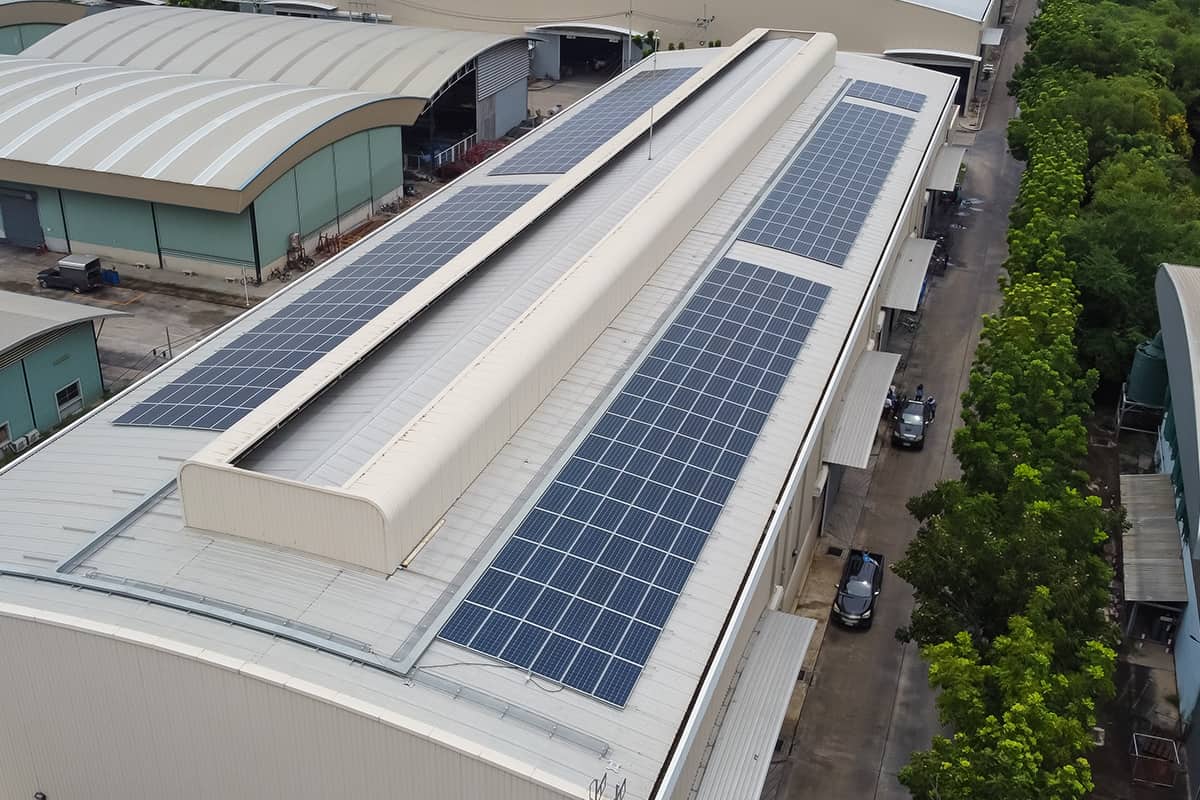 Solar panels are an excellent way to cut down on energy expenses, but there's always the risk of additional expenses coinciding with them. The question that naturally arises is what happens when the roof itself requires replacement?
At Summit Energy, we offer a unique solution – by bundling your solar-powered project with your roof renovation, we strive to leave you hassle-free. We handle your entire roof remodeling and solar panel installation, using only high-quality materials that are sure to endure the test of time. So, feel free to go solar without worrying about the consequent hurdles or hiring multiple Contractors. Contact us to take care of everything for you.
Get the Summit Difference in your area
*Subject to credit approval. Interest is billed during the promotional period but all interest is waived if the purchase amount is paid in full witin 12 months. There are no required minimum monthly payments during the promotional period.