* Residential & Commercial Solar Energy
* Unmatched professionalism and quality workmanship
* No payments up to 12 months
* 30 year warranty
Environmental Sensitivity
Let's start getting you some answers.
We Value [Quality]
The effectiveness of your solar power system is closely tied to its quality. Rest assured, our solar panels and inverters are built to last, offering durability and longevity. We've collaborated with top industry experts to produce them, guaranteeing both reliability and cost-effectiveness. Our panels are specifically engineered to endure harsh weather conditions throughout Rhode Island.
We [Understand] You
We recognize the difficulties linked to conventional energy sources and possess a comprehensive understanding of how residential and commercial properties in the United States are powered, as well as the significance of energy bills. Our team of solar professionals is committed to offering guidance on enhancing the efficiency of your Rhode Island solar power system to fully capitalize on its advantages.
We Make It [Affordable]
We provide a range of adaptable payment solutions tailored to your preferences. You have the flexibility to select from convenient installment plans spanning from 12 to 48 months, in addition to our Solar as a Service alternative. These budget-friendly options offer you a variety of choices to align with your financial plan.
Meet the Summit Energy Team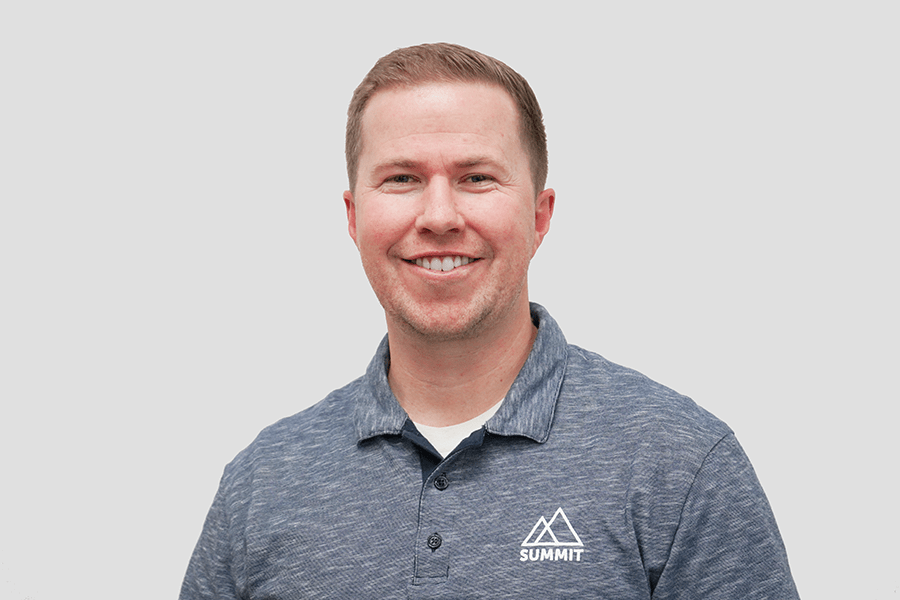 Eric Israelsen
Chief Executive Officer
Eric is a co-founder and serves as Chief Executive Officer. Eric's experience in sales, management and over a decade in the energy industry have helped him build valuable leadership skills.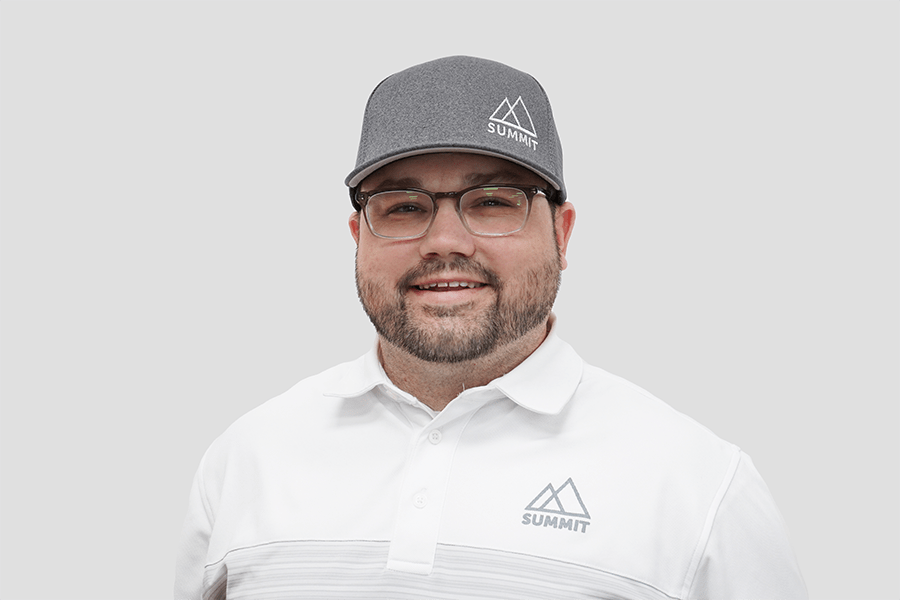 Dallin Maw
President & Chief Operations Officer
Dallin is one of the co-founders and serves as President and COO. Having worked for a large solar company before, he brings valuable experience.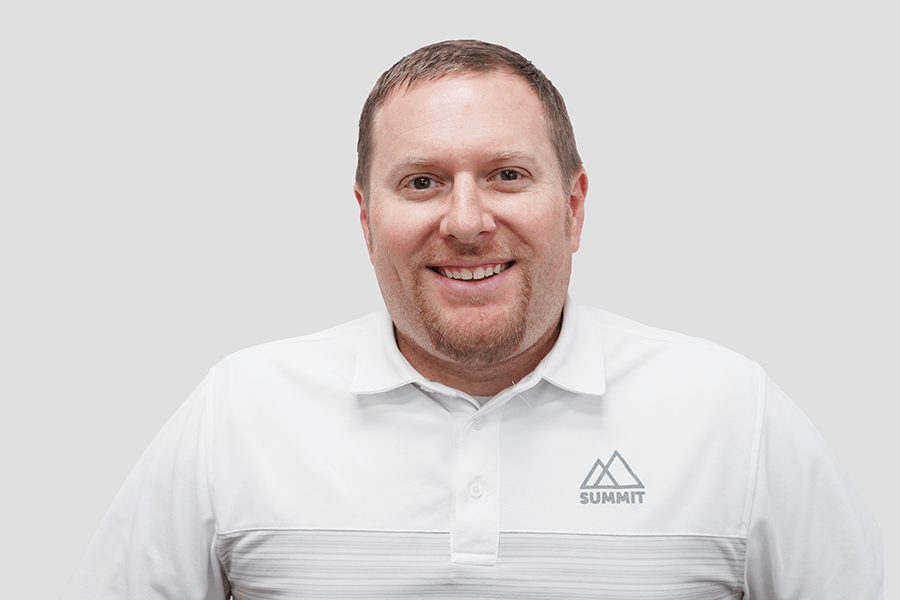 Justin Krogue
VP of Operations, Project Management
Justin serves as VP of Operations, Project Management. Before joining Summit, he spent three years in the solar industry as a solar consultant. As a solar consultant he would meet with and help customers with any and all of their solar needs.
We Work with Trusted Brands and Provide Top-Tier Solar Energy Products
Summit Energy specializes in delivering high-quality solar energy solutions, showcasing reputable and established brands. If you're uncertain about which panels are the right fit for your location and budget, we've conducted thorough research to identify robust products capable of withstanding the elements. Our meticulously chosen solar panels, inverters, and other components are designed for long-term durability and resilience in challenging weather conditions. With our robust product lineup and strong partnerships, you'll receive top-notch equipment tailored to your needs, accompanied by outstanding warranties.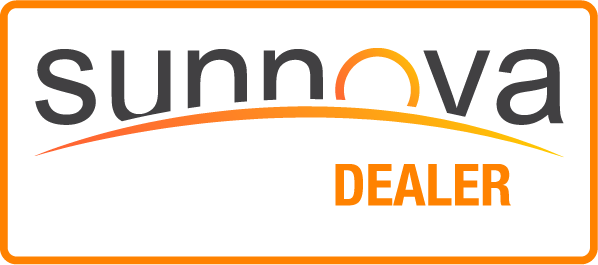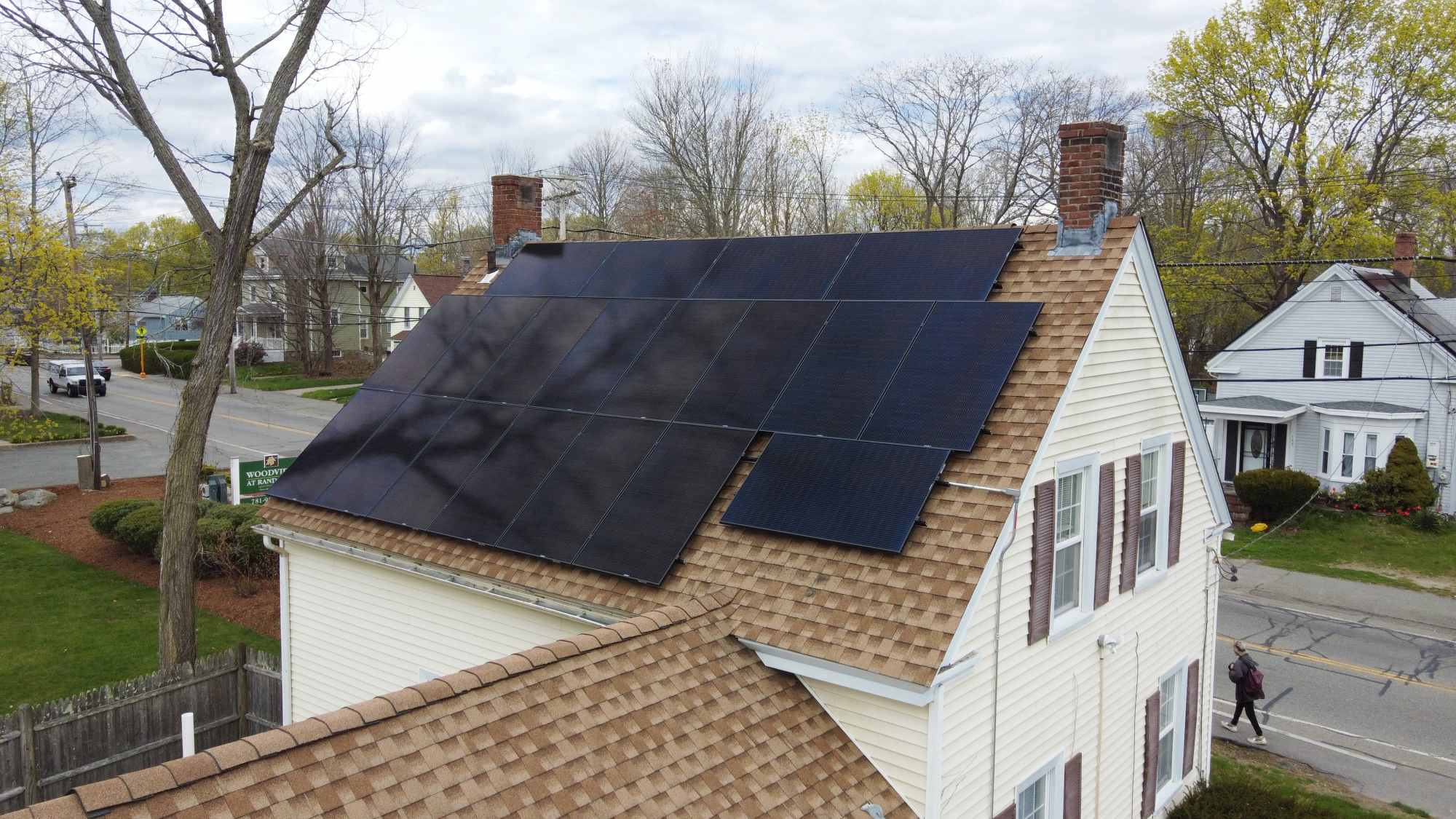 Experience the Latest Solar Technology in Rhode Island
When contemplating the switch to solar energy in Rhode Island, making an informed choice is of utmost importance. We dedicate ourselves to thorough and meticulous planning for your home, leaving no detail unexamined. Our evaluation process leverages state-of-the-art technologies such as Li-DAR imagery, solar irradiance mapping, aerial photography, and advanced algorithms. Furthermore, our high-quality hardware and industry-leading warranties are in place to provide you with peace of mind as you move forward with your decision.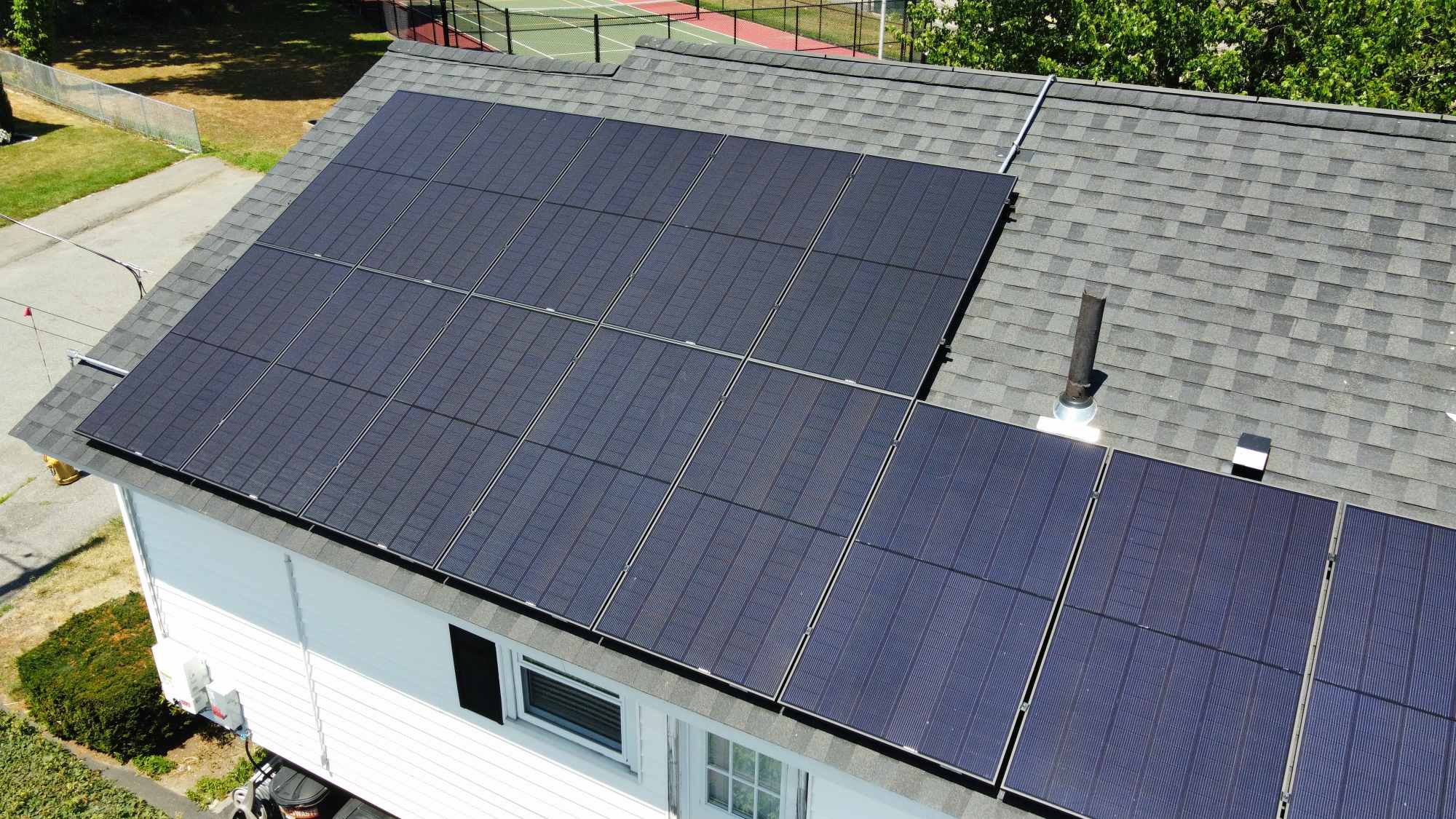 At Summit Energy, your home and your family's well-being are our foremost priorities. We recognize that navigating the realm of renewable energy can be a daunting task, but our aim is to ensure that you have full confidence in choosing us. With our leadership team boasting over 40 years of extensive industry experience, you can place your trust in our team to provide you with the ideal combination of products, pricing, and service. That's our promise to you.
Rhode Island solar contractors ready for expert solar panel installations
At Summit Energy, our top priority is to identify the ideal solution for your Rhode Island solar panel installations, tailored to your home and family's needs. We recognize that renewable energy can be a complex journey, but our goal is to instill complete confidence in your decision to choose us. With our leadership team boasting over 40 years of collective experience in the industry, you can have faith in our team to provide you with the perfect combination of high-quality products, competitive pricing, and exceptional service. That's our steadfast commitment to you.
We do solar the
right way

, not the fast way
This is How Our Rhode Island Solar Process Works

Site Survey
1-7 Days
In order to guarantee accuracy in our planning process, we will schedule a visit to your residence. During this appointment, our team will conduct measurements, inspect your main service panel, and evaluate your home's readiness for solar energy installations.
Design & Engineering
1-7 Days
After collecting all the necessary information about your home, our engineering team will then proceed to complete the design plans for your solar system.

Permits & Interconnection
15-40 Days
We will take care of submitting the permit application to the relevant Town or City authorities, along with the interconnection application to the utility provider.

Installation
1-3 Days
Upon approval of your permits and the granting of interconnection by the utility company, we will contact you promptly to arrange a convenient installation date for your system.

Inspection
10-15 Days
Once the installation is finished, we will arrange a final inspection with both the building and electrical inspectors.

PTO
15-45 Days
After the successful completion of the inspection, we will collect all the essential documentation and forward it to the utility company. This documentation encompasses the application for meter installation and the request for approval to activate your solar system.
Rated, Certified, and Approved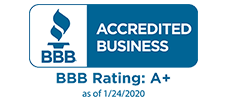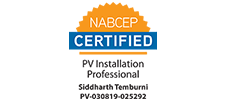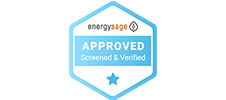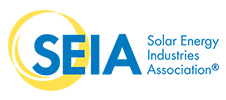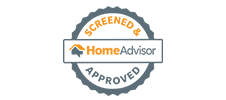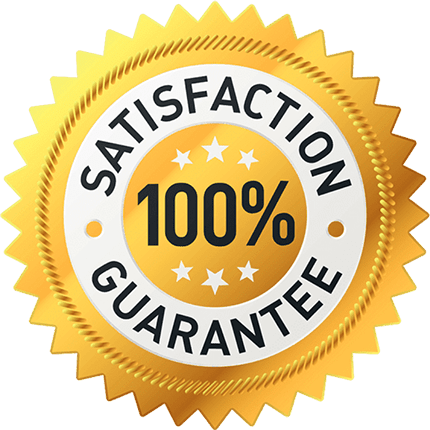 100% Satisfaction Guarantee
We are confident that your experience with us will be highly satisfying!
Our Rhode Island Solar Services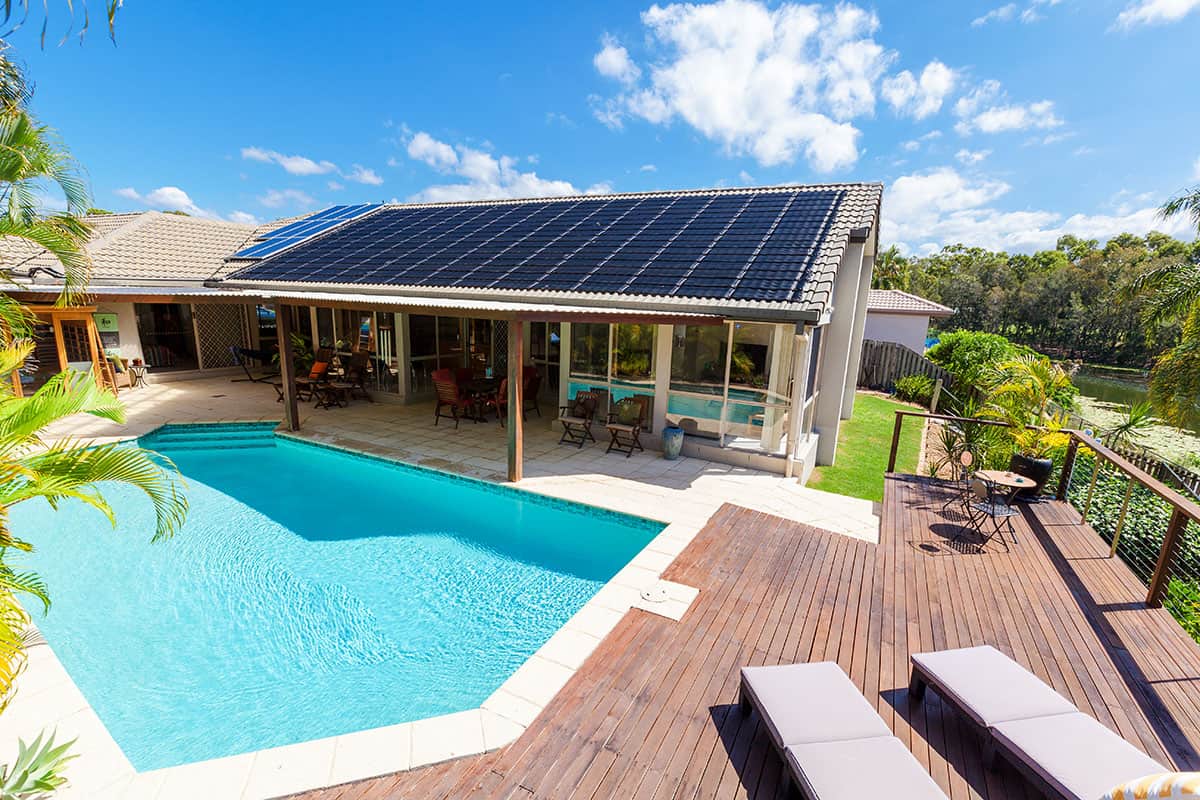 Rhode Island Residential Solar Panels
Residential solar installations in Rhode Island have become increasingly accessible and cost-effective. Advances in solar technology have simplified the decision-making process for homeowners, offering a wide array of options, whether they prefer cutting-edge systems or well-established ones. Considerations like budget and timing can now play a key role in the selection process.
Regardless of the system chosen, embracing solar power enables homeowners to have a positive impact on the environment by reducing their carbon footprint and decreasing their reliance on fossil fuels. Furthermore, it's a win-win situation as they also enjoy substantial monthly savings by harnessing renewable energy to power their homes. Opting for solar is a smart and environmentally responsible choice for Rhode Island homeowners.
Rhode Island Commercial Solar Panels
For business owners, the concept of adopting commercial solar energy in Rhode Island might initially seem impractical or financially challenging, with the perception that it's better suited for Fortune 500 companies or a distant future stage of their own business.
Nevertheless, small and mid-sized business owners across the country are proving that renewable energy sources, particularly solar power, provide concrete financial advantages that render the switch to solar a strategically sound move. The return on investment for commercial solar energy is significant and clear-cut, making it a wise decision for businesses of all sizes.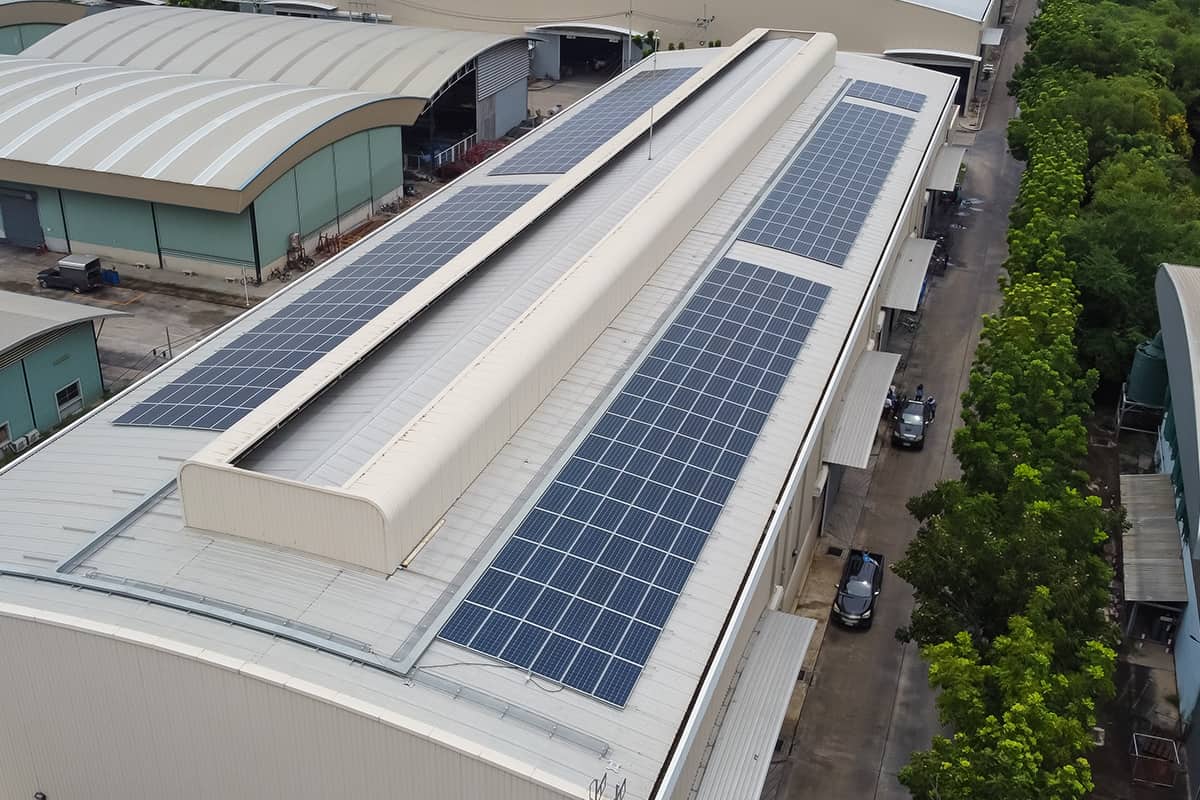 Peak Roofing Rhode Island
Solar panels can lead to substantial energy bill savings, but what if your roof requires replacement? At Summit Energy, we offer a seamless solution – we can integrate your roof replacement with your solar panel purchase. This eliminates the inconvenience of coordinating multiple contractors and managing separate projects.
With us, your roof replacement and solar panel installation are seamlessly managed together. You can trust that we exclusively utilize high-quality materials, guaranteeing a long-lasting roof that will endure for many years. If you're contemplating a switch to solar, don't hesitate to contact us. We'll manage all the intricacies, ensuring a hassle-free process for you.
Get the Summit Difference in your area
*Subject to credit approval. Interest is billed during the promotional period but all interest is waived if the purchase amount is paid in full witin 12 months. There are no required minimum monthly payments during the promotional period.